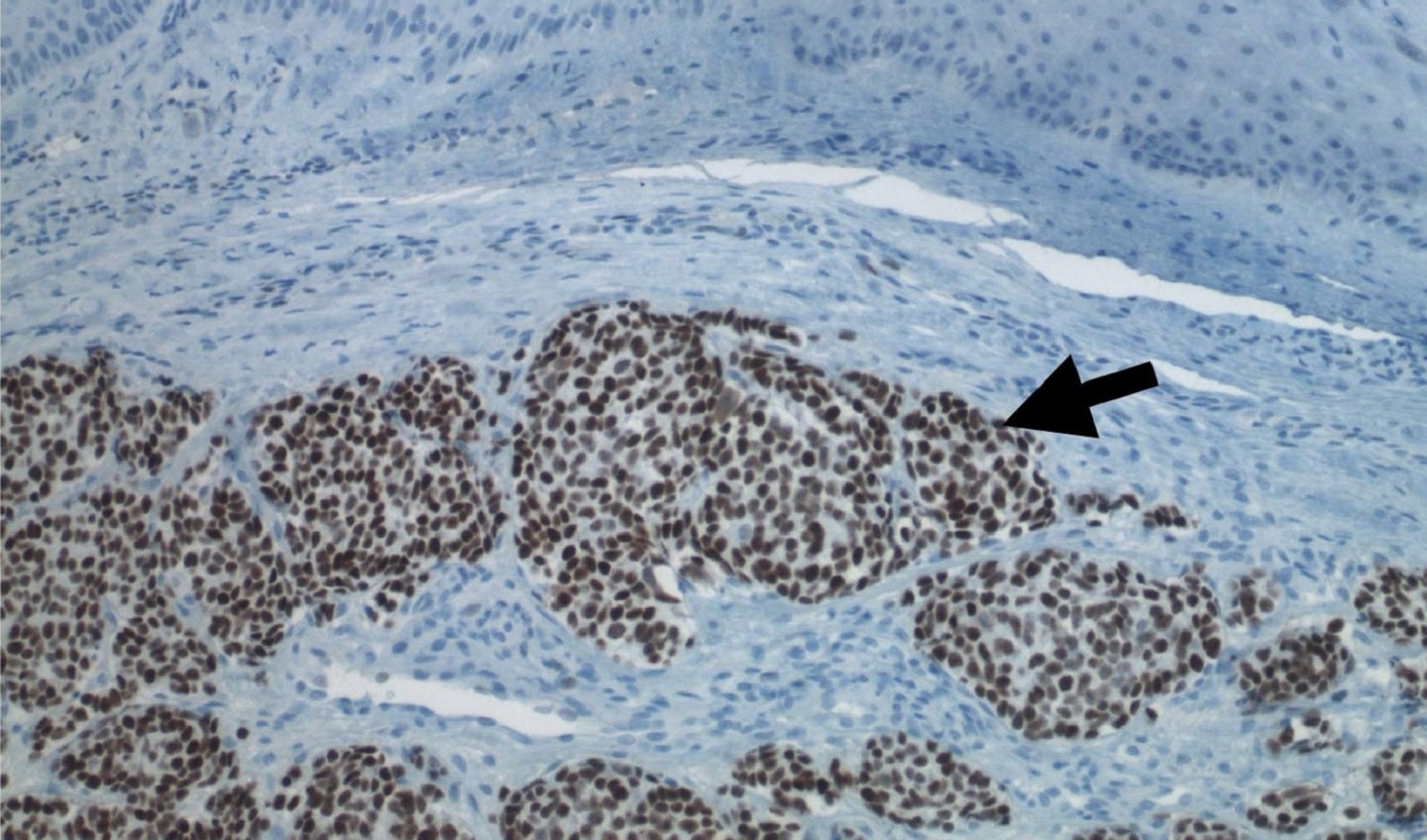 CohBar has entered into a definitive merger deal with Morphogenesis to advance a late-stage clinical immuno-oncology pipeline of therapies to overcome resistance to cancer immunotherapy.
Expected to operate under the name TuHURA Biosciences, the combined company will focus on advancing two technologies of Morphogenesis that seek to overcome the major hurdles which limit existing immunotherapies' effectiveness in treating cancer.
CohBar CEO Dr Joseph Sarret stated: "Following a thorough review and evaluation, we believe merging with Morphogenesis and leveraging their late-stage pipeline of novel immuno-oncology technologies represents the best path forward for our stockholders and has the potential to deliver near and long-term value.
"Our board and management team believe that the combined company will be well-positioned to develop powerful new therapies with the potential to overcome resistance to current immunotherapies, an area of significant unmet need."
Morphogenesis's technologies include Immune Fx (IFx) personalised cancer vaccines and tumour microenvironment (TME) modulators.
IFx has been designed to activate an innate immune response against tumour antigens that are patient-specific.
Morphogenesis' lead personalised cancer vaccine, IFx-Hu2.0, is expected to enter Phase II/III registration trial as the first-line treatment for advanced Merkel cell carcinoma (MCC) early next year.
The company is also advancing its mRNA vaccine, IFx-Hu3.0, to investigational new drug-enabling trials, expected in 2024, to treat aggressive diffuse large B-cell lymphomas (DLBCLs).
The TME modulators have been designed for addressing one of the main causes of acquired resistance to immunotherapies, including checkpoint inhibitors or cellular therapies such as CAR-T.
Morphogenesis is targeting a newly identified delta receptor on myeloid-derived suppressor cells (MDSCs) using its new bi-functional antibody-drug conjugates (ADCs) class.
It is building many MDSC-targeted, bi-functional ADCs for in vitro and in vivo characterisation, with lead selection expected by the end of next year.
The proposed merger is anticipated to be completed in the third quarter of 2023.
Cell & Gene Therapy coverage on Pharmaceutical Technology is supported by Cytiva.
Editorial content is independently produced and follows the highest standards of journalistic integrity. Topic sponsors are not involved in the creation of editorial content.