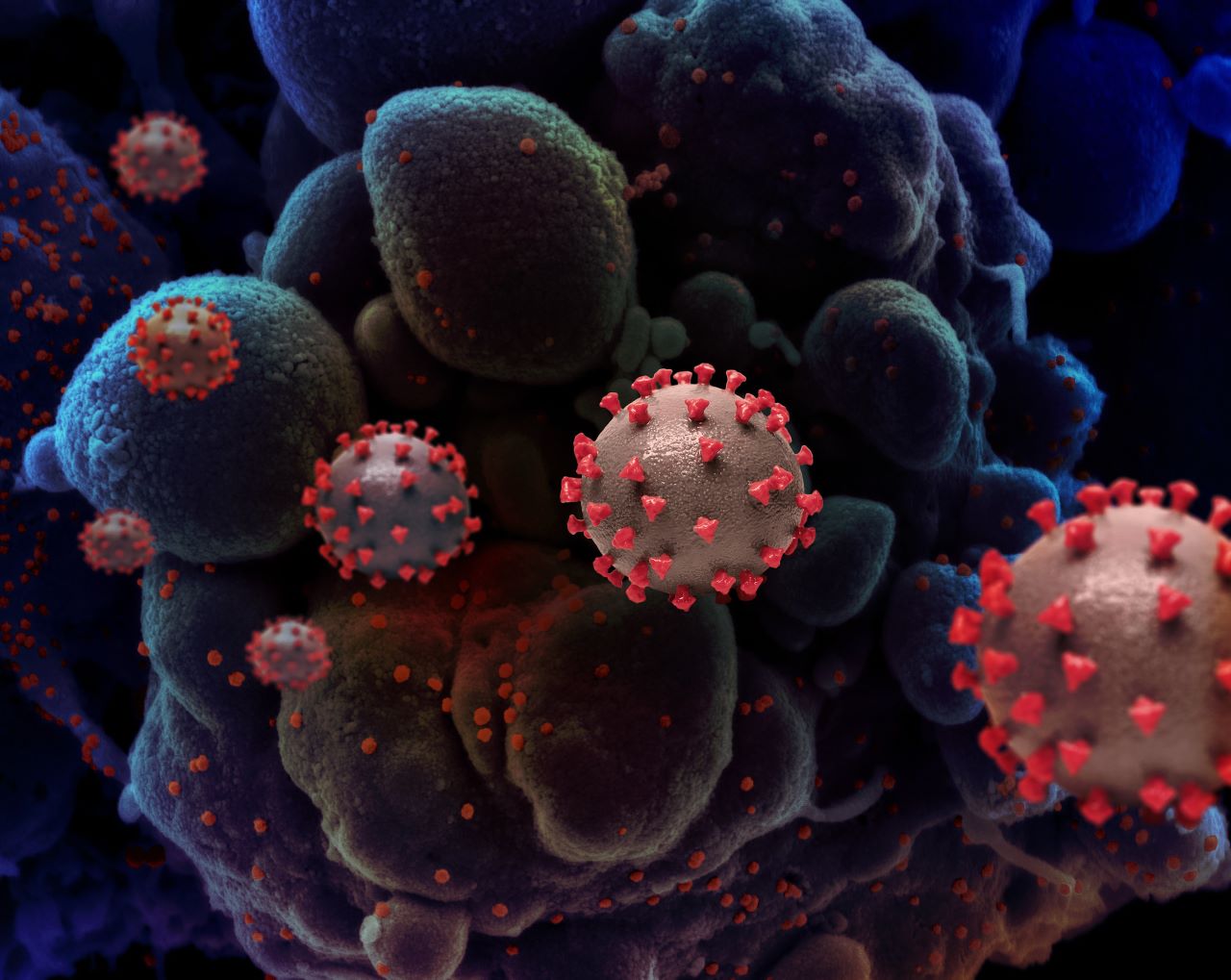 CohBar and the US National Institute of Allergy and Infectious Diseases (NIAID) have signed a non-clinical evaluation agreement (NCEA) to analyse CB5064 Analogs for treating Covid-19 related Acute Respiratory Distress Syndrome (ARDS).
The company is developing its CB5064 Analogs as a potential treatment for ARDS. The programme demonstrated positive results in acute lung injury models.
CohBar chief scientific officer Dr Kenneth Cundy said: "We are pleased to collaborate with NIAID to provide further evaluation of our CB5064 Analogs in a model of Covid-19 ARDS.
"CohBar's mitochondrial based therapeutics may generate entirely new approaches to diseases, which we believe complements the pioneering work being conducted by NIAID."
Under the agreement, NIAID will be responsible for any study that takes place under the NCEA.
Furthermore, CohBar will provide the CB5064 Analogs needed for testing in preclinical Covid-19 models, such as the golden Syrian hamster SARS-CoV-2 model.
In a separate development, US-based biotechnology firm AvantGen licenced a panel of its anti-SARS-CoV-2 antibody clones to IGM Biosciences for developing Covid-19 therapy.
AvantGen received an upfront payment from IGM Biosciences and is also eligible to get milestone and royalty payments.
Under the licensing agreement, the company granted IGM Biosciences the rights for converting the antibody clones into IgA or IgM format that will aid in further development for treating Covid-19.
The lead candidate antibody significantly lowered viral load in, and macrophage infiltration of, the lungs, and lowered disease severity, in an animal SARS-CoV-2 infection model.
AvantGen founder, president and CEO Dr Xiaomin Fan said: "Our antibody clones in their original IgG format have shown potent neutralisation activity in in vitro assays and, in the case of our lead clone, in an in vivo animal model.
"IGM's platform enables the potential enhanced potency and broader cross-reactivity and neutralisation offered by the IgA and IgM formats."