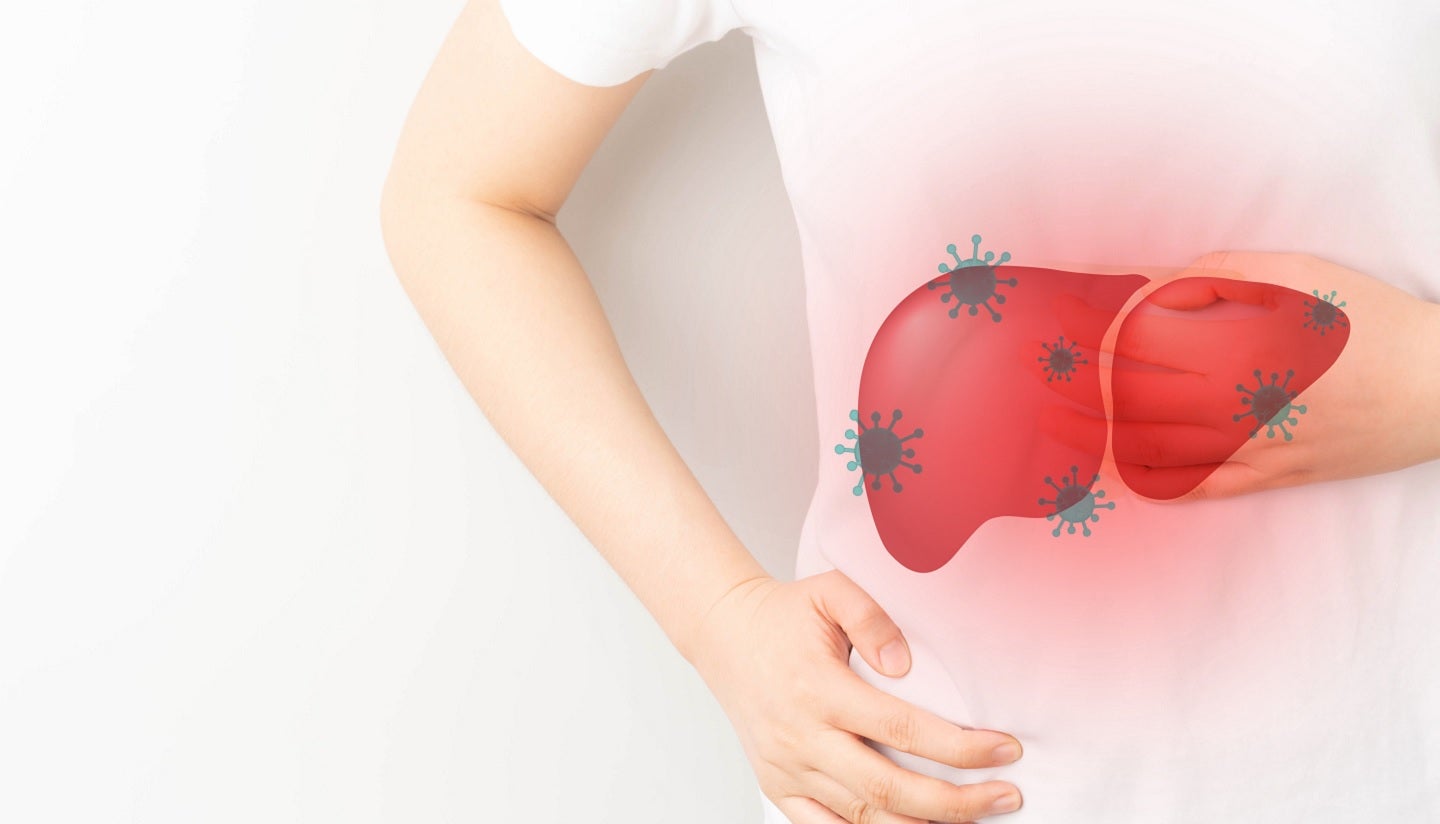 Coherus BioSciences has signed a definitive merger agreement to buy clinical-stage immuno-oncology (I-O) company Surface Oncology, in a deal valued at $65m.
The company will buy all outstanding Surface Oncology shares at a price of $5.2831 per share, totalling approximately $40m, along with anticipated net cash of between $20 and $25m.
Coherus BioSciences will gain access to Surface Oncology's two differentiated clinical stage assets, SRF388 and SFR114.
The new IL-27-targeted antibody SRF388 is now being assessed as monotherapy and in combination with checkpoint inhibitors in Phase II clinical trials to treat lung cancer and liver cancer.
The CCR8 antibody SRF114 is currently being evaluated as a monotherapy in a Phase I/II trial in advanced solid tumour patients.
Coherus BioSciences intends to launch its anti-PD-1 antibody, toripalimab, to treat nasopharyngeal carcinoma, after receiving approval from the US Food and Drug Administration (FDA).
It also plans to assess Surface Oncology's SRF388 and SRF114 as monotherapies and along with toripalimab to treat tumours, including head and neck cancer and lung cancer.
Coherus BioSciences chairman and CEO Denny Lanfear stated: "This transaction is well-timed, as it coincides with the accelerating growth of our biosimilar revenues driven by the launch of CIMERLI and near-term launch of YUSIMRY.
"With the agreement to acquire Surface and the expected near-term approval of toripalimab, Coherus is positioned to become one of the very few I-O companies with demonstrated commercial expertise, significant product revenues and unique, competitively positioned research and development programmes addressing critical unmet medical needs.
"The addition of Surface's IL-27 and CCR8 antibodies expands our next-generation I-O pipeline beyond checkpoint inhibition to agents targeting immune-suppressive mechanisms of the tumour microenvironment."
The transaction is anticipated to be concluded in the third quarter of 2023.