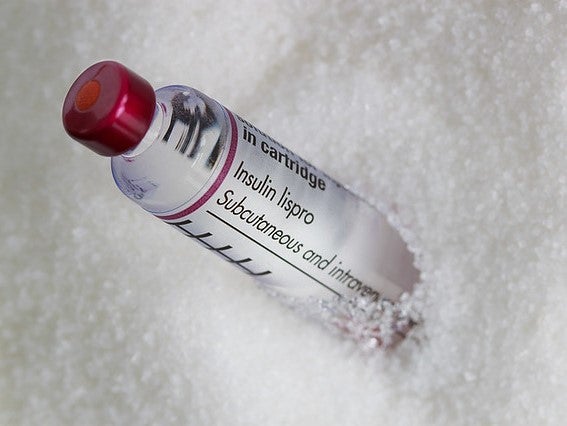 Colorado Governor Jared Polis has signed a bill that caps the price of insulin for diabetes patients at $100 a month, regardless of how much is used or the type of insulin, making it the first bill of its kind in the US.
According to House Bill 1216: Reduce Insulin Prices, insurers will pay for anything above the $100 co-pay cap.
The bill also calls on Colorado's attorney general, Phil Weiser, to investigate the rising prices of insulin in the state and report back to the legislature about his findings; this must be completed by November 2020, according to The Denver Post.
In a statement on the legislative move, the American Diabetes Association senior vice-president of government affairs & advocacy LaShawn McIver said: "This American Diabetes Association-supported legislation is monumental for people living with diabetes.
"There are more than 30 million Americans living with diabetes, and approximately 7.4 million of them must take insulin every day to live. With the prices of insulin nearly tripling between 2002 and 2013, people with diabetes often face financial hardships affording their insulin.
"Many are faced with tough decisions to either cut back or skip doses, or forgo other necessities to pay for insulin.
"Thank you to Governor Polis, Representative Roberts, and Senators Donovan and Priola for this legislation and their continued efforts to protect the more than 400,000 Coloradans living with diabetes."
The bill was supported by Colorado representative Dylan Roberts, whose brother died of complications related to type 1 diabetes in 2016.
Roberts said in an interview with CNN: "Colorado is leading the way with this measure, but this is just a first step.
"We won't stop until all the pharmaceutical companies and drug middleman start taking more accountability and stop gouging patients with their high costs."
"Having the attorney general's legal team…recommending legal action will be really helpful to determine what we do next," he continued.
The insulin price cap will come into effect on 1 January 2020.