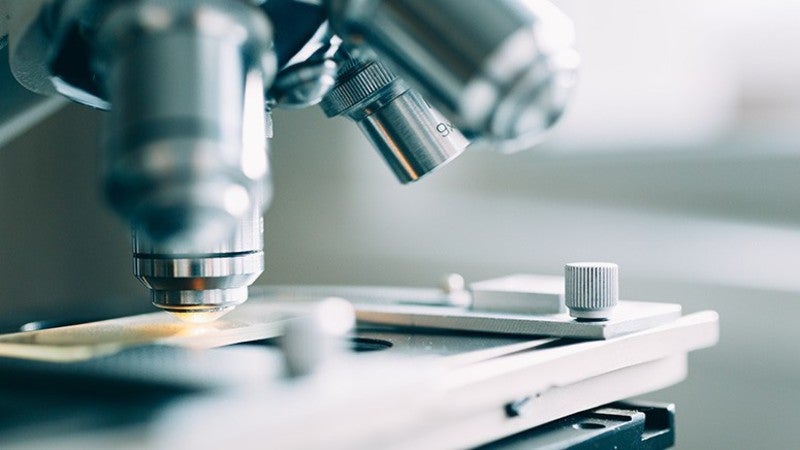 Columbia University has formed a research and development (R&D) alliance with healthcare investment firm Deerfield Management to accelerate drug development.
Under the partnership, the entities will be launching joint venture (JV) Hudson Heights Innovations with initial funding of up to $130m, which will be made available over the next ten years.
Deerfield will support development expertise in drug research across various therapeutic areas, including hard-to-treat and rare diseases.
The collaboration aims to catalyse the development of new drugs out of the Columbia University research labs and advance these biomedical discoveries into clinical validation in patients.
Columbia University's team will be led by Columbia Technology Ventures.
Columbia University's Irving Medical Center chief executive Lee Goldman said: "Much of our research is aimed at understanding at the molecular level how diseases develop and how we can intervene with drugs or other therapeutics.
"The goal of our alliance with Deerfield is to shepherd those discoveries into clinical development as rapidly as possible and create new therapies that improve the lives of patients."
Columbia University's researchers make more than 400 scientific inventions a year, which translate into more than 200 new patent applications, 100 licences to industry and 20 intellectual property-backed startups.
The university expects that Hudson Heights Innovations' development, commercialisation and operational capabilities will support more of its inventions.
In the coming months, Columbia researchers will be able to submit projects proposals to a Hudson Heights Innovations committee, which will include representatives from both the university and Deerfield.
Accepted projects will include a development plan for investigational new drug (IND) readiness.
Deerfield will offer funding and operational support for accepted projects. Those receiving IND-enabled status may be eligible for additional capital.
Deerfield managing partner James Flynn said: "The Columbia investigators will have Deerfield's support to expedite the drug development cycle, which we expect will allow patients to receive treatments faster and physician-scientists more time to turn their attention to the next discovery."
As part of the alliance, Hudson Heights Innovations will have an option to licence the intellectual property funded by it and developed at Columbia.