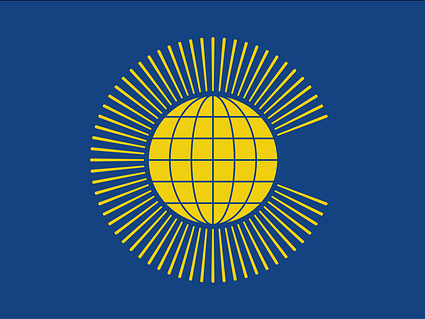 At the 30th Commonwealth Health Minister Meeting (CHMM), government representatives committed their countries to a series of proposals designed to protect Commonwealth citizens from non-communicable diseases (NCDs).
The plans include introducing completely smoke-free public spaces, a 20% sugar tax on drinks, creating strategies for behaviour modification through public awareness campaigns and education, increasing the tax on tobacco products to 75% of the purchase price, as well as implementing graphic warnings or plain packaging.
NCDs are also known as chronic diseases; they are often long in duration and are caused by a combination of genetic, physiological, environmental and behavioural factors. Examples of NCDs are cardiovascular diseases, cancers, chronic respiratory diseases and diabetes.
Commonwealth secretary-general Patricia Scotland said to ministers, delegates and observers during her speech at the conference: "This year's meeting enables us to focus on fully playing our part as the Commonwealth in mobilising to tackle the growing crisis of NCDs, which is causing devastation in all our member countries, and affecting with particular severity small island developing states and low and middle-income countries."
The CHMM also agreed on collaboration and collective action in a variety of areas including compulsory immunisations against cervical cancer for girls aged between nine and 13 by 2025 and supporting negotiating a fair price for the human papillomavirus vaccines. As well as establishing a Commonwealth evidence base for cancer control, creating a database to share pricing info and assessing and reviewing procurement legislation.
It further endorsed the acceleration of universal health coverage (UHC) across the Commonwealth and discussed possible financing solutions including engaging political actors at the highest levels, fiscal space analysis, better coordinating external financing at both national and international levels and finally, developing national health financing plans.
Global human rights and peace NGO The Elders representative Graça Machel said during her speech to the conference: "The Commonwealth represents a huge range of experiences and lessons in moving towards UHC. At all income levels there are shining examples of Commonwealth countries outperforming their peers in increasing coverage of essential health services and protecting their people from the costs of these services."