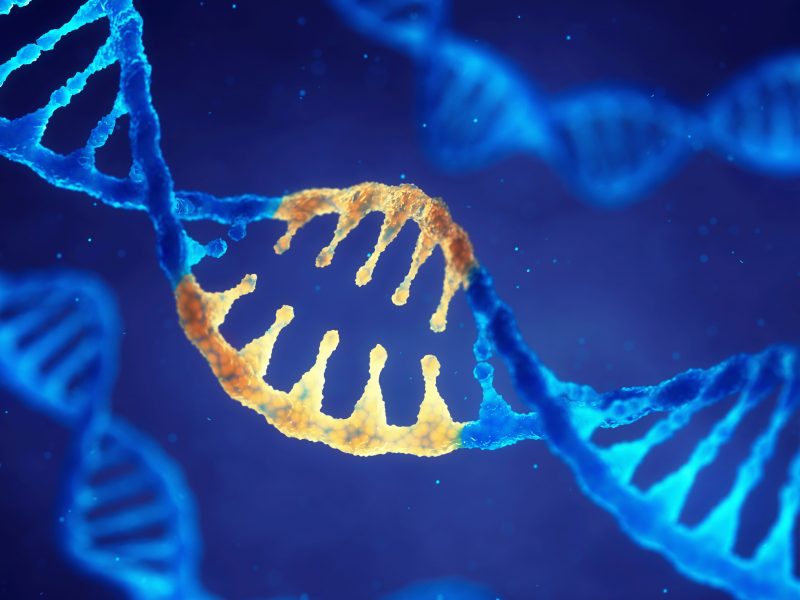 Advanced technologies provider Catalent has acquired cell and gene therapy manufacturer MaSTherCell Global for $315m in cash.
The transaction is expected to be completed in the third quarter of Catalent's 2020 financial year, and is subject to customary closing conditions. Following the completion of the acquisition, MaSTherCell's 240 employees and leadership team will be integrated into Catalent's Biologics business.
Catalent expects to finance the acquisition in a partial drawdown of its revolving credit facility or from the proceeds of future capital-raising activity. The company has already obtained $200m of financing from JP Morgan Chase, but this is also subject to customary conditions.
Catalent chair and CEO John Chiminski said: "MaSTherCell extends our leadership position in the biotech industry, complements our leading gene therapy offering, and allows us to deliver comprehensive development, manufacturing, analytical, fill-finish, and clinical supply solutions for innovators across the large molecule space.
"Both autologous and allogeneic cell therapies provide important new treatment options, with a rising number expected to gain regulatory approval over the coming years."
MasTherCell's expertise includes developing and manufacturing chimeric antibody receptor-engineered T cells, T cell receptors, tumour-infiltrating lymphocytes, and mesenchymal stem cells.
The company's CEO Darren Head commented: "MaSTherCell has built comprehensive capabilities to address the complexities of cell therapy production.
"Like Catalent, our experience has taught us the importance of technology selection, advanced know-how, and quality and regulatory expertise for successful cell therapy programs that are aimed at producing life-altering treatments.
"We are excited to join the industry-leading team at Catalent and work together to scale-up our business.
"This combination will strengthen our service offering to our customers and, in the end, benefit patients who need innovative life-saving therapies.
"Catalent's backing will position MaSTherCell for growth and enhance Catalent's existing presence in Belgium."
MaSTheCell investor Great Point Partners' managing director added: "We identified MaSTherCell as the leading provider of development and manufacturing services to cell and gene therapy companies, and have enjoyed watching the company and its team continue to flourish.
"We cannot think of a better partner for MaSTherCell than Catalent, as the combined company will be a leading vertically-integrated provider able to serve customers and patients on a global basis."