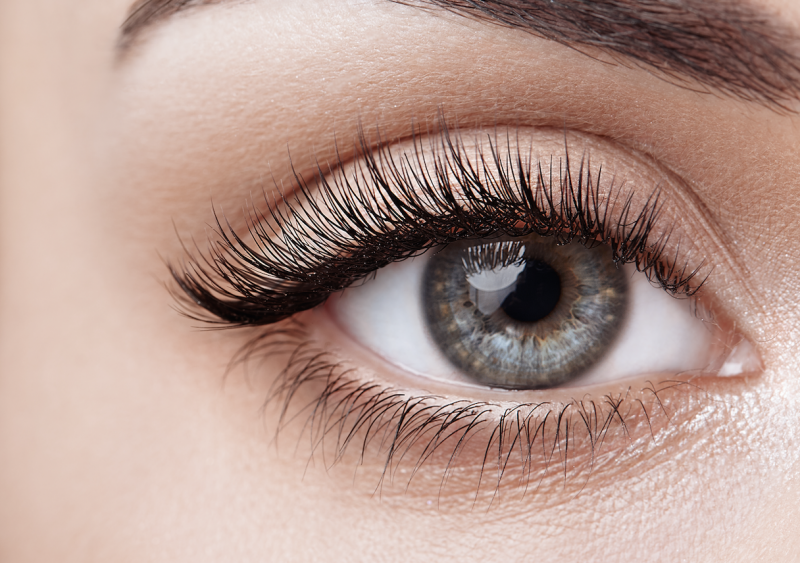 US-based Eyepoint Pharmaceuticals has signed an exclusive license agreement with Chinese Ocumension Therapeutics for the development and commercialisation of the former's Dexycu (dexamethasone intraocular suspension) 9% in mainland China, Macau, Hong Kong and Taiwan.
According to the terms of the agreement, Eyepoint will receive an upfront payment of $2m from Ocumension, as well as royalties on all Dexycu product sales by the Chinese company. The US company will also be eligible to receive an additional $12m if certain future development, regulatory and commercial sales milestones are reached by Ocumension.
Eyepoint will be the exclusive supplier of Dexycu to Ocumension in these Asian geographies.
Dexycu is the first intraocular product approved in the US for the treatment of post-surgery inflammation; it received US Food and Drug Administration approval in February 2018. It was created using Eyepoint's proprietary Verisome technology, which allows for the sustained release of small molecules over one to six months after only a single injection.
Ocumension CEO Ye Liu said: "Dexycu is an important addition to our growing portfolio of ocular disease treatments for patients in the greater China region and continues our strong partnership with EyePoint.
"There is a need for innovation to replace the burdensome steroid eye drop regimen prescribed for post-cataract surgery inflammation which has low patient compliance due to its complex dosing schedule.
"Dexycu has the potential to become the new standard of care as a single-dose, sustained release therapeutic option that provides long-lasting benefit for up to 22 days."
Eyepoint CEO and president Nancy Lurker added: "Ocumension shares our common goal of rapidly advancing innovative ocular disease therapies to address growing areas of unmet need and improve the standard of care for patients.
"We are pleased to partner with their team to expand the global reach of Dexycu in the emerging Chinese market on behalf of patients in need."