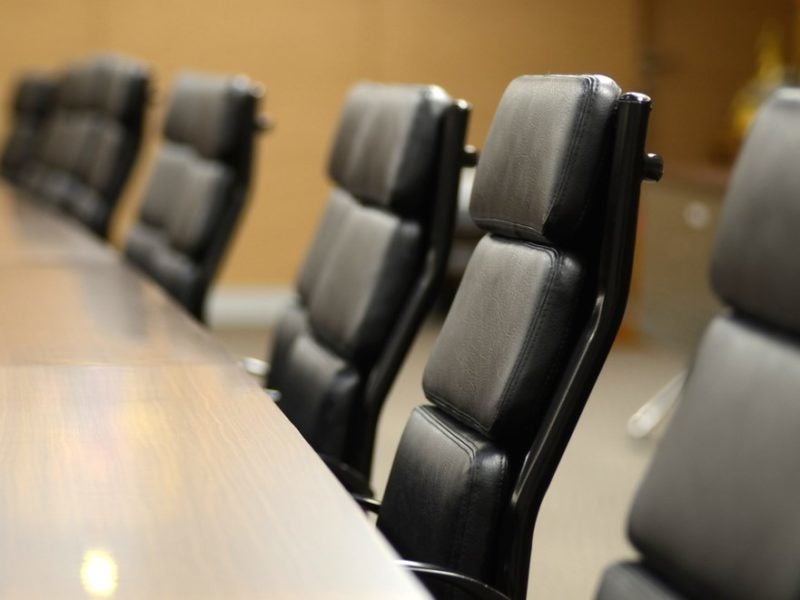 The board of directors at Gilead Sciences has announced it has chosen Daniel O'Day, the current CEO of Roche Pharmaceuticals and member of the Roche Group's corporate executive committee, as its new CEO and chairman of the board effective from March 2019.
In July, Gilead's current CEO John Milligan announced he would step down as president, CEO and member of the board at the end of 2018, saying: "The board and I have agreed it is a good time to turn the reins over to a new leader. I'm looking forward to a well-deserved break and will then move on to new and different opportunities."
The company's chairman of the board of directors John Martin will also step down in March 2019.
In a statement, he said: "Following a comprehensive search, the Board became convinced that Dan is the right leader to bring Gilead into the future.
"He is uniquely qualified to take on this role given his track record of success in highly scientific and competitive therapeutic areas, deep understanding of the evolving healthcare environment around the world, and unwavering commitment to driving innovation across all aspects of a business, which will serve Gilead and our stakeholders well.
"Additionally, Dan brings expertise and values that are aligned with our organization, and I, along with Gilead's entire Board, am confident in his ability to work alongside our talented leadership team and deliver on our ambitious goals."
Gilead's current chief patient officer Gregg Alton has been appointed as interim CEO from January 2019.
O'Day has worked at Roche since 1987 and has been the CEO of the company's pharmaceutical division since 2012. He commented: "I have long admired Gilead for its work to develop medicines that have fundamentally changed the way HIV and viral hepatitis are treated. The company has successfully grown into a global organization, providing access to people around the world, while maintaining its focus on innovative science."
"Together with the board, leadership team and Gilead's 11,000 employees, I look forward to building on this in ways that I believe will – in keeping with Gilead's mission – transform the lives of millions of individuals."
Roche has announced O'Day will be replaced by William Anderson, current CEO of Genentech, one company in the Roche group, from January 2019. Roche Group CEO Severin Schwan said: "Dan has had an outstanding 31-year career at Roche and has played a key role in bringing a large number of new, innovative medicines to patients. Roche today has one of the strongest pipelines of medicines in the industry and is well positioned to shape digitalisation in healthcare. We are very grateful for all of Dan's contributions."