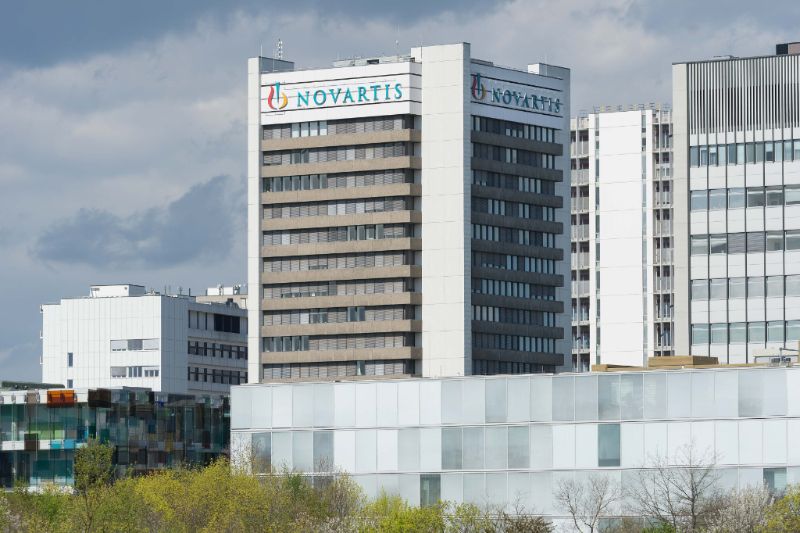 Drug maker Novartis could become a leader in CVD therapeutics after purchasing The Medicine Company and its Atherosclerotic cardiovascular disease therapy Inclisiran for $9.7bn
Novartis recently announced plans to complete the purchase of The Medicines Company – a research and development group focused on the development of treatments for atherosclerotic cardiovascular disease.
The deal has been motivated by a particular therapy. Inclisiran recently demonstrated the ability to lower bad LDL cholesterol by more than 50% on top of the top standard of care in patients with Atherosclerotic cardiovascular disease.
Having demonstrated strong safety and efficiency results in phase three trials, The Medicines Company expects to file regulatory submissions for Inclisiran in the US in the fourth quarter of 2019 and in Europe in the first quarter of 2020.
Novartis to become leader in CVD therapeutics
The transaction is expected to close in the first quarter of 2020 – a well-timed deal if the drug received regulated approval.
If approved, Inclisiran has the potential to create significant value almost immediately and become one of Novartis largest products by sales.
Atherosclerotic cardiovascular disease is the leading cause of death worldwide. Caused by the thickening and loss of elasticity in the arterial wall leading to morbidity and mortality, approximately 360,000 people will die from each year.
As a highly prevalent disease, Inclisiran will be in high demand and could very well prove to be a highly successful revenue stream for the company, justifying the price tag.
Inclisiran could out compete rivals of Novartis
Statins such as the Pfizer made Lipitor and AstraZeneca created Crestor are some of the most commonly prescribed pharmaceutical therapies for treating CVD. Both reduce LDL cholesterol. Crestor and Lipitor come in tablet form and are taken once a day.
In contrast, Inclisiran is potentially the first and only cholesterol-lowering therapy classified as a siRNA. The siRNA mechanism means the therapy can be applied just twice a year via a subcutaneous injection.
Reducing the frequency of therapies improves compliance, and requires patients to do less. In addition, as a first-in-class therapy, Inclisiran could work in unison with existing therapies.
Lipitor and Crestor were both highly profitable, blockbuster therapies; however, since patents expired, sales have been diluted. A new novel therapy such as Inclisiran is likely to become the most value therapy if approved, propelling Novartis into a leading position in the CVD therapy market.