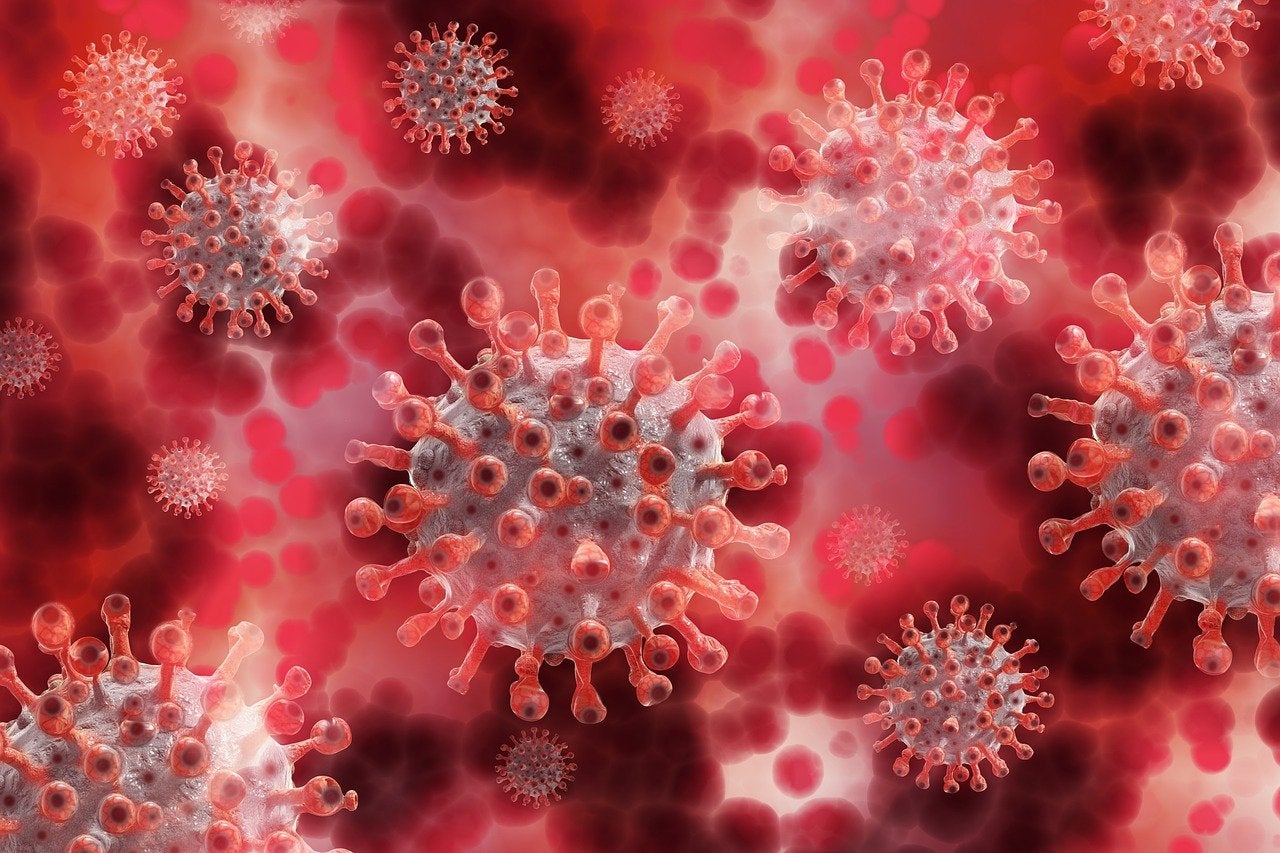 Regeneron Pharmaceuticals has announced that Independent Data Monitoring Committee (IDMC) found its REGEN-COV antibody cocktail to have clear clinical efficacy in cutting down the rates of hospitalisation and deaths in patients in a Phase III Covid-19 outpatient trial.
Designed to block the infectivity of SARS-CoV-2, REGEN-COV (casirivimab with imdevimab) is a cocktail of two monoclonal antibodies, REGN10933 and REGN10987.
The panel found the clear clinical efficacy with both the 1,200mg and 2,400mg doses of REGEN-COV as against placebo.
It also recommended the firm to stop enrolling patients into the placebo group in the late-stage trial.
Based on this recommendation, Regeneron said that it will immediately stop the enrolment of patients in the placebo group.
The study will continue to enrol patients into both the 1,200mg and 2,400mg REGEN-COV treatment groups.
The firm stated that it has not yet had access to any of the unblinded data, including the relative treatment benefit of the 1,200mg and 2,400mg doses. It intends to share detailed results once available in March.
Regeneron executive vice-president and head of global clinical development David Weinreich said: "We appreciate the time and guidance of the IDMC and are extremely grateful to the thousands of patients and investigators who have participated in this more than 8,000-patient clinical trial.
"REGEN-COV is now available in the US to indicated high-risk non-hospitalised patients under an emergency use authorisation, and we hope to submit these results as part of a full biologics license application."
Regeneron president and chief scientific officer George D Yancopoulos said: "In addition to the clear-cut efficacy that the IDMC has observed in this trial, it's reassuring that preclinical data from our labs and independent researchers show that REGEN-COV effectively neutralises emerging strains of the virus, which are becoming increasingly common.
"Our cocktail approach using two functionally-independent antibodies safeguards against variants that may impact potency to a single antibody."
Meanwhile, US-based Aivita Biomedical completed a Phase I clinical study in Indonesia of its personalised vaccine candidate, AV-COVID-19 for SARS-CoV-2.
The Phase I study, which enrolled 27 participants, showed that the treatment was well-tolerated and did not lead to any serious adverse events. Also, the treated individuals produced antibodies.
The clinical programme is being carried out by PT AIVITA Biomedika Indonesia, a joint venture between Aivita and local partners with support from the Indonesian government.
Another US company, Chimerix, reported topline results from the first group of its randomised, double-blind, placebo-controlled Phase II / III study in hospitalised patients suffering from acute lung injury (ALI) and Covid-19 infection.