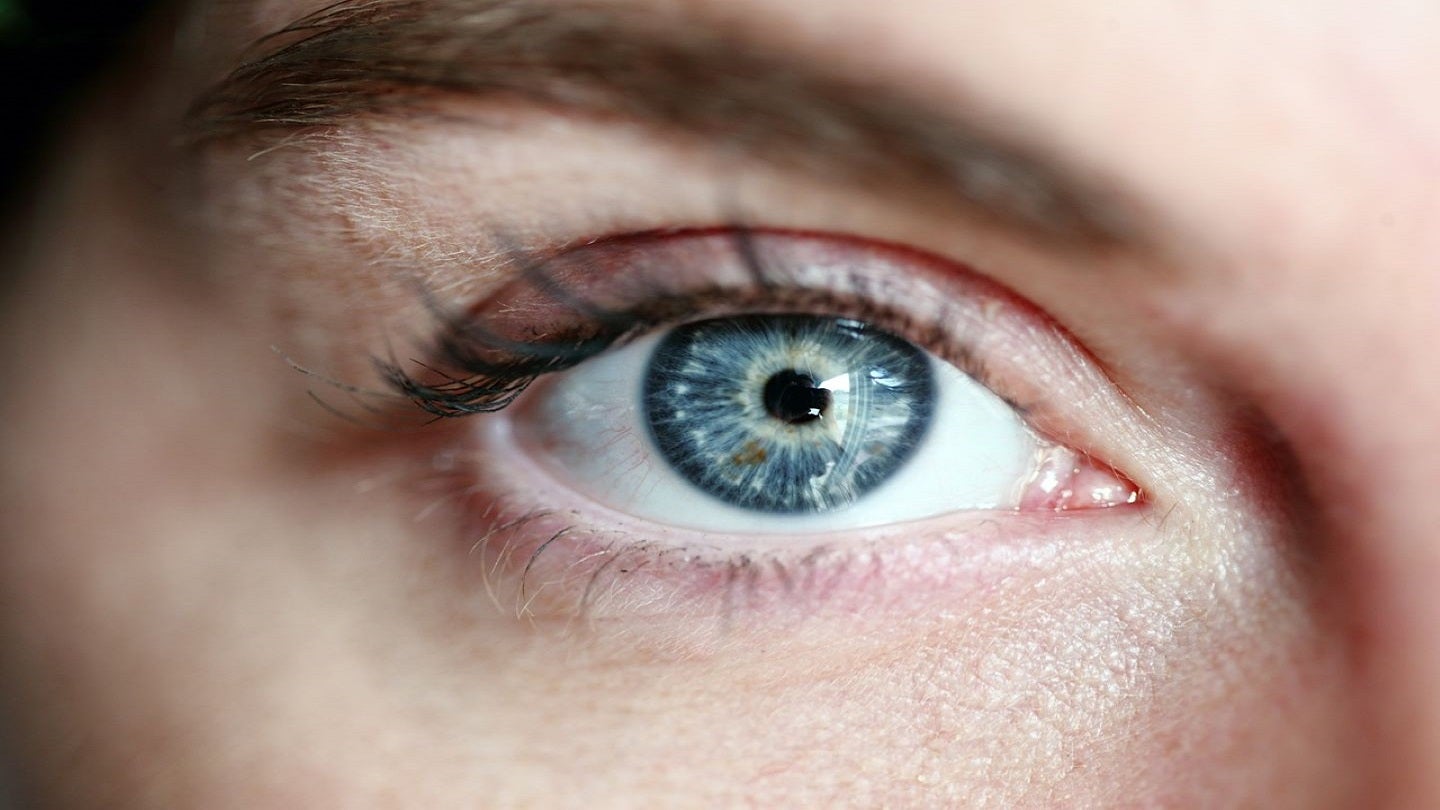 Germany-based Complement Therapeutics (CTx) has received €72m in Series A financing for advancing new therapies targeting complement-mediated diseases.
The funding round was co-led by Belgian-based private equity and venture capital fund Gimv, and by existing investor Forbion.
Other participants included BioGeneration Ventures, Panakès Partners, Cambridge Innovation Capital (CIC), Hadean Ventures and Seroba Life Sciences.
CTx will use the funding to continue the development, as well as to conclude a Phase Ib clinical proof of concept of the AAV gene therapy CTx001.
CTx001 is intended for the treatment of geographic atrophy (GA) secondary to dry age-related macular degeneration.
It is expected to have the potential to offer superior efficacy compared to competitive drugs, as well as reduce the burden of treatment among patients through a "one and done" approach.
The company will also use the funds to expand its laboratory-based activities at Stevenage in the UK, and assess its assets for non-ocular indications while developing the new complement precision medicine platform.
CTx CEO and managing director Dr Rafiq Hasan said: "With a potentially highly differentiated lead asset combined with a precision medicine approach, we are excited by the opportunity to further develop CTx001 for the treatment of GA through to the clinic.
"The support of this broad syndicate enables us to generate additional data demonstrating CTx001's unique and differentiated mechanism of action, with the potential to transform the treatment landscape in geographic atrophy."
Michaël Vlemmix from Gimv, Rob Woodman from Panakès, Anne Horgan from CIC and Roger Franklin from Hadean Ventures will join CTx's board as new members.
Cell & Gene Therapy coverage on Pharmaceutical Technology is supported by Cytiva.
Editorial content is independently produced and follows the highest standards of journalistic integrity. Topic sponsors are not involved in the creation of editorial content.