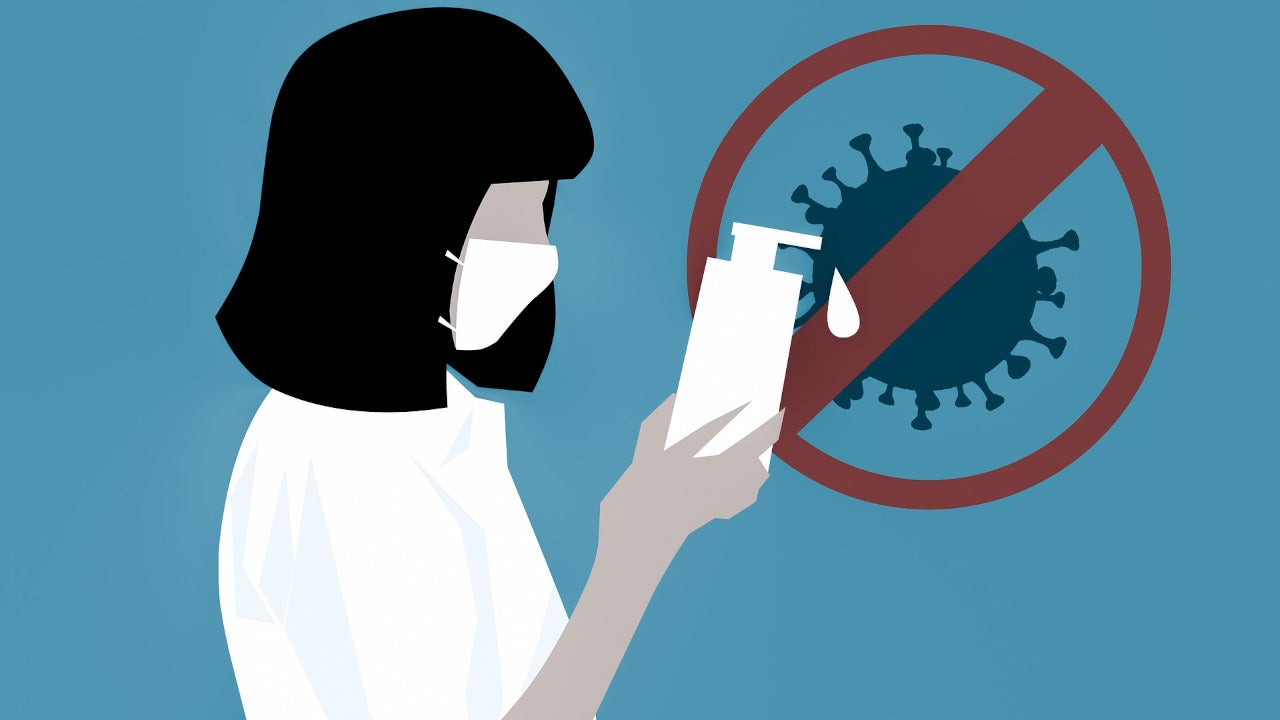 The poll asked how concerned the respondents were about the spread of coronavirus and included five options to choose from – very concerned, slightly concerned, neither concerned nor unconcerned, not very concerned, and not concerned.
Concern index is based on respondents who answered that they are very concerned about the spread of COVID-19.
COVID concerns during May 2021
The COVID-19 health concerns during May declined to 49.51% in the first week compared to 52% in the last week of April. The concerns, however, mounted to 54% in the second week after the discovery of India's triple-mutant variant. The mutant was designated as a variant of concern by the World Health Organization (WHO).
While new variants raised fear of fresh outbreaks in some regions, vaccination efforts boosted confidence in other parts of the world.
The level of concern was close to that seen in January 2021 when new coronavirus variants emerged, although it was still below the 70% levels witnessed in May 2020.
The concern level declined to below 45% in mid-May before rising again to cross 50% as the second wave of the pandemic in India continued. The concerns declined below 50% during the last week of May as the US achieved 50% vaccination rate, closely followed by the UK at 39.9%. Both the countries started to reopen their economies raising hopes for the recovery of the global economy. New COVID cases in India too have been declining.
COVID concern trends in 2021
Concerns over COVID-19 since the start of 2021 remained high reaching 56% in mid-January mainly due to the emergence of new variants of the coronavirus. The concern remained above 50% until the first week of February as COVID-19 led to new outbreaks across Europe before declining steadily by the end of February to 39% as vaccination efforts were ramped up across the US.
The COVID-19 health concerns rose again in March averaging at 44.82% during the month as a second wave of the pandemic spread across Asia, particularly India. The concerns remained high reaching 47% during the last week of the month.
COVID-19 concern remained uneven during April declining to 41.8% during the first week and rising in the second week as the second wave had a devasting impact on India. Concerns fell again in the third week before reaching a high of roughly 52% during the last week. The discovery of a double mutant virus from India raised concerns regarding its spread to other countries.
A similar trend was observed during May as concern declined to 49.51% in the first week and further to 52.26% in the second week.
The analysis is based on a total of 9,812 responses received between 01 January and 31 May 2021.