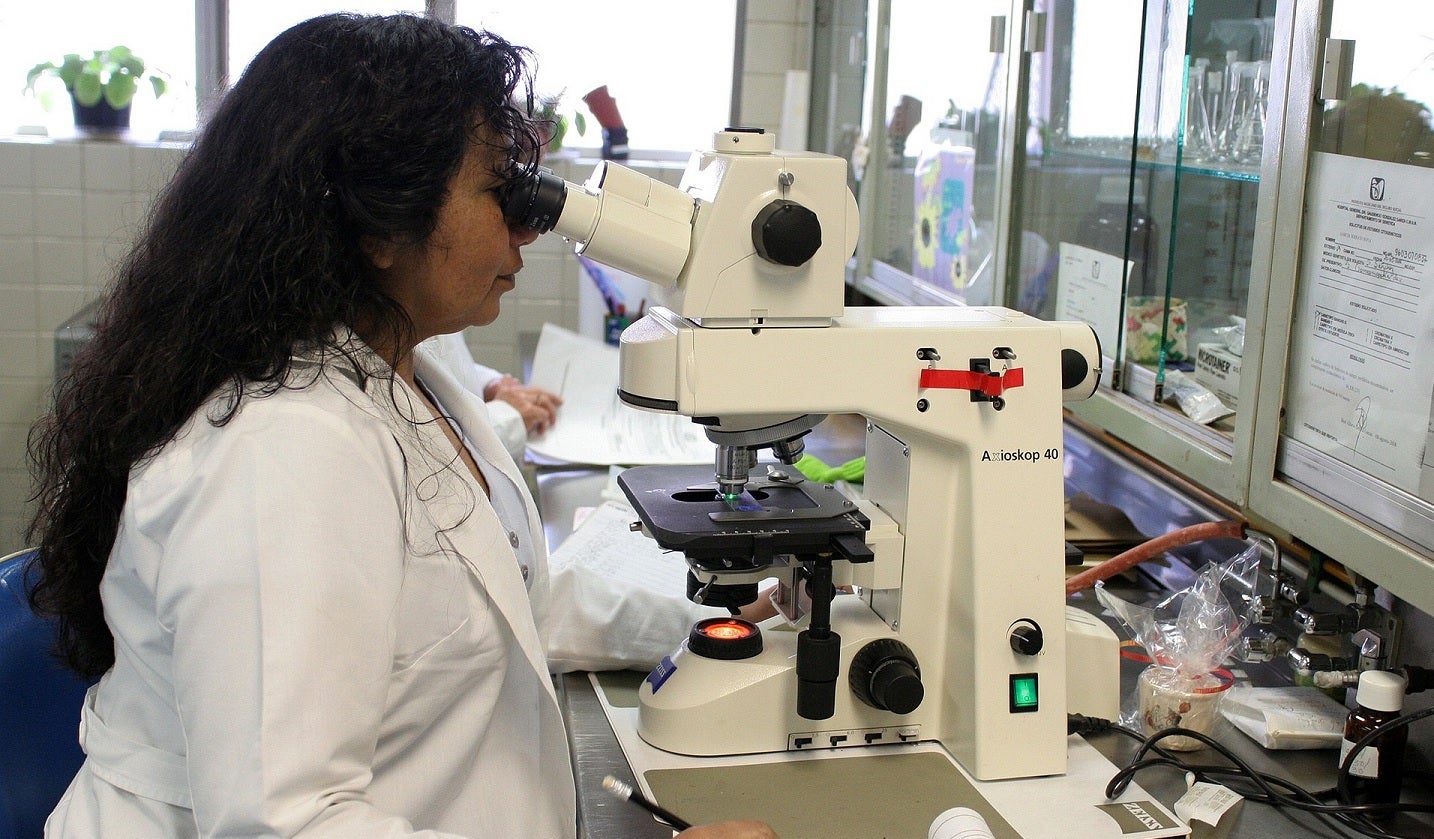 Confo Therapeutics and Eli Lilly and Company have entered a global licence agreement for the former's clinical-stage peripheral pain candidate, CFTX-1554.
The new angiotensin II type 2 receptor (AT2R) inhibitor CFTX-1554 has been designed to address peripheral (neuropathic) pain and avoid centrally mediated side effects, such as sedation and addiction.
It is currently being evaluated in a Phase I first-in-human trial and represents a non-opioid approach for treating neuropathic pain, a devastating condition caused by damage to the nerves outside the brain and spinal cord.
Under the deal, Lilly will be responsible for continuing the clinical development of CFTX-1554 beyond the Phase I trial.
Additionally, the deal entitles the company to consider a programme for the further development of the existing therapeutic antibody candidates of Confo that target the same receptor.
Lilly will make an upfront payment of $40m to Confo and up to $590m in potential milestone payments for each programme and tiered royalties.
Confo will also have a co-investment option to fund future development programmes following clinical proof-of-concept trials for additional royalties.
Confo Therapeutics CEO Cedric Ververken said: "We are pleased that Lilly, an expert in chronic pain with a wealth of experience in bringing novel therapies to patients, has recognised Confo's ability to develop best-in-class GPCR drug candidates.
"CFTX-1554's progression through the clinic will benefit from Lilly's experience and global organisation while we continue to develop and expand our growing, innovative pipeline of GPCR-targeted assets, both small molecules and biologics."
Early R&D projects coverage on Pharmaceutical Technology is supported by Mimotopes.
Editorial content is independently produced and follows the highest standards of journalistic integrity. Topic sponsors are not involved in the creation of editorial content.