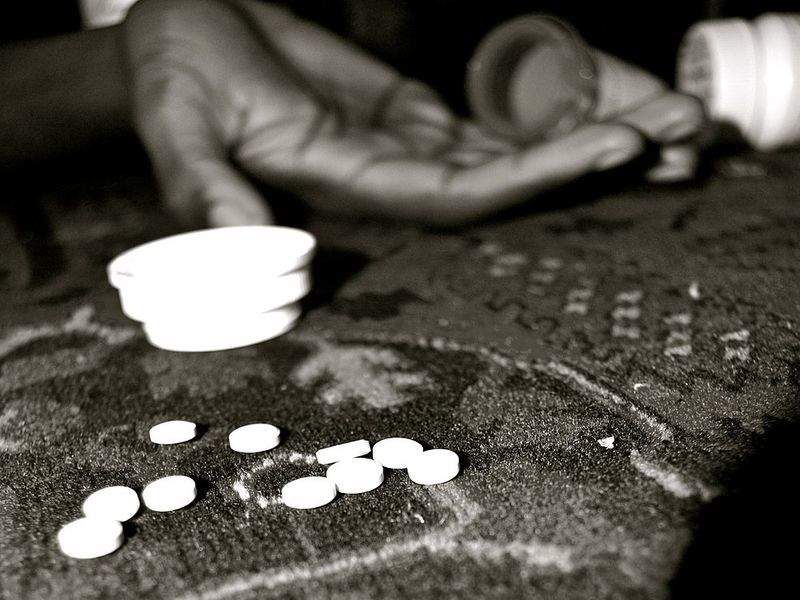 UK-based Consort Medical has signed a contract to develop a new drug delivery device for US-based Opiant Pharmaceuticals' OPNT003 therapeutic intended to treat an opioid overdose.
The partners will work to devise a ready-to-use intranasal nalmefene variant for the reversal of opioid overdose, which is known to cause the majority of deaths amongst adults below 50 in the US.
Under the agreement, Consort's wholly owned divisions Aesica and Bespak will collaborate with Opiant to create a clinically Unidose Xtra device pre-filled with nalmefene.
Aesica will supply clinical samples and registration batches required by Opiant to conduct clinical studies and gain regulatory approvals.
After approval from the US Food and Drug Administration (FDA), both subsidiaries will produce and supply the Unidose Xtra device for commercial purposes.
"OPNT003 has the potential to be a transformative treatment for opioid overdose."
Consort Medical CEO Jonathan Glenn said: "We are delighted to announce this agreement with Opiant which highlights our expertise in the nasal delivery of drugs and the value of our unique offering of providing both drug manufacturing and delivery capabilities alongside one another."
After completing formulation studies for OPNT003, Opiant plans to launch a confirmatory pharmacokinetic study next year.
The company expects to file a new drug application for drug and intranasal delivery device combination in 2020.
Opiant Pharmaceuticals CEO Roger Crystal said: "OPNT003 has the potential to be a transformative treatment for opioid overdose, and Consort's significant experience with and expertise in inhalation technologies will help support our lead product candidate through commercialisation."
Opiant holds the complete commercial rights to the opioid overdose candidate. The company is funding development through a $7.4m grant provided by the National Institutes of Health (NIH).