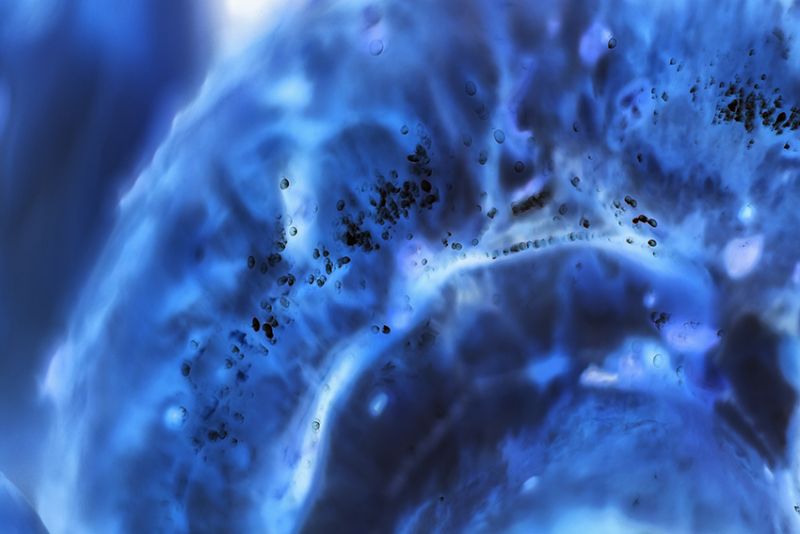 A consortium of academic, biotech, biopharmaceutical and healthcare partners in the US is set to create a centre to manufacture and engineer regenerative cancer therapies.
Harvard University, Massachusetts Institute of Technology (MIT), GE Healthcare Life Sciences, Fujifilm Diosynth Biotechnologies and Alexandria Real Estate Equities will lead the consortium.
MilliporeSigma, Boston Children's Hospital, Dana-Farber Cancer Institute, Brigham and Women's Hospital, Beth Israel Deaconess Medical Center, Massachusetts General Hospital and the Commonwealth of Massachusetts will also contribute.
The $50m Center for Advanced Biological Innovation and Manufacturing is expected to be launched next year as an independent, non-profit entity.
It will focus on cell and gene therapies, biologic discovery and manufacturing, immunotherapy, cell therapies and gene editing.
Harvard Medical School dean George Daley said: "Scientific discoveries that were once deemed science fiction are now more rapidly approaching the frontlines of clinical medicine.
"This collaboration will undoubtedly reshape the way we deliver on the promise of turning insights made in the lab into actionable cellular and gene therapies."
The consortium aims to cut the time between research and clinical application in a bid to speed up development and access to new treatments.
Currently, more than 60,000 patients are participating in cell-based and gene therapy clinical trials globally.
The availability of therapies in clinics is limited by production challenges, requiring researchers to wait nearly 18 months for the products needed for their research.
To address such challenges, the centre will enable access to a manufacturing facility. The introduction is meant to cut wait time and costs for researchers at hospitals, start-ups and also universities.
It will allow the manufacture of cell and viral vector candidates for Phase I or II trials.
Furthermore, the centre will provide a shared innovation space for research, as well as a platform for the development and training of the workforce.