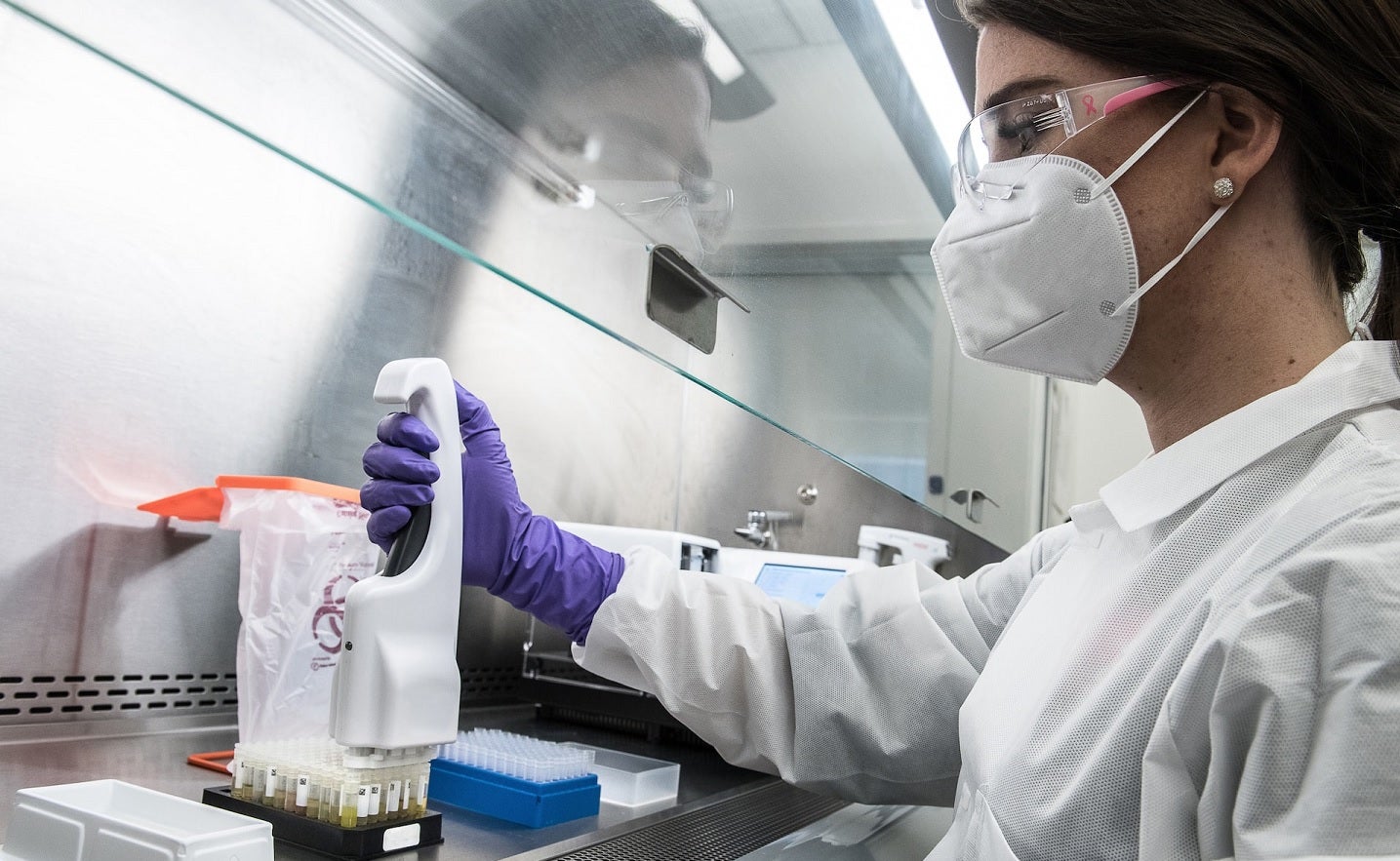 Precision oncology firm Corbus Pharmaceuticals and CSPC Megalith Biopharmaceutical have entered an exclusive licensing agreement for the latter's new clinical stage antibody drug conjugate (ADC), CRB-701 (SYS6002).
CSPC Megalith is a subsidiary of CSPC Pharmaceutical Group.
Under the deal, Corbus Pharmaceuticals will have exclusive rights to develop and commercialise CRB-701 in Canada, Australia, the UK, the EU (including the European Free Trade Area), and the US, while CSPC will retain SYS6002's rights in the remaining markets.
The next-generation ADC targets the Nectin-4 expression on cancer cells for releasing a cytotoxic payload.
According to the agreement, CSPC will receive a $7.5m upfront payment and eligible for royalties on net sales.
It will also receive potential development and regulatory milestone payments of up to $130m along with potential commercial milestone payments of $555m.
Corbus chief scientific officer Rachael Brake said: "CRB-701 has several key features that support a differentiated profile.
"These include site specific conjugation chemistry that leads to low payload release in plasma, a novel Fc-enabled antibody with an improved pharmacokinetic profile and toxicology data that suggests that there is an ability to achieve higher exposures with CRB-701.
"We look forward to working with CSPC to advance clinical development of this asset and realise its full potential."
The US Food and Drug Administration (FDA) has cleared the investigational new drug (IND) application for CRB-701.
Currently, CSPC is investigating CRB-701 in a Phase I dose escalation clinical trial to treat advanced solid tumours in China.
Corbus intends to connect the Phase I trial data to support a study in the US, which is planned to commence next year.
Together, both companies will execute CRB-701's clinical development, with Corbus handling the clinical development of the ADC in the US and other licensed territories.