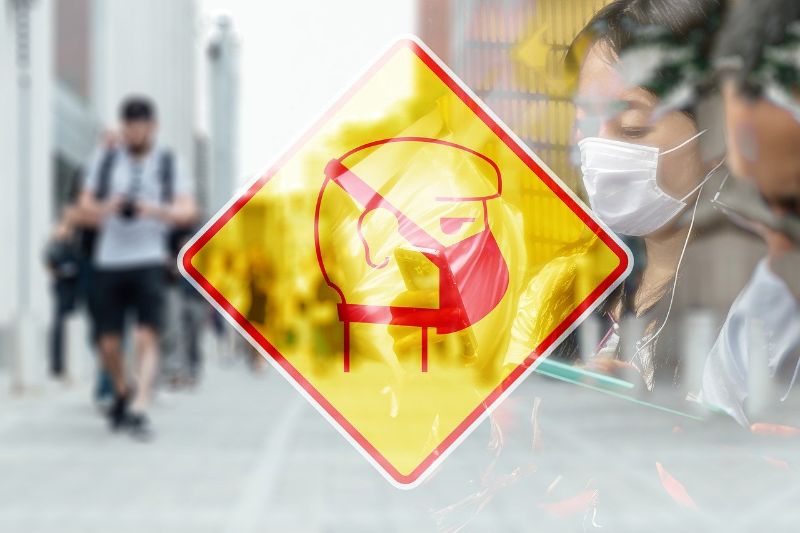 Covid-19 death toll: Visit our Covid-19 microsite for the latest coronavirus news, analysis and updates
---
The Covid-19 death toll has increased to more than 7,154 globally, with a total of over 182,400 confirmed cases and 79,400 recoveries reported as of the end of 16 March.
In mainland China, 21 new cases and 13 deaths were confirmed on 16 March, taking the total to 80,881 cases and 3,226 fatalities. A total of 68,679 people had recovered in the region.
On 16 March, Hubei announced one new case to total 67,799 and 12 deaths to total 3,111. Around 55,980 people had been cured and discharged in the province.
Of the total new infections reported in mainland China on 16 March, 20 are imported cases, which take the total imported cases to 143.
Covid-19 death toll: WHO calls for increased testing
Amid rising coronavirus deaths and cases globally, the World Health Organization (WHO) has recommended testing of all suspected cases.
In a statement, the agency said: "You cannot fight a fire blindfolded. And we cannot stop this pandemic if we don't know who is infected. We have a simple message for all countries: test, test, test.
"If they test positive, isolate them and find out who they have been in close contact with up to two days before they developed symptoms, and test those people too."
The agency has sent nearly 1.5 million tests to 120 countries. More tests are being manufactured each day to meet global demand.
WHO advises isolation of all confirmed cases, including mild cases, in health facilities, to avoid transmission and deliver care.
In case countries that have already exceeded their capacity to care, the agency called for prioritisation of older patients and people with pre-existing conditions.
Major updates in ex-China countries
Covid-19 death toll: US boosts measures to combat coronavirus
The White House urged citizens to avoid gatherings of more than ten people. The government also called for the closure of bars, gyms, restaurants and other venues in states with local transmission of coronavirus.
To date, the nation has at least 4,660 confirmed cases and 85 deaths.
Spain deploys troops to help in lockdown
Spain has been under partial lockdown since 14 March. Citizens were allowed to leave home only for work, buy food, visit a pharmacy or hospital.
More than 1,000 troops were deployed in 14 cities across Spain to help in the lockdown. The country reported nearly 9,900 cases and 340 deaths so far.
Ireland estimates cases to rise to 15,000 by March-end
Ireland Prime Minister Leo Varadkar said that the number of cases in the country may rise to approximately 15,000 by the end of March from current 223.
Covid-19 death  toll: First death in Portugal, Dominican Republic
Portugal reported the first Covid-19 death in the country in an 80-year-old man with pre-existing health conditions. The country is mulling over declaring a state of emergency.
The Dominican Republic's first casualty is a 47-year-old woman who returned from Spain.
Cases in Austria rise to 1,018
The total number of cases in Austria has increased to 1,018. The government will provide €2bn in loan plus €4bn aid fund to support the economy.
---
Updates of coronavirus Covid-19 spread globally:
Coronavirus timeline of events and latest updates
Coronavirus outbreak: List of affected countries
---