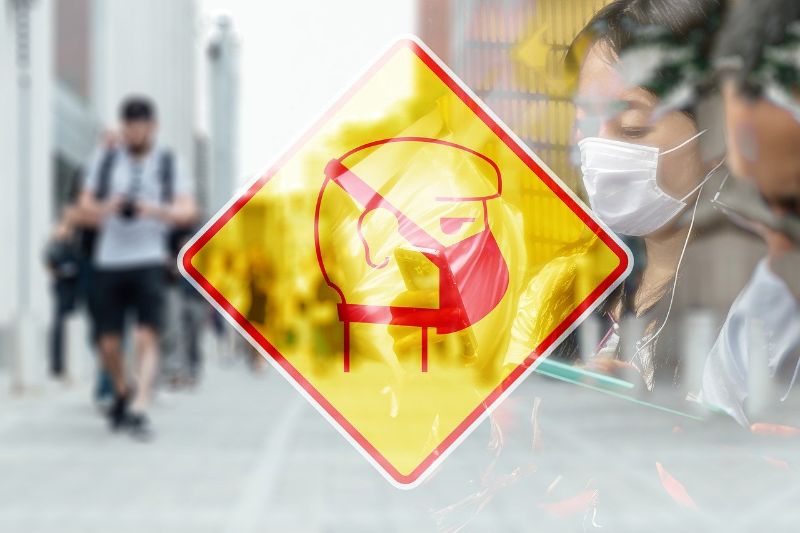 ---
Visit our Covid-19 microsite for the latest coronavirus news, analysis and updates
---
Follow the updates on coronavirus:

Coronavirus outbreak: List of affected countries
Coronavirus timeline of events and latest updates
---
The death toll from the new coronavirus outbreak has reached 132 in China, as of the end of 28 January 2020, according to Chinese authorities.
In a latest update issued on 29 January 2020, the National Health Commission (NHC) of People's Republic China has reported the rise in confirmed cases to 5,974 within mainland China, of which 1,239 cases are in serious condition.
Including 86 cases reported outside mainland China, the overall affected cases globally has gone past 6,000 as of 28 January.
Several countries have already been affected by the 2019 Novel Coronavirus outbreak and new cases are being reported from different corners of the globe every day.
Both Japan and Germany have reported their first cases of domestic transmission of the novel coronavirus infection on 28 January, raising an alarm on the urgent need for curbing its further spread.
Chinese authorities are taking several stringent measures in this direction such as quarantining 17 cities with travel restrictions, extending the Lunar New Year holiday, and initiating a record-time construction of a new, 1000-bed hospital in Wuhan city of Hubei province, the epicenter of this epidemic.
The World Health Organization, is planning to send a group of international experts to China for understanding the severity of novel coronavirus outbreak and guide the global counter-epidemic efforts.
WHO, on 27 January, revised the global risk of the Wuhan coronavirus to 'high', admitting an error in its previous reports that considered the severity as 'moderate'. The decision on declaring an international emergency on coronavirus still stands postponed.