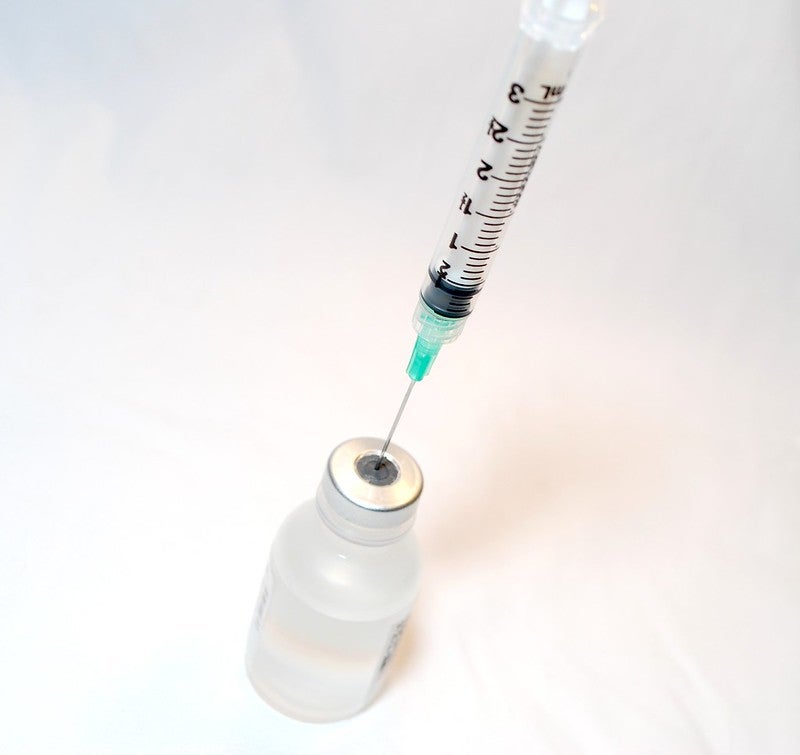 ---
Visit our Covid-19 microsite for the latest coronavirus news, analysis and updates
---
Follow the latest updates of the outbreak on our timeline.
GlaxoSmithKline (GSK) has partnered with the Coalition for Epidemic Preparedness Innovations (CEPI) to aid the development of a vaccine against the new coronavirus, 2019-nCoV.
Meanwhile, the Government of UK has committed £20m to develop vaccines for the coronavirus, as well as other infectious diseases.
The number of deaths and infection cases due to the Wuhan coronavirus continues to rise. As of the end of 2 February, the death toll reached 362 and confirmed cases were 17,386.
GSK and CEPI partnership
As part of its alliance with the CEPI, GSK will provide access to its pandemic vaccine adjuvant platform technology to help speed-up the development of coronavirus vaccine candidates.
Certain vaccines consist of an adjuvant to boost the immune response against infections.
In a pandemic, an adjuvant can be useful as it can decrease the amount of antigen per dose, enabling the manufacture of more vaccine doses, noted GSK.
GSK Vaccines chief medical officer Thomas Breuer said: "Our adjuvant technology has previously been used successfully in the pandemic flu setting. It enables using only small quantities of the vaccine antigen which allows the production of more doses of the vaccine – a crucial advantage in a pandemic."
The coalition will manage any arrangements between any CEPI-funded entities who want to test their vaccine platform with GSK's adjuvant technology to create coronavirus vaccines.
The University of Queensland in Australia signed the first deal for GSK's technology.
In addition to the University of Queensland, CEPI is funding 2019-nCoV vaccine programmes by CureVac, Inovio Pharmaceuticals and Moderna, which is working with the US National Institute of Allergy and Infectious Diseases.
UK funding for coronavirus vaccine
The £20m funding will also be used to support the development of diagnostics and cures to address the threat of viruses in the future. The UK is providing these funds to CEPI.
Funding will be used for three coronavirus vaccine development programmes to advance candidates into clinical testing.
UK Health Secretary Matt Hancock said: "The £20m announced today will help our globally recognised vaccine development capabilities continue to develop new defences against emerging diseases including coronavirus."
Originally, CEPI formed to address the Ebola epidemic in West Africa.