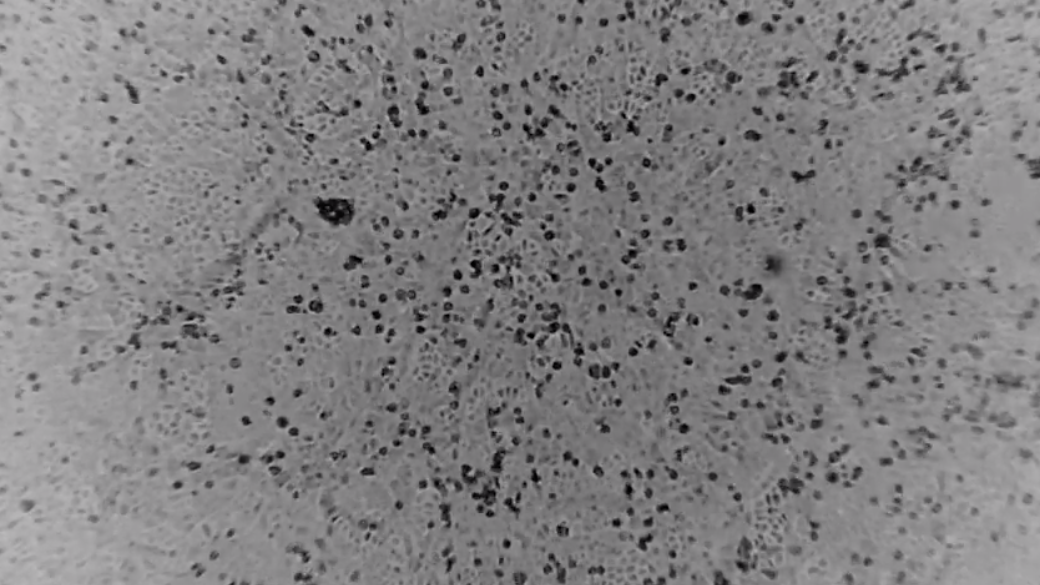 ---
Visit our Covid-19 microsite for the latest coronavirus news, analysis and updates
---
Follow the latest updates of the coronavirus outbreak on our timeline.
In a significant move that can help diagnose and treat the pneumonia-causing virus, Australia has recreated a lab-grown version of the 2019 novel coronavirus (2019-nCoV) on Wednesday, becoming the first country outside China to have cultured this virus.
Researchers at The Peter Doherty Institute for Infection and Immunity , a joint venture of the University of Melbourne and The Royal Melbourne Hospital , have achieved this breakthrough by growing a copy of the virus from one of the infected patients in the country.
The Royal Melbourne Hospital's Dr Julian Druce, Virus Identification Laboratory Head at the Doherty Institute, said, "Chinese officials released the genome sequence of this novel coronavirus, which is helpful for diagnosis, however, having the real virus means we now have the ability to actually validate and verify all test methods, and compare their sensitivities and specificities – it will be a game changer for diagnosis."
It is expected to help generate an antibody test that can detect the virus in patients even if they don't display coronavirus symptoms.
The details of lab-grown new virus will be passed to the World Health Organization (WHO) for sharing with labs across the world to understand the behaviour of virus and develop effective vaccines.
The co-deputy director of the Doherty Institute Dr Mike Catton said, "An antibody test will enable us to retrospectively test suspected patients so we can gather a more accurate picture of how widespread the virus is, and consequently, among other things, the true mortality rate."
Australia has reported its first case of the coronavirus on 25 January 2020 and the number has touched seven as of 29 January 2020, including four in Sydney, one each in Melbourne, Queensland and Victoria.
The coronavirus outbreak has claimed 132 deaths in China and 6,006 confirmed cases globally as of 29 January 2020 since it first broke out in Wuhan city of China. With the epidemic reaching as many as 18 countries, researchers across the globe are racing to make a coronavirus vaccine to contain its further spread.