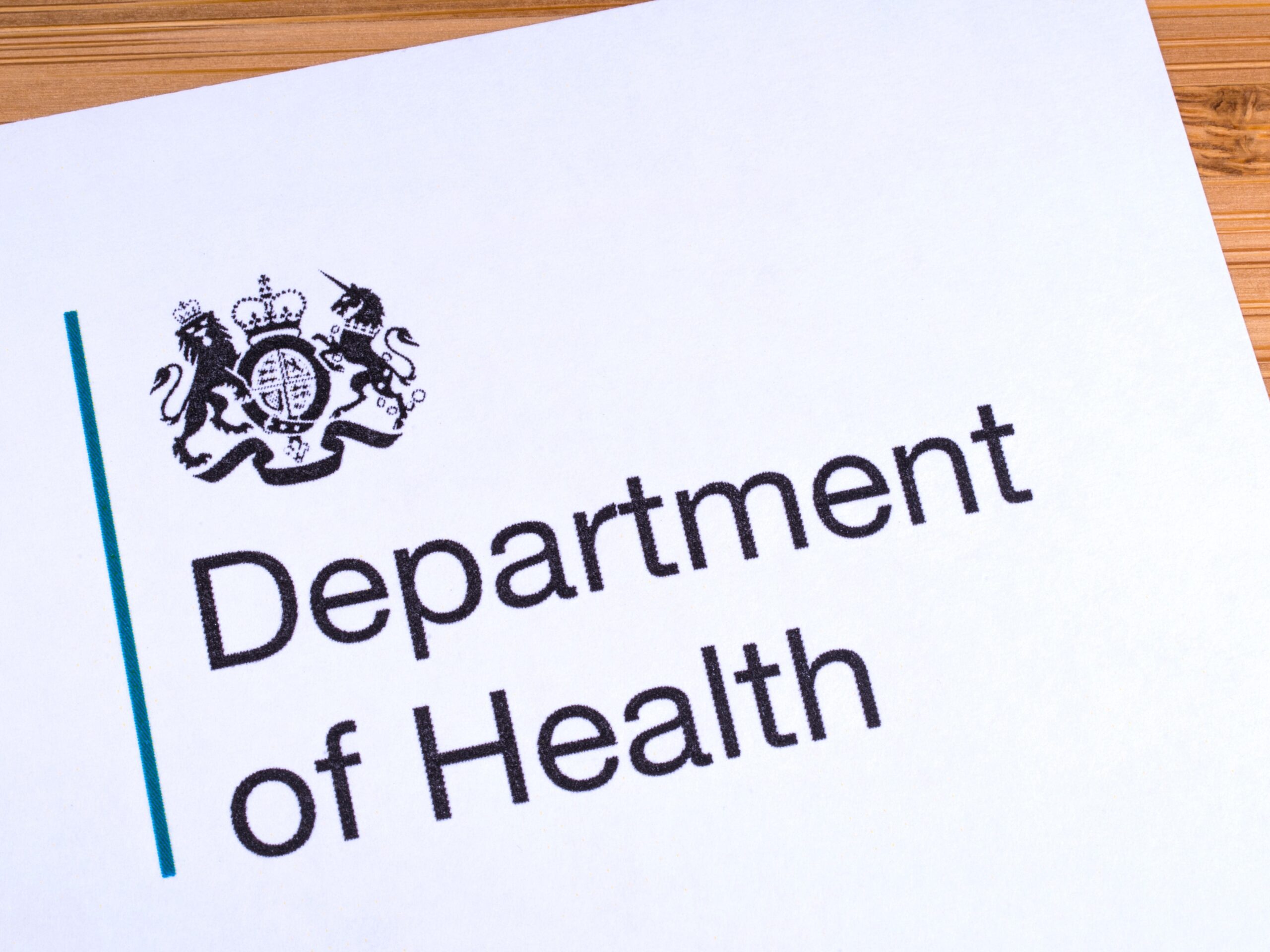 Coronavirus in the UK: Measures and impact
12 FEB

Update: Nine schools in East Sussex test staff and pupils for 2019-nCoV

– This follows concerns that the Brighton man – revealed yesterday to be Steve Walsh – who infected five others may have further spread 2019-nCoV, now known as Covid-19.
– Two families with children at a primary school opposite the closed County Oak medical centre were told to self-isolate due to contact with a potential case of the virus, the Guardian has reported. 
The UK Department for Health and Social Care (DHSC) has declared that "the incidence or transmission of novel coronavirus constitutes a serious and imminent threat to public health" in the country.
This announcement was accompanied by the strengthening of regulations to quarantine individuals considered by healthcare professionals to be at risk of spreading 2019-nCoV. This is the virus strain responsible for the ongoing coronavirus outbreak, which originated in Wuhan, China.
The aim of these regulations is to reduce the risk of human-to-human transmission in the country and empower National Health Service (NHS) staff to keep individuals in isolation where there is a reasonable risk they might have contracted virus.
Secretary of State for Health and Social Care Matt Hancock said: "I will do everything in my power to keep people in this country safe. We are taking every possible step to control the outbreak of coronavirus.
"NHS staff and others will now be supported with additional legal powers to keep people safe across the country. The transmission of coronavirus would constitute a serious threat – so I am taking action to protect the public and isolate those at risk of spreading the virus.
"Clinical advice has not changed about the risk to the public, which remains moderate. We are taking a belt and braces approach to all necessary precautions to ensure public safety.
"Our infection control procedures are world leading – what I am announcing today further strengthens our response."
The DHSC was quick to reiterate the general risk of the novel coronavirus to individuals remains moderate; it was increased from low on 30 January, the same day the World Health Organisation declared the outbreak constituted a public health emergency of international concern.
This increase in regulatory oversight of isolation comes as the number of cases in the UK doubled from four to eight.
Chief medical officer for England Professor Chris Witty commented: "Four further patients in England have tested positive for novel coronavirus, bringing the total number of cases in the UK to eight.
"The new cases are all known contacts of a previously confirmed UK case, and the virus was passed on in France."
It has been reported these four new patients were infected by a British man who is believed to have contracted the virus in Singapore, then travelled to Chamonix, France. He returned to the UK and was diagnosed in Brighton, but is now being treated at St Thomas' hospital in London. He is also linked with the fourth patient to test positive for 2019-nCoV.
One of these new cases is of a male doctor working at Brighton's County Oak medical centre. As a result of his diagnosis, the medical centre has been closed for the foreseeable future.
Witty added: "Experts at Public Health England continue to work hard tracing patient contacts from the UK cases. They successfully identified these individuals and ensured the appropriate support was provided.
"The [four, new] patients have been transferred to specialist NHS centres at Guy's and St Thomas' and The Royal Free hospitals, and we are now using robust infection control measures to prevent further spread of the virus."
The other two, original novel coronavirus cases are not linked to this new cluster surrounding the Chamonix ski resort. They include a University of York student and their relative, who are both still being treated in the Royal Victoria Infirmary infectious diseases centre in Newcastle.