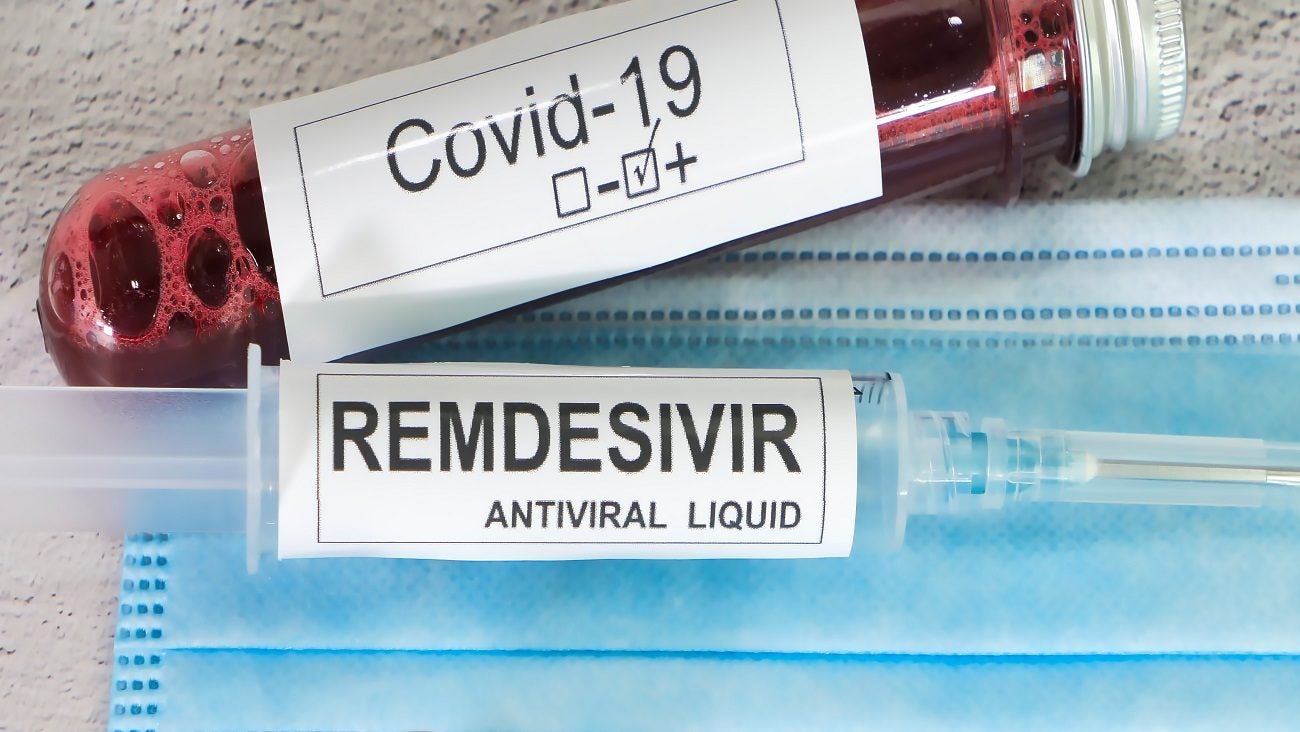 ---
Visit our Covid-19 microsite for the latest coronavirus news, analysis and updates
---
Follow the latest updates of the outbreak on our timeline.
The Wuhan Institute of Virology has said that an application has been filed seeking a new patent on Gilead Sciences' investigational antiviral drug, remdesivir, believed to have the potential to treat the new coronavirus.
Remdesivir, originally developed to treat Ebola, is not licensed or approved anywhere.
However, the drug is being advanced into human clinical trials for coronavirus treatment in China. This comes after the drug showed early signs of effectiveness in coronavirus patients in the US when given with chloroquine, an existing malaria drug.
Chloroquine is marketed in China and can be obtained via independent supply. Meanwhile, remdesivir has intellectual property barriers in the country and a patent application was submitted on 21 January.
The Wuhan Institute of Virology added that the remdesivir drug 'will enter major countries around the world through the Patent Cooperation Agreement (PCT) approach'.
In addition, the institute said that it made the patent application to protect the national interest, and will not exercise its rights if foreign companies collaborate with China to fight the coronavirus outbreak.