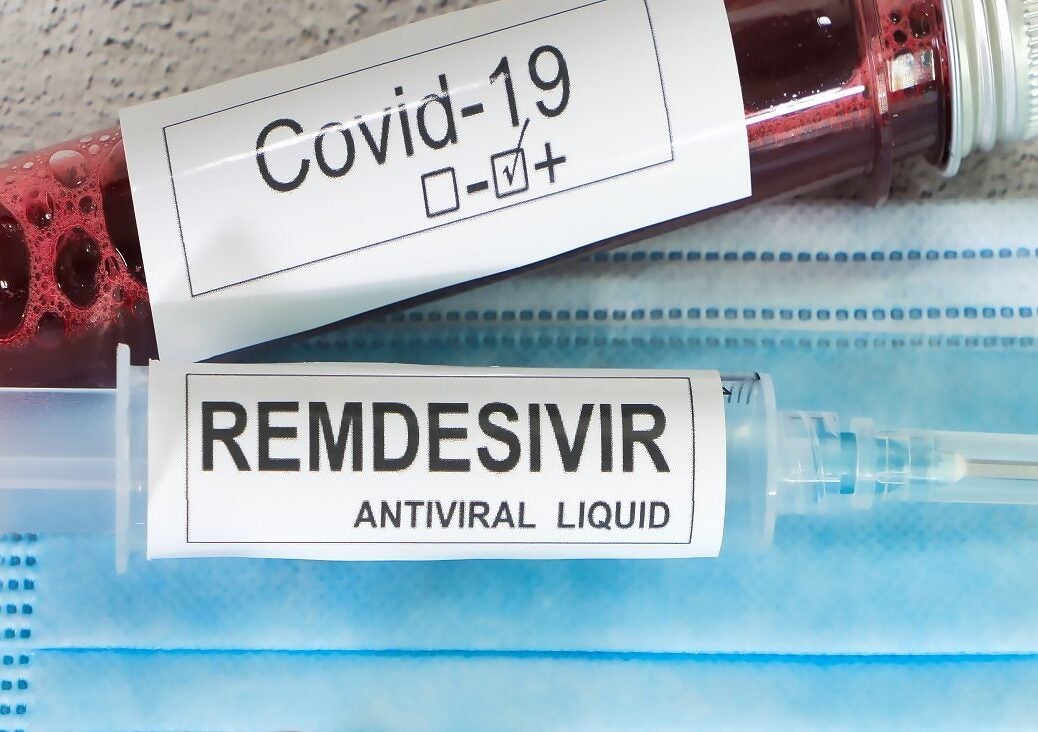 ---
Visit our Covid-19 microsite for the latest coronavirus news, analysis and updates
Free Report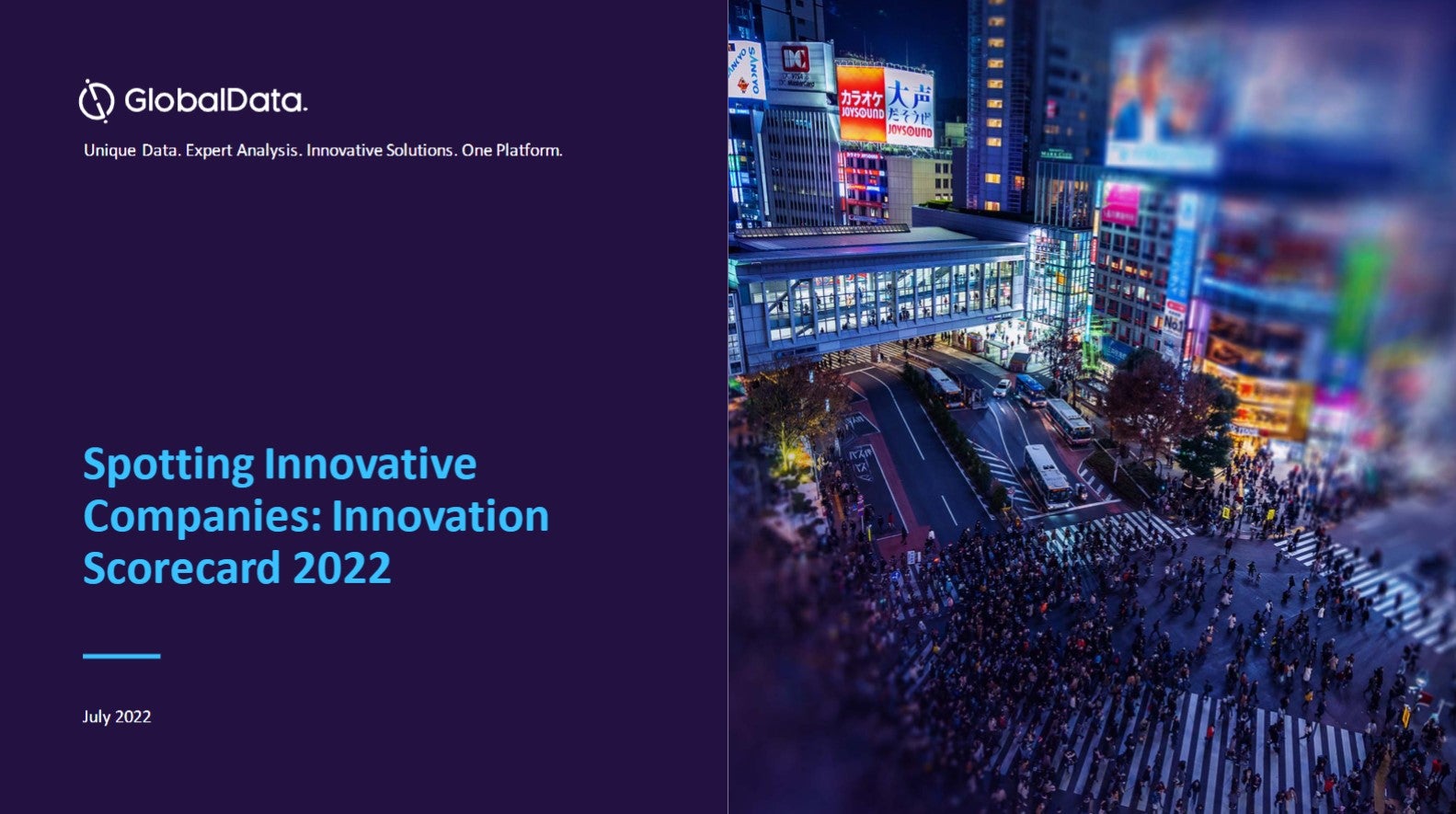 Spot leading innovative companies with GlobalData's Innovation Scorecard
Innovation remains a necessity in a disruptive ecosystem, as continuous innovation allows companies to adapt, evolve, and grow through disruption. Using our in-house alternative datasets, we are excited to launch GlobalData's
Innovation Scorecard.
This scorecard will allow clients to rank 3,500+ companies on their innovation activity, impact, and disruptive potential across geography, sector, and theme. The scorecard provides a data-driven framework to rank leading companies on the potential of their intellectual property (IP) portfolio. GlobalData's Innovation Scorecard focuses not only on the activity of innovation in the organization but also on its impact and disruptive potential using the
3I framework
: Intensity, Impact, and Ingenuity. The tool helps clients to identify the most innovative companies that are disruptive leaders and challengers and can create alpha for their portfolio using the insights driven by 19+ high-value KPIs. Download our report to find out more about this innovative tool. Key findings derived from this tool include:
Alphabet, Tencent, and Qualcomm are the top three innovative companies in the last 10 years
The scorecard finds Technology & Communications and Pharma & Healthcare as the two main sectors driving innovation
Loreal placed as 'Disruptive Leader' in the Consumer sector, while Revlon has been identified as a traditional laggard
Companies such as Etsy and H&M are challenging retail 'Disruptive Leaders' Amazon and Walmart
by GlobalData
---
Follow the latest updates of the outbreak on our timeline.
The Wuhan Institute of Virology has said that an application has been filed seeking a new patent on Gilead Sciences' investigational antiviral drug, remdesivir, believed to have the potential to treat the new coronavirus.
Remdesivir, originally developed to treat Ebola, is not licensed or approved anywhere.
However, the drug is being advanced into human clinical trials for coronavirus treatment in China. This comes after the drug showed early signs of effectiveness in coronavirus patients in the US when given with chloroquine, an existing malaria drug.
Chloroquine is marketed in China and can be obtained via independent supply. Meanwhile, remdesivir has intellectual property barriers in the country and a patent application was submitted on 21 January.
The Wuhan Institute of Virology added that the remdesivir drug 'will enter major countries around the world through the Patent Cooperation Agreement (PCT) approach'.
In addition, the institute said that it made the patent application to protect the national interest, and will not exercise its rights if foreign companies collaborate with China to fight the coronavirus outbreak.
Free Report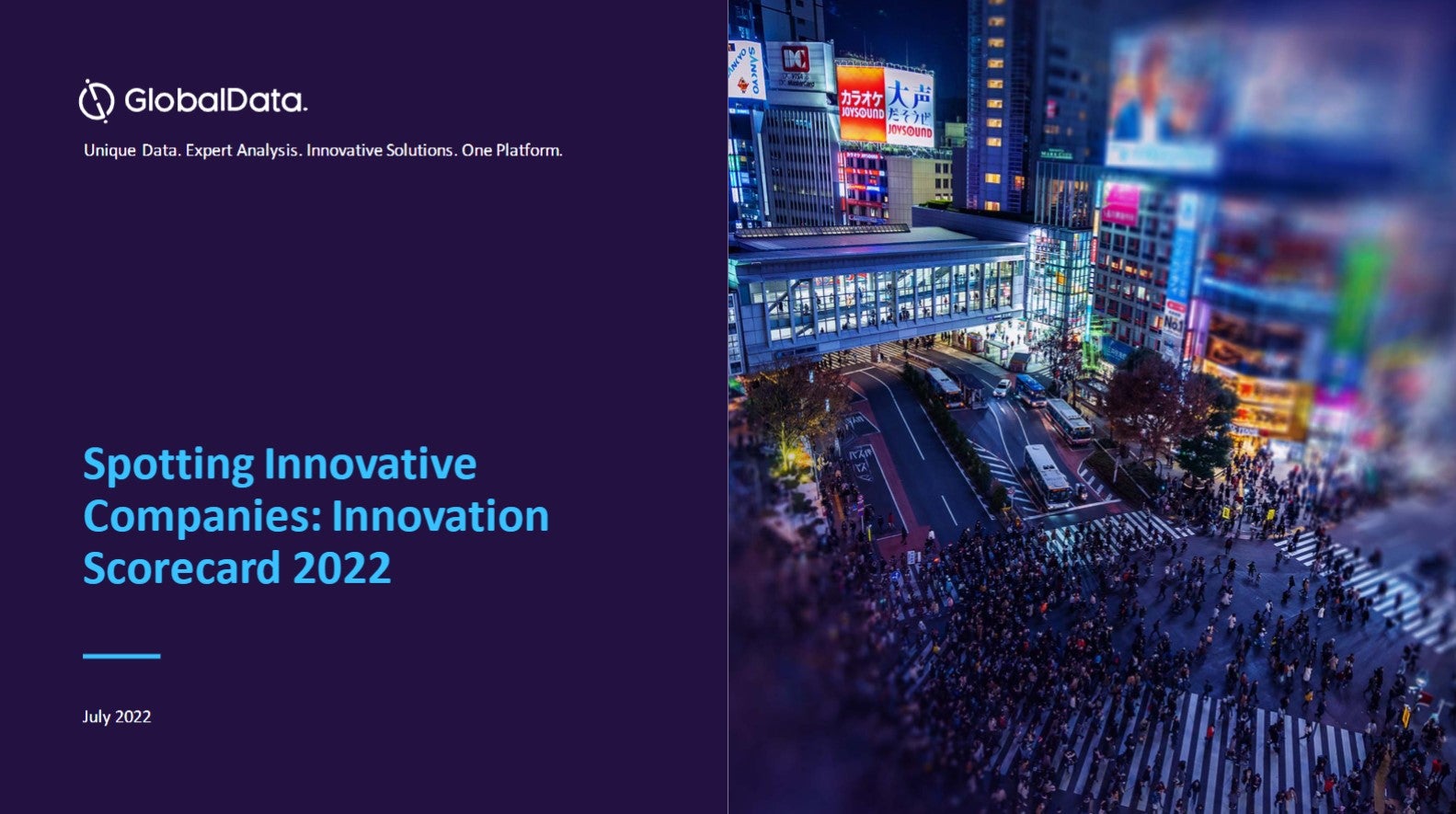 Spot leading innovative companies with GlobalData's Innovation Scorecard
Innovation remains a necessity in a disruptive ecosystem, as continuous innovation allows companies to adapt, evolve, and grow through disruption. Using our in-house alternative datasets, we are excited to launch GlobalData's
Innovation Scorecard.
This scorecard will allow clients to rank 3,500+ companies on their innovation activity, impact, and disruptive potential across geography, sector, and theme. The scorecard provides a data-driven framework to rank leading companies on the potential of their intellectual property (IP) portfolio. GlobalData's Innovation Scorecard focuses not only on the activity of innovation in the organization but also on its impact and disruptive potential using the
3I framework
: Intensity, Impact, and Ingenuity. The tool helps clients to identify the most innovative companies that are disruptive leaders and challengers and can create alpha for their portfolio using the insights driven by 19+ high-value KPIs. Download our report to find out more about this innovative tool. Key findings derived from this tool include:
Alphabet, Tencent, and Qualcomm are the top three innovative companies in the last 10 years
The scorecard finds Technology & Communications and Pharma & Healthcare as the two main sectors driving innovation
Loreal placed as 'Disruptive Leader' in the Consumer sector, while Revlon has been identified as a traditional laggard
Companies such as Etsy and H&M are challenging retail 'Disruptive Leaders' Amazon and Walmart
by GlobalData