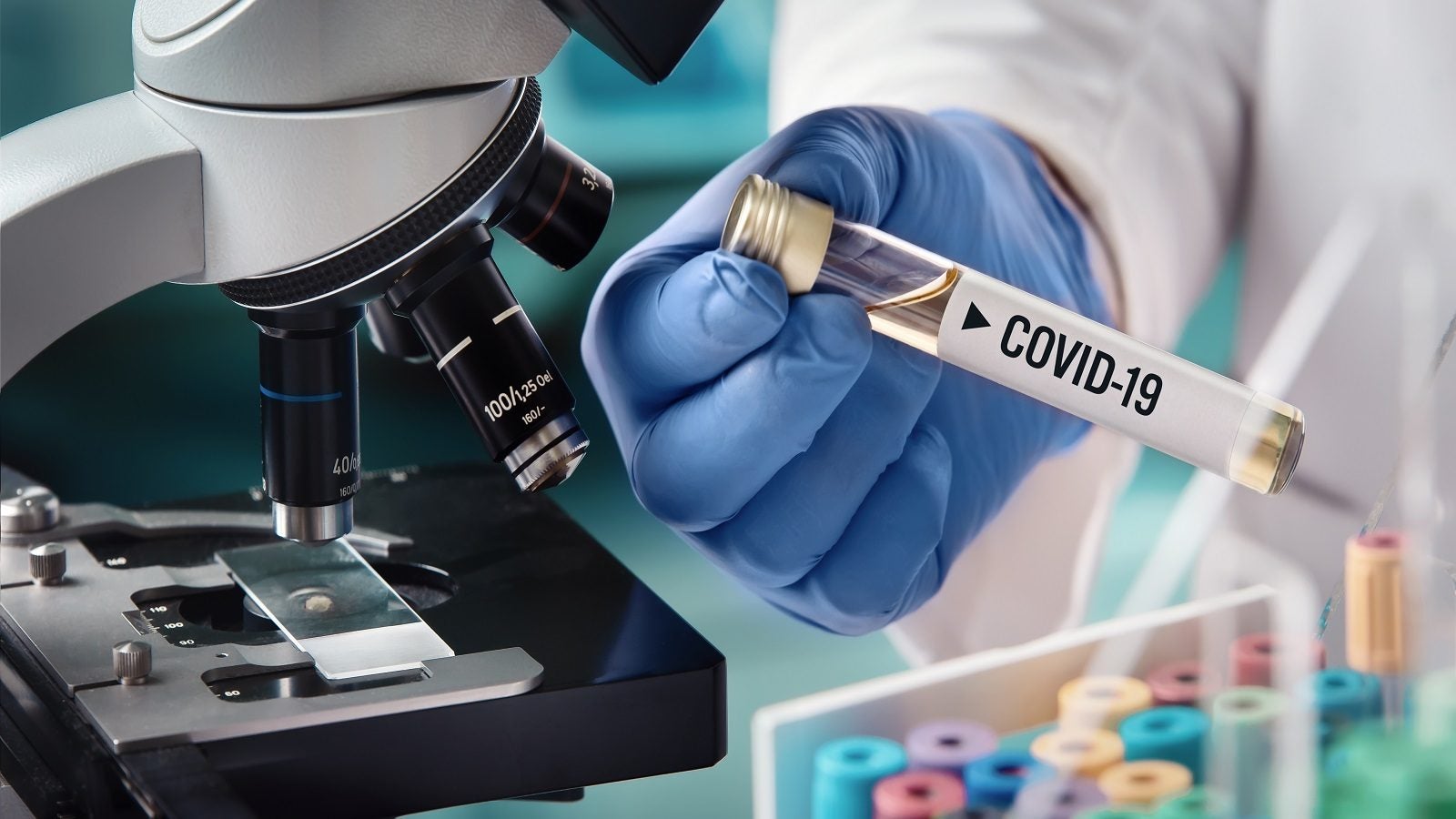 ---
Visit our Covid-19 microsite for the latest coronavirus news, analysis and updates
---
Follow the latest updates of the outbreak on our timeline.
A study by Chinese researchers found that the Wuhan coronavirus incubation period can be up to 24 days, contrary to the previously believed 14 days.
The median incubation period was found to be three days, with a range of zero to 24 days.
Published on medical research archive medRxiv, a more extended quarantine period may be required for people with suspected infection.
The study, conducted by researchers across multiple hospitals and universities in China, was led by Nan-Shan Zhong, epidemiologist and pulmonologist who discovered the SARS coronavirus in 2003.
Analysis of data from 1,099 patients diagnosed with the new 2019-nCoV at 552 hospitals showed that only 1.18% had direct contact with wildlife.
Meanwhile, 31.3% had been to and 71.8% had contact with people from Wuhan, the epicentre of the ongoing coronavirus outbreak. The median age of patients was 47 years, and 2.09% were healthcare workers.
Fever and cough were the most common symptoms occurring in 87.9% and 67.7% patients, respectively. Initially, only 43.8% of patients had a fever, but the number increased to 87.9% after hospitalisation.
Of 840 patients who received chest computed tomography on admission, 76.4% developed pneumonia. Severe cases of pneumonia were linked to admittance in the intensive care unit, mechanical ventilation or death.
Researchers note that the fatality rate with the virus is lower compared to SARS-CoV and MERS-CoV.
While the most common route of transmission was respiratory droplets and direct contact, the new coronavirus was also found in stool specimens, gastrointestinal tract, saliva and urine samples.
A separate study published in Jama Network by Zhongnan Hospital of Wuhan University researchers showed that of 138 hospitalised patients, 54.3% were men.
This observation of the majority of male patients was consistent with the medRxiv publication, where 41.9% of patients were females.