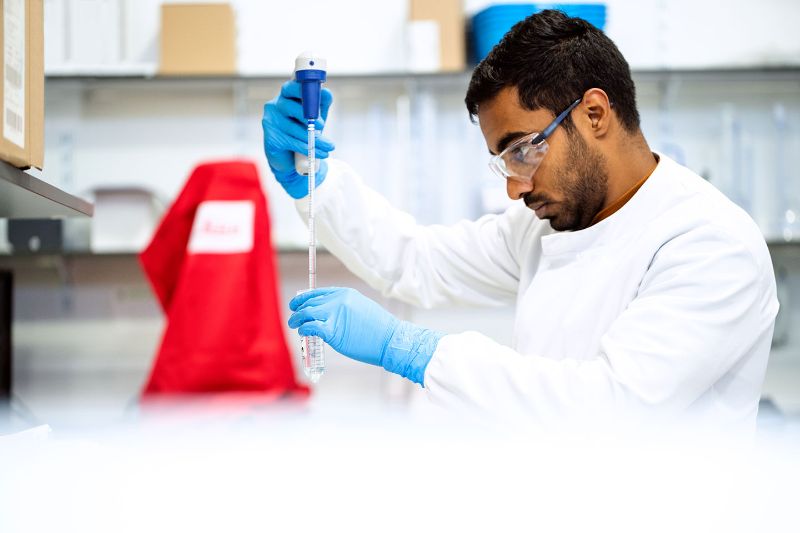 Gavi, The Vaccine Alliance, has said that 75 countries have expressed interest to join the COVAX access facility intended to ensure fast and equitable access to Covid-19 vaccines globally.
The 75 countries, which would fund the vaccines from their public budgets, will partner with up to 90 lower-income countries supported by voluntary donations to COVAX Advance Market Commitment (AMC).
Together, these countries are said to represent more than 60% of the global population.
Gavi CEO Dr Seth Berkley said: "COVAX is the only truly global solution to the Covid-19 pandemic. For the vast majority of countries, whether they can afford to pay for their own doses or require assistance, it means receiving a guaranteed share of doses and avoiding being pushed to the back of the queue, as we saw during the H1N1 pandemic a decade ago.
"Even for those countries that are able to secure their own agreements with vaccine manufacturers, this mechanism represents, through its world-leading portfolio of vaccine candidates, a means of reducing the risks associated with individual candidates failing to show efficacy or gain licensure."
The COVAX Facility falls under the Access to COVID-19 Tools (ACT) Accelerator, an alliance to speed-up the development, production and equitable access to Covid-19 tests, treatments and vaccines.
Gavi is co-leading COVAX with the Coalition for Epidemic Preparedness Innovations (CEPI) and the World Health Organization (WHO), in collaboration with vaccine manufacturers.
COVAX is meant to expedite the development and manufacture of Covid-19 vaccines, as well as guarantee equitable access for every country globally.
It plans to share the vaccine development risks, invest in manufacturing upfront in order to deploy vaccines at scale, and pool procurement and purchase power to obtain enough quantities to end the acute phase of the Covid-19 pandemic by next year.
The goal is to deliver two billion doses of safe and effective vaccines, which received regulatory approval and / or WHO prequalification, by the end of next year.
These vaccines will be distributed equally to all countries based on the proportion of their populations.