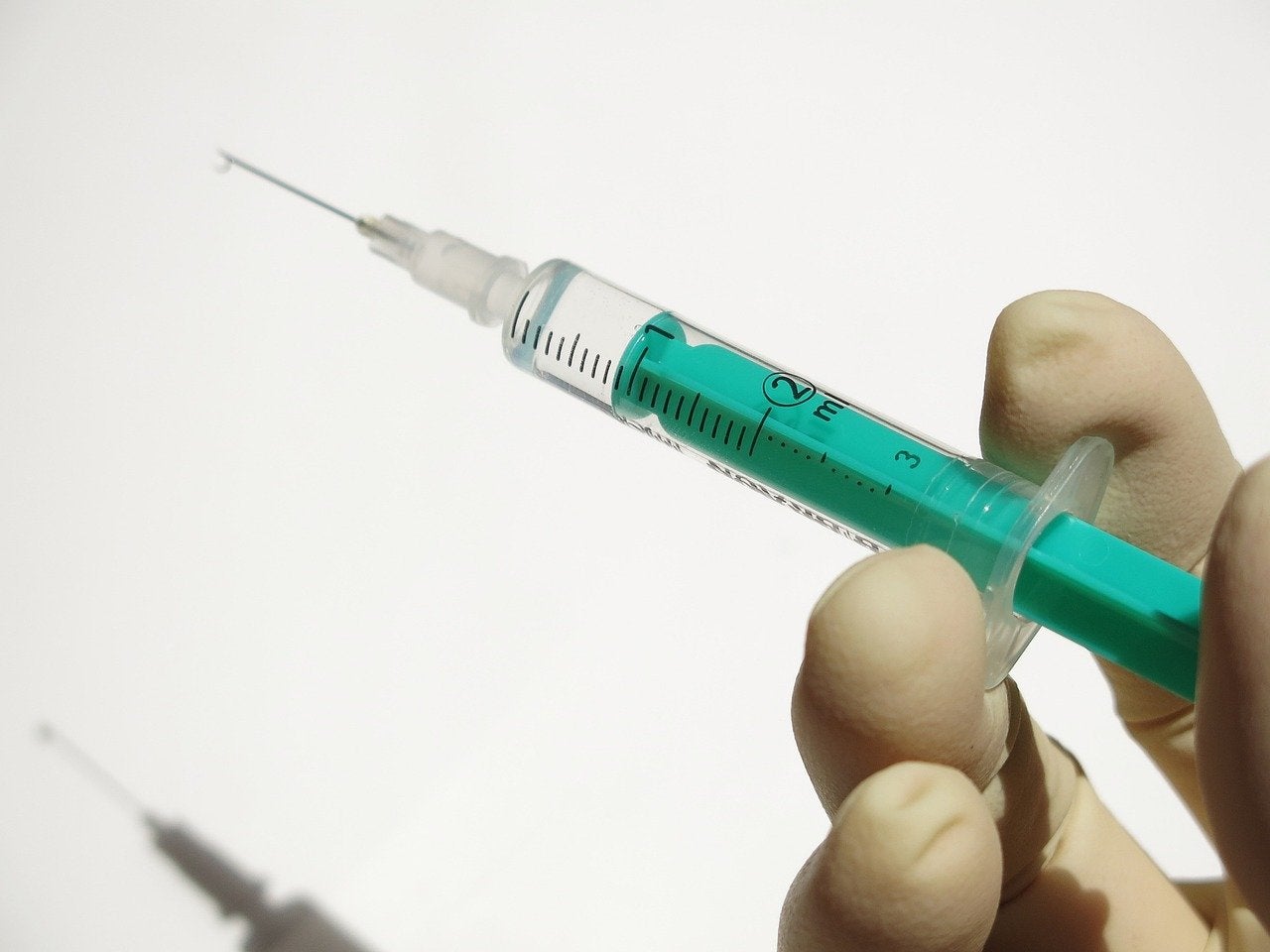 US company COVAXX has announced $2.8bn advanced purchase commitments of over 140 million doses of its UB-612 vaccine to be delivered in countries including Brazil, Ecuador and Peru.
UB-612 is a multitope synthetic peptide vaccine that can potentially activate both B and T-cell arms of the immune system.
The latest development follows the initiation of human trials in Taiwan.
Also, Covaxx signed a deal with Brazilian clinical diagnostic firm Diagnosticos da America in September to conduct Phase II / III trials and distribute vaccines within Brazil.
The Phase I trials of UB-612 are nearing completion in Taiwan and the company made a deal with the University of Nebraska Medical Center (UNMC) to conduct trials in the US.
The company will also initiate Phase II / III clinical trials by the end of this year or first half of next year in Asia, Latin America and the US.
COVAXX co-founder and CEO Mei Mei Hu said: "In parallel with the expedited clinical development of UB-612, we are working to help countries with the greatest unmet needs customise their plans for vaccine studies, supply and distribution."
Last month, the company entered into a global logistics partnership with shipping and integrated logistics provider Maersk for enabling transportation and supply chain services for delivering UB-612 globally.
COVAXX co-founder and vice-chairman Dr Peter Diamandis said: "Our vaccine has the following key attributes that make it potentially best in class: First, it is boostable. Covid-19 is not 'one and done' and populations will likely require boosters to protect against the virus.
"Second, the vaccine is stable at 2-8C and can be delivered via existing distribution infrastructure and normal refrigeration; Third, from preliminary data, UB-612 has observed minimal reactogenicity (i.e. no fevers, chills or systemic issues)."
In addition, COVAXX's manufacturing facilities are well-positioned to produce 100 million doses in the first half of next year and up to one billion by next year-end.