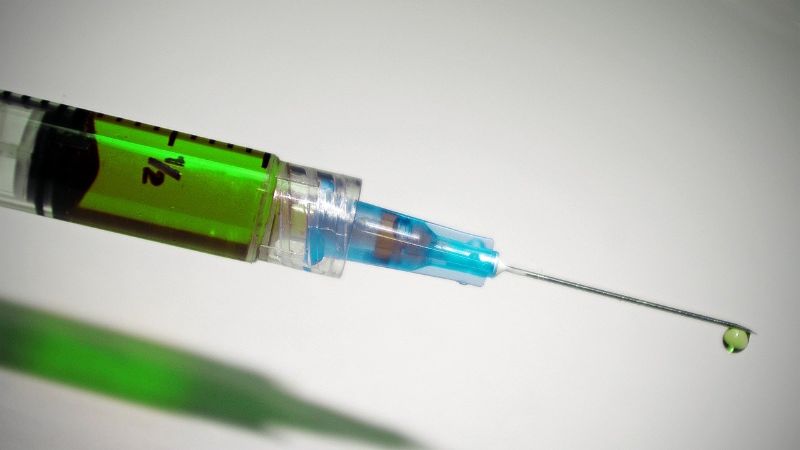 Visit our Covid-19 microsite for the latest coronavirus news, analysis and updates
---
Follow the latest updates of the outbreak on our timeline.
Danish vaccine company AJ Vaccines has launched a programme for the development of a vaccine candidate against Covid-19.
The company will design the vaccine to elicit strong immune responses with a favourable tolerability profile. The aim is to cater to potential global demand next year.
AJ Vaccines COO Jerome Cabannes said: "The main principle of vaccination is to proactively induce a protective immune response by mimicking the natural interaction of infectious pathogens with our immune system.
"Modern antigen technology allows for the production of vaccines combining high protection with low reactogenicity and favourable safety profile as compared to some of the more traditional vaccines.
"Our aim is to combine the best possibly designed antigens in such a way to mimic closely the authentic native structures of the virus."
Algernon to explore potential drug
Canada-based Algernon Pharmaceuticals has announced plans to explore the use of NP-120 (Ifenprodil), a NMDA receptor antagonist, for the potential treatment of Covid-19.
Data from a recent animal study in H5N1 infected mice demonstrated that the drug candidate significantly decreased acute lung injury (ALI) and improved survivability.
H5N1 is said to be the most severe form of influenza with more than 50% mortality rate.
Based on study data, the company hopes that Ifenprodil could act as a front-line treatment for the most severe coronavirus cases while decreasing morbidity in patients.
Study findings also revealed a significant decrease in leukocyte infiltration, ameliorated oedema in lung tissue, and 40% improvement in survival of H5N1 infected mice.
Algernon Pharmaceuticals CEO Christopher Moreau said: "The Company has begun a process to review the potential of Ifenprodil as a novel treatment option for coronavirus.
"Ifenprodil is a known and approved safe drug that has been on the market in Japan for over 20 years and could be repurposed quickly to help in the treatment of the disease."
The company intends to seek ethics approval in Australia for Ifenprodil's Phase II clinical trial in idiopathic pulmonary fibrosis (IPF) and chronic cough.