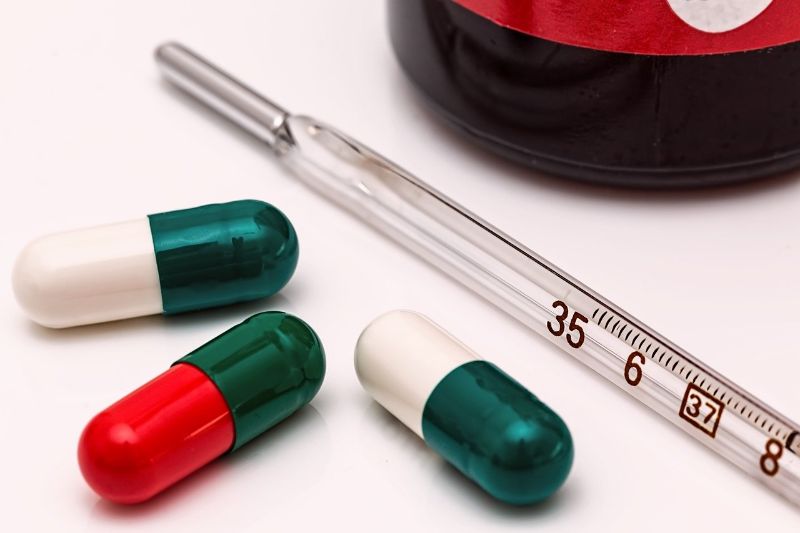 Visit our Covid-19 microsite for the latest coronavirus news, analysis and updates
---
Follow the latest updates of the outbreak on our timeline.
Immunotherapy firm AlloVir has extended its research and development alliance with Baylor College of Medicine for the discovery and development of Covid-19 therapies.
The partners aim to create allogeneic, off-the-shelf, virus-specific T-cell therapies using AlloVir's technology.
The new T-cell therapy candidate may target the new SARS-CoV-2, as well as other coronaviruses such as SARS-CoV and MERS-CoV.
The company is working towards a drug that can act as monotherapy, as well as used with its experimental multi-respiratory virus therapy, ALVR106.
AlloVir's approach involves a combination of cytokines, which are natural immune stimulant proteins, with virus' non-harmful fragments, meant to restore typical T-cell immunity in patients.
AlloVir co-founder and chief scientific officer Ann Leen said: "Together with Baylor College of Medicine we have already advanced two highly innovative allogeneic, off-the-shelf, multi-virus specific T-cell investigational immunotherapies.
"We believe we can apply this same approach to develop a cell therapy to treat and prevent coronavirus infections and diseases in immunocompromised patients."
Ology Bioservices' contract
Biologics contract development and manufacturing organisation Ology Bioservices has received a $14m contract from the US Department of Defense (DOD) for the development and manufacture of a monoclonal antibody against Covid-19.
Funded by the Defense Health Agency, the programme supports the Office of the Assistant Secretary of Defense for Health Affairs.
As part of the project, Ology Bioservices will collaborate with Vanderbilt University Medical Center (VUMC). Vanderbilt Vaccine Center researchers will be responsible for antibody discovery.
Vanderbilt Vaccine Center director James Crowe said: "Our team has been pushing 24 / 7 to isolate human monoclonal antibodies for SARS-CoV-2, and we are gratified to have the partnership of Ology Bioservices and the support of the US DOD to prepare clinical grade antibody materials for rapid testing in clinical trials."