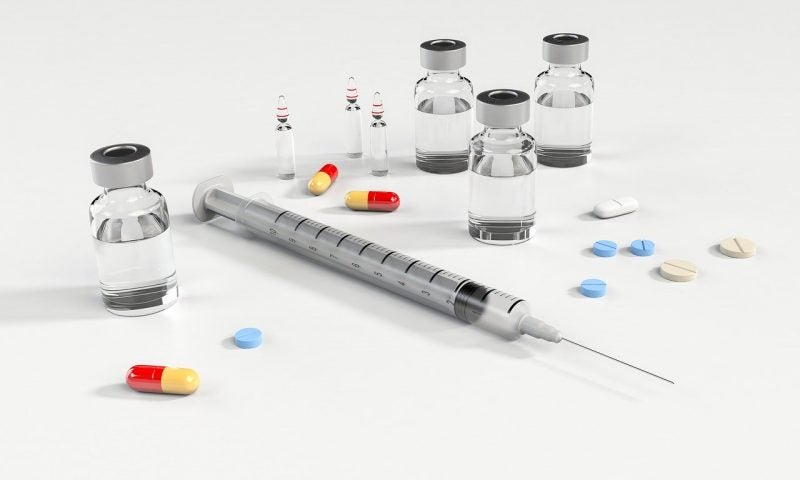 ---
Visit our Covid-19 microsite for the latest coronavirus news, analysis and updates
---
Follow the latest updates of the outbreak on our timeline.
China is reportedly using traditional medicine to treat patients with Covid-19 caused by the novel coronavirus, which emerged in the country in December last year.
Hubei province health commission head Wang Hesheng said that treatment at Wuhan hospitals involves a combination of Traditional Chinese Medicine (TCM) and western drugs, reported Bloomberg.
At a press conference on 15 February, Hesheng added that TCM has been used to treat more than 50% of infected people in the province.
Hesheng was quoted by the news agency as saying: "Our efforts have shown some good result. Top TCM experts have been sent to Hubei for research and treatment."
Covid-19 has so far claimed 1,775 lives and infected more than 71,000 people worldwide. The disease currently lacks a vaccine and effective treatments.
Companies and research teams are at work to develop vaccines and identify drugs that can target the new coronavirus.
Several clinical trials have already been launched in China to test if existing antiviral drugs, including Gilead's remdesivir and AbbVie's Kaletra, could help fight the epidemic.
Last week, researchers at the US National Institutes of Health (NIH) reported remdesivir was able to prevent a type of coronavirus, Middle East respiratory syndrome coronavirus (MERS-CoV), in monkeys.