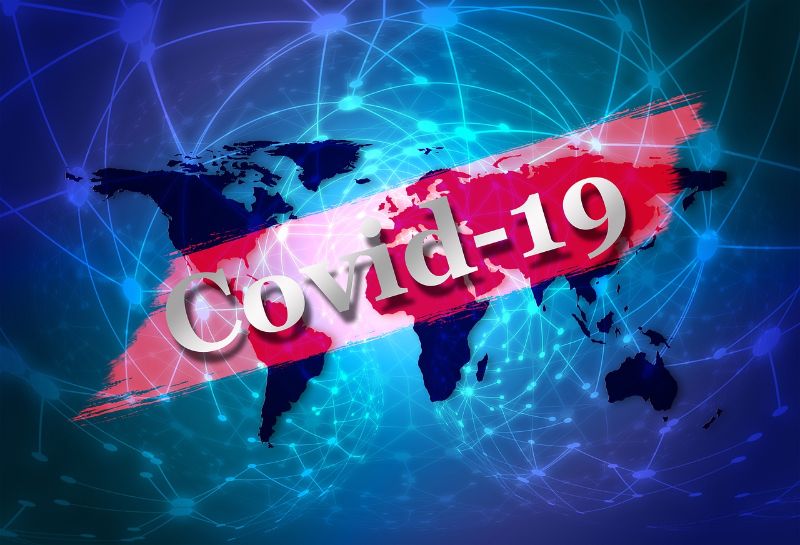 Visit our Covid-19 microsite for the latest coronavirus news, analysis and updates
---
The Covid-19 death toll has exceeded 10,000 worldwide, with a total of more than 224,000 cases and 84,000 recoveries confirmed as of 19 March.
On 19 March, mainland China registered 39 new cases and three deaths to total 80,967 confirmed infections and 3,248 fatalities in the region.
With 730 new recoveries, a total of 71,150 patients had been cured and discharged in mainland China.
Wuhan city and its Hubei province reported no new cases for the second consecutive day, as of 19 March. However, Wuhan registered two of the three new deaths that occurred on 19 March.
The Chinese mainland had 39 new imported cases from overseas, taking the total to 228.
Italy's Covid-19 death toll exceeds China's
Italy has rapidly become the most affected country in Europe, now considered as the epicentre of Covid-19 outbreak.
The death toll in Italy increased by 427 in the last 24 hours to 3,405, exceeding the total fatalities reported in China to date.
Meanwhile, the total number of cases in the European country increased to 41,035 from 35,713 a day earlier, a rise of 14.9%, said the Civil Protection Agency.
Italy reported its first two Covid-19 cases 30 January in Chinese tourists who arrived in Rome. The country's first coronavirus-related death occurred on 22 February.
China sends experts to aid Italy
On 18 March, a China Eastern Airlines chartered flight carrying a 13-member team, along with 17.3 metric tonnes of medical supplies, had left Shanghai for Milan.
The equipment comprises respirators, monitors, dual-channel infusion pumps, laboratory test kits, medical protective equipment and anti-viral drugs.
China Eastern deputy director Peng Haiyan said: "Flights between China and Italy have been suspended for the moment, which means the chartered flight had to be approved by authorities."
On 12 March, China Eastern sent nine medical experts and around nine tonnes of medical supplies from Shanghai to Rome, said Foreign Ministry spokesman Geng Shuang.
---
Updates of coronavirus COVID-19 spread globally:
Coronavirus timeline of events and latest updates
Coronavirus outbreak: List of affected countries
---