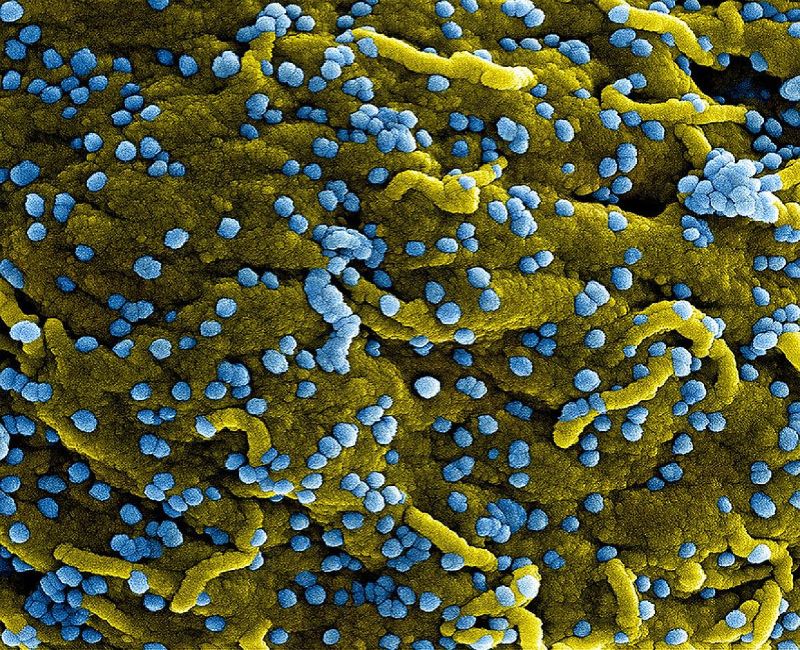 Visit our Covid-19 microsite for the latest coronavirus news, analysis and updates
---
The COVID-19 death toll has increased to more than 8,800 globally, with a total of over 218,800 confirmed cases and 84,000 recoveries reported as of the end of 18 March.
Mainland China recorded 34 new cases and eight deaths on 18 March, taking the total to 80,928 infections and 3,245 fatalities.
On 18 March, the epicentre of the outbreak in China, Wuhan city, and its Hubei province reported no new cases for the first time.
Mainland China registered 34 new imported cases on 18 March, increasing the total to cases contracted overseas to 189.
Global COVID-19 infections
According to the World Health Organization (WHO), 80% of global cases were reported in the Western Pacific and European regions.
WHO director-general said: "We know that many countries now face escalating epidemics and are feeling overwhelmed.
"We understand that different countries and communities are in different situations, with different levels of transmission.
"Every day, WHO is talking to ministers of health, heads of state, health workers, hospital managers, industry leaders, CEOs and more – to help them prepare and prioritize, according to their specific situation.
Don't assume your community won't be affected. Prepare as if it will be."
The agency urged isolation, testing and treatment of every suspected case, along with tracing of every contact, in all countries.
In addition, the agency is making preparation for a large trial of treatments, named SOLIDARITY.
Argentina, Bahrain, Canada, France, Iran, Norway, South Africa, Spain, Switzerland and Thailand have already agreed to join the study.
---
Updates of coronavirus COVID-19 spread globally:
Coronavirus timeline of events and latest updates
Coronavirus outbreak: List of affected countries
---