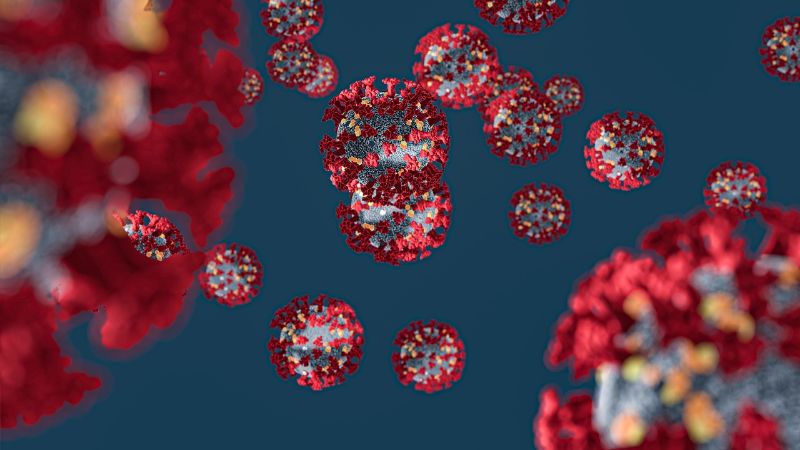 Visit our Covid-19 microsite for the latest coronavirus news, analysis and updates
---
Follow the latest updates of the outbreak on our timeline.
MannKind has shifted the research and development (R&D) resources allotted for its lung diseases pipeline to help fight respiratory viral infections, including Covid-19.
The company partnered with Immix Biopharma to formulate a dry powder of a compound to treat acute respiratory distress syndrome related to the novel coronavirus infection.
Initially, MannKind aims to rapidly create prototype powders. The company is also exploring other collaborations.
The company's Technosphere is a dry-powder formulation technology that enables delivery of medication to the lungs.
Pneumagen's Covid-19 therapy
Pneumagen has launched a programme to use its GlycoTarge platform-generated Carbohydrate Binding Modules (mCBMs) for the prevention and treatment of Covid-19 coronavirus infection.
The company is developing its lead mCBM compound Neumifil as a universal therapy for respiratory tract infections such as influenza, respiratory syncytial virus and coronaviruses, including the novel coronavirus.
Neumifil acts by concealing glycan receptors in patients' airways to prevent the entry of the virus, expected to provide against all viral strains.
Pneumagen CEO Douglas Thomson said: "We're committed to support the global effort to treat the coronavirus pandemic and believe our universal therapeutic modality has the potential to block access to lung cells of the Covid-19 virus that causes respiratory tract infections. This builds on proven pre-clinical efficacy we've shown against flu, RSV, parainfluenza, and other viruses.
"With new funding, we would be able to move rapidly into clinical studies. We already have a manufacturing process in place and material for further testing."