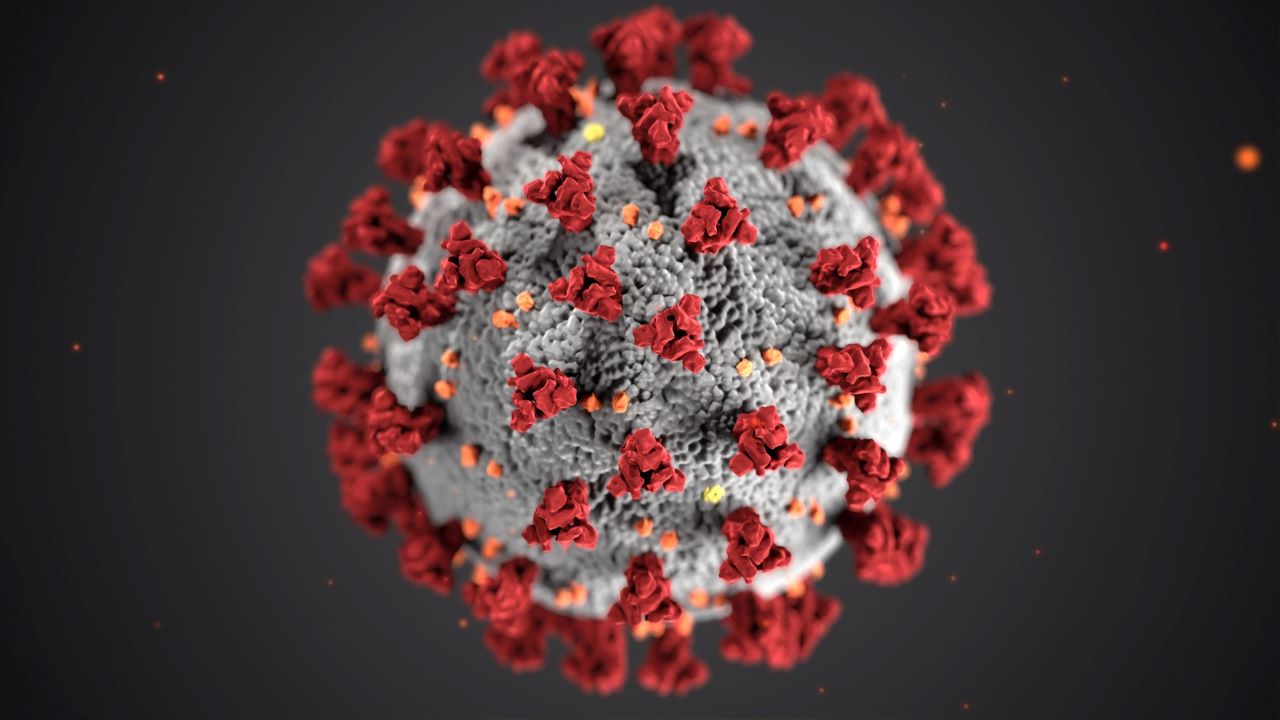 Akers Biosciences and MyMD Pharmaceuticals reported that a new study showed rising temperatures during spring and summer months are associated with slower rates of Covid-19 transmission, which is consistent with the seasonal respiratory virus' behaviour.
Akers noted that SARS-CoV-2 is part of a large family of human coronaviruses, most of which exhibit increased transmission in cooler, less humid months and lower transmission rate in warmer and more humid months.
To analyse the relationship between Covid-19 transmission rates and rising local temperatures, the study took place in 50 representative Northern Hemisphere countries that meet specific criteria, like sufficient Covid-19 cases and meteorological data for analysis.
According to the results, boreal summer months is linked to slower rates of Covid-19 transmission, demonstrating a highly significant and robust correlation between temperature and the rate of increase in Covid-19.
Furthermore, data indicated that between the range of 30-100°F, a 1° hike in temperature is linked to a 1% decrease in transmission rate and a 1° decrease in temperature to a 3.7% hike transmission rate.
The company noted that understanding of Covid-19 seasonality could be beneficial in local planning for phased reductions, social interventions and readying for the timing of potential pandemic resurgence during cooler months.
MyMD Pharmaceuticals chief scientific officer Adam Kaplin said: "The present findings of this research suggest that, like other seasonal viruses, SARS-CoV-2 could prove to be extremely difficult to contain over time, unless there is a concerted and collaborative global effort to work to end this pandemic.
"There is a continuing need to develop more effective therapeutics to treat Covid-19 in the coming months until eradication takes place on a global level, and we continue to look at leading institutions as partners for our upcoming Phase II trial of MyMD-1 in Covid."