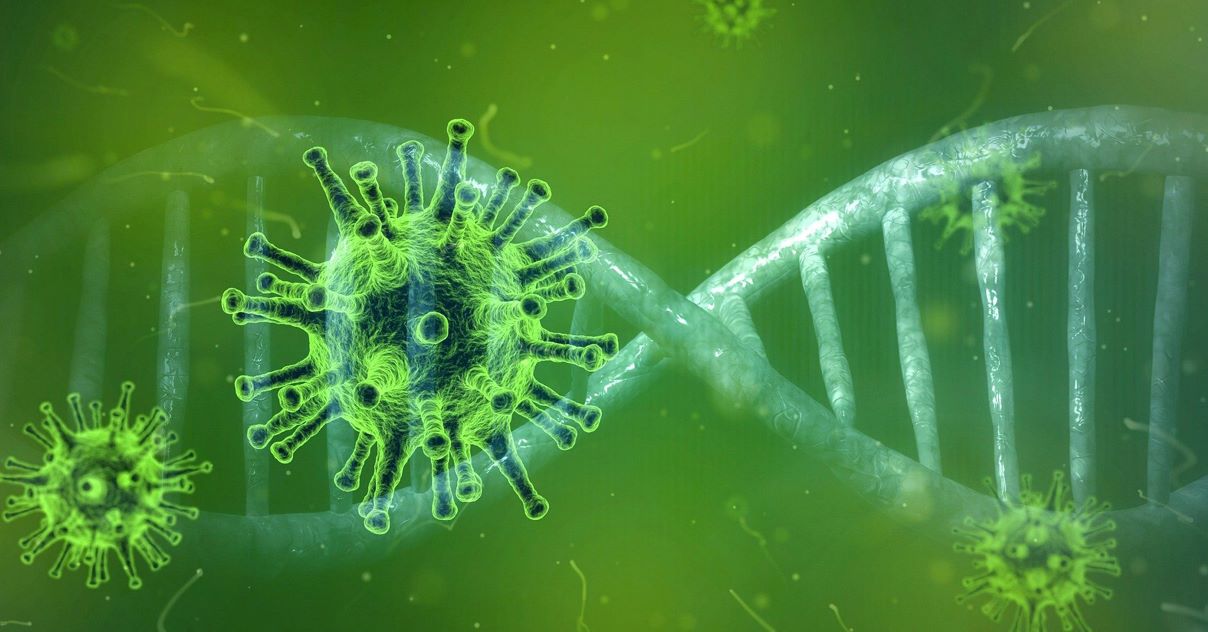 Ahead of the US presidential election, Midwestern states in the country are experiencing a record number of Covid-19-related hospitalisations indicating an exponential surge in cases.
According to a Reuters tally, nearly 87,000 cases were registered as of 31 October. Midwest reported 909 deaths and record hospitalisations for the sixth straight day.
Last month, 31 US states reported a record number of new Covid-19 cases while 21 states had the highest number of hospitalised patients and 14 had a record hike in deaths.
Statistics show that the pandemic killed over 230,000 Americans with a record daily average number of new cases.
Republican candidate Donald Trump downplayed the virus and alleged that Democrats blew the pandemic situation out of proportion.
Trump added that the doctors were profiting from Covid-19 deaths, which drew a scathing attack from Wisconsin Governor Tony Evers.
Evers told CNN: "We have a president that believes that the doctors are at fault, they're messing with the numbers and he believes that it's over. It ain't over."
Democratic candidate Joe Biden's campaign adviser Anita Dunn said that many hospital workers lacked adequate protective gear for a long time and have been risking their lives.
Furthermore, last week, a number of US drug companies were set to offer donations to Democrats ahead of the election, as firms look to drive away threat to drug prices if the party comes to power.
Moreover, Trump held rallies where most people attended without wearing masks and did not follow social distancing rules.
Estimates from Stanford University economists revealed that Trump's rallies have resulted in 30,000 additional confirmed cases and could lead to over 700 deaths.
Wisconsin ranks third in a daily average of new cases per 100,000 people in the past seven days, with 1,121.6 cases per day, according to the New York Times.
In the past four weeks, Ohio reported a hike in the number of tests coming back positive from 2.5% to 7%.