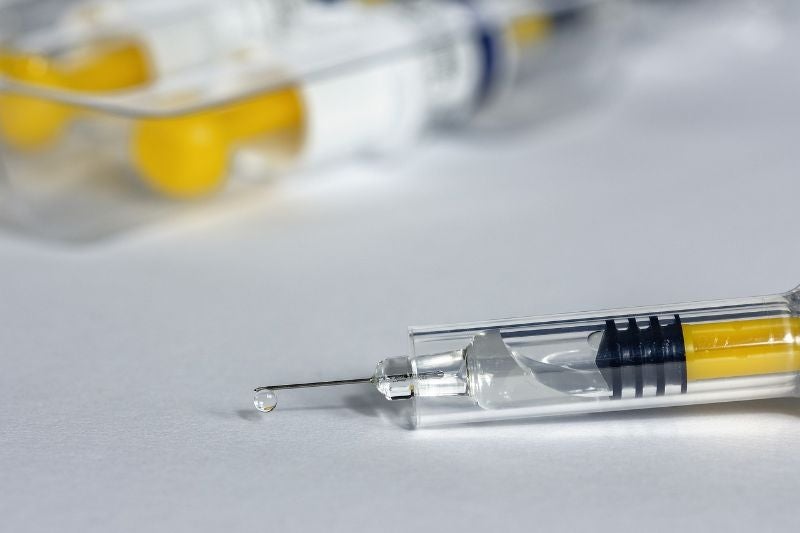 ---
Visit our Covid-19 microsite for the latest coronavirus news, analysis and updates
---
Follow the latest updates of the outbreak on our timeline.
See all Coronavirus vaccines and drugs in the pipeline
Biopharmaceutical firm Dynavax Technologies has partnered with the University of Queensland (UQ) and Coalition for Epidemic Preparedness (CEPI) for the development of a Covid-19 vaccine.
Under the partnership, Dynavax will be joining a coronavirus vaccine development initiative launched earlier by the university in alliance with the CEPI.
CEPI asked UQ to leverage its rapid response technology, designed to enable fast production of new vaccines, to create a new coronavirus vaccine.
Dynavax will contribute to the initiative via its technical expertise and its toll-like receptor 9 (TLR9) agonist adjuvant, CpG 1018.
CpG 1018 is a component in the company's HEPLISAV-B vaccine, approved by the US Food and Drug Administration (FDA) to protect from hepatitis B in adults.
The adjuvant is intended to boost vaccine immune response.
Dynavax Technologies CEO Ryan Spencer said: "The comprehensive humanitarian response to address the risk of COVID-19 by the vaccine development community is a testament to the dedication our industry has to global public health.
"We are proud to contribute to this global effort to develop a vaccine to prevent Covid-19 in collaboration with the exceptional team of researchers at the University of Queensland."
CEPI also partnered with multiple other companies and research organisations to expedite the development of a Covid-19 vaccine.