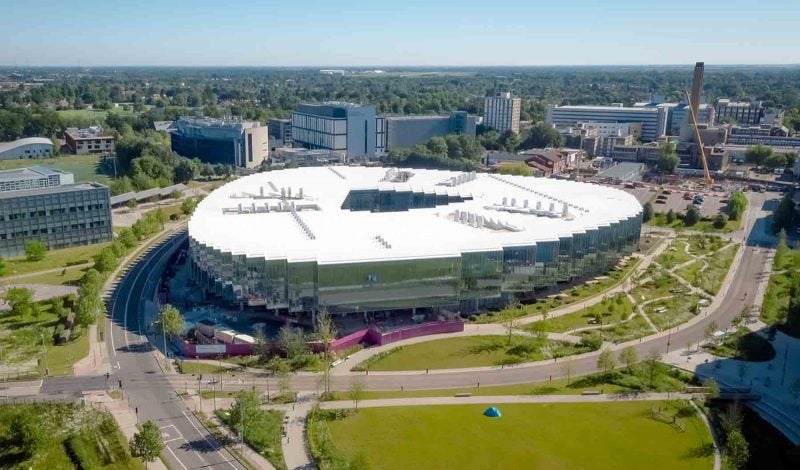 Covis Pharma has agreed to acquire global rights to AstraZeneca's Eklira (aclidinium bromide) and Duaklir (aclidinium bromide/formoterol) medicines for $270m.
In 2014, AstraZeneca obtained the global rights for Eklira and Duaklir from Almirall.
Marketed as Tudorza in the US and as Bretaris in various other countries, Eklira is a long-acting muscarinic antagonist (LAMA).
Duaklir is a combination treatment that has a LAMA and a long-acting beta2-agonist (LABA). It is sold as Brimica in some countries.
Both these medicines are available in a dry powder form for inhalation and are offered through Genuair, a breath-actuated multi-dose inhaler.
The inhaled respiratory therapies are intended to treat chronic obstructive pulmonary disease (COPD) patients.
Covis Pharma has also agreed to fund some of the ongoing development expenses of these products.
Covis Pharma CEO Michael Porter said: "This acquisition represents a highly strategic and synergistic transaction with AstraZeneca, enabling Covis to offer a full continuum of best-in-class therapies for allergic rhinitis, asthma and COPD.
"Combined with our presence in other therapeutic areas and our internal life cycle management and product development programs, this transaction will further enhance our efforts to meet the evolving needs of patients and their health care providers."
In the geographies covered under the deal, AstraZeneca earned $143m in revenue from Eklira and Duaklir last year.
AstraZeneca noted that the latest agreement will improve the company's focus on urgent treatments in its respiratory and immunology portfolio and guarantee that patients will continue to have access to these therapies.
Subject to necessary closing conditions and regulatory approvals, the deal is anticipated to conclude in the fourth quarter of this year.
In 2018, AstraZeneca agreed to divest its rights for Alvesco (ciclesonide), Omnaris and Zetonna (ciclesonide) to Covis Pharma for up to $371m.