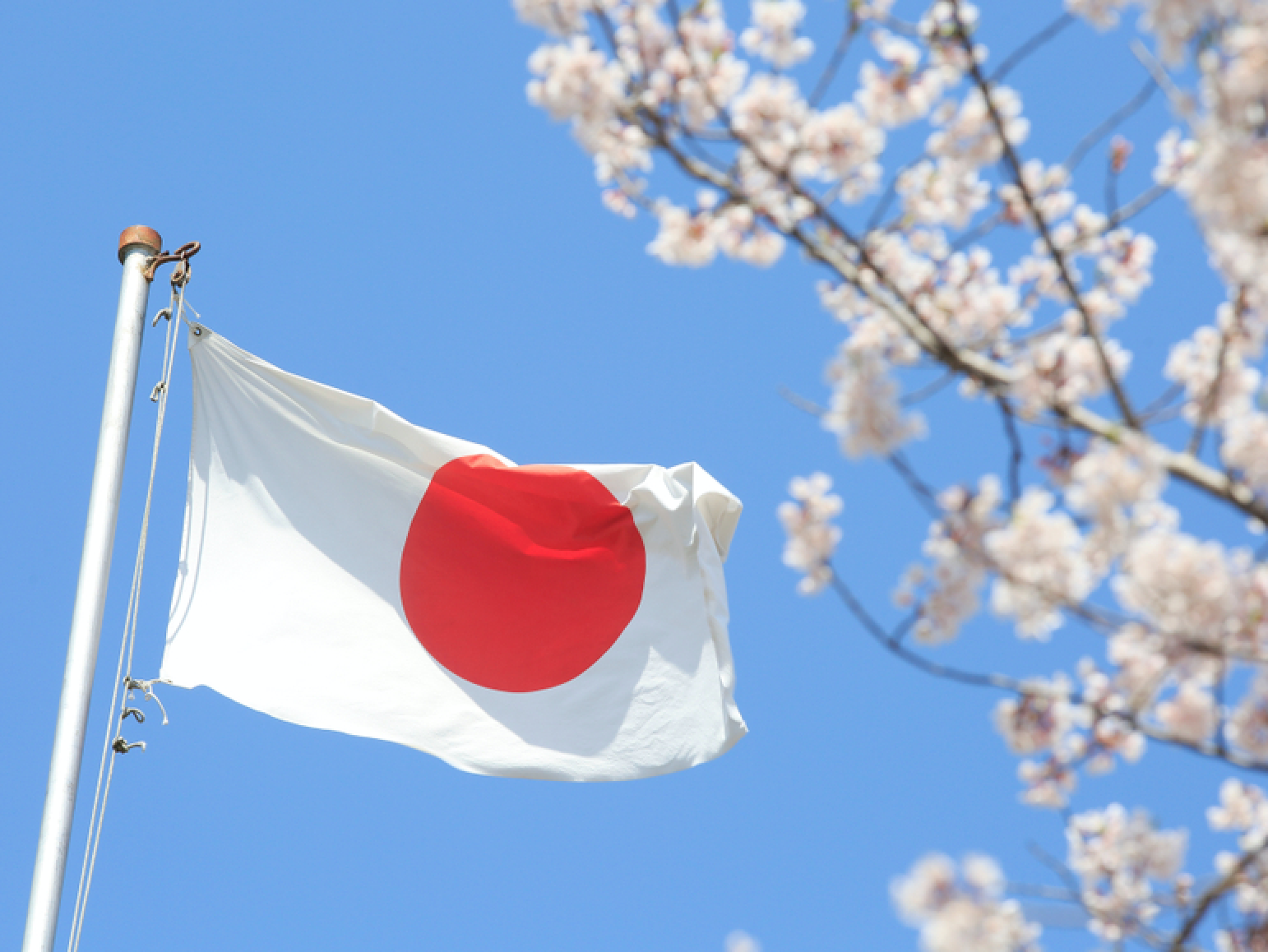 According to a report compiled by pharma event organisers CPhI, Japan is the second fastest growing mature pharmaceutical market in the world, ahead of all European Nations and Korea, and only surpassed by the US.
Moreover, the report predicts the country's market will continue to grow significantly in 2019. This has been attributed to a range of factors, such as an expected 10% rise in solid dose formulations from 4.7% in 2018 and strong growth for generics across all drug classes.
Growth in the generics market will be supported by the Japanese government aiming for generics to represent 80% of the pharma market by September 2020.
Another important factor is impressive growth prospects for the biologics sector, which is second only to the US globally. This includes significant potential for biosimilars.
CPhi Japan brand manager Laura Murina said: "Japan's pharmaceutical industry has long centred on strong innovation and patented drugs, but we are now observing a dramatic increase in generics and biosimilars in the market."
Governmental action has also helped to improve international interest in the Japanese pharma market, though deregulation and opening-up of accelerated approval pathways.
This is further supported by strength of research and development institutions and companies based in the country.
For example, in mid-January this year, the UK Medical Research Counciland the Japanese Agency for Medical Research began collaborating on a project focused on R&D for chronic degenerative and incurable diseases.
However, one of the major challenges the Japanese pharma market is expected to encounter during its growth period is ensuring a stable supply of active pharmaceutical ingredients to support development.
Japanese companies are capitalising on the rising international interest in the country and exporting more products than in previous years; 2019 is expected to be the first year 50% of the sales of large Japanese pharma companies will come from abroad.
UK-based events organiser UBM general manager Nobuaki Nito said: "What is most exciting is that with international collaborations increasing, there are clearly now more partnering opportunities in the market than ever before."
This report was published in the run up to the CPhI Japan event, which will run between 18 and 20 March in Tokyo.