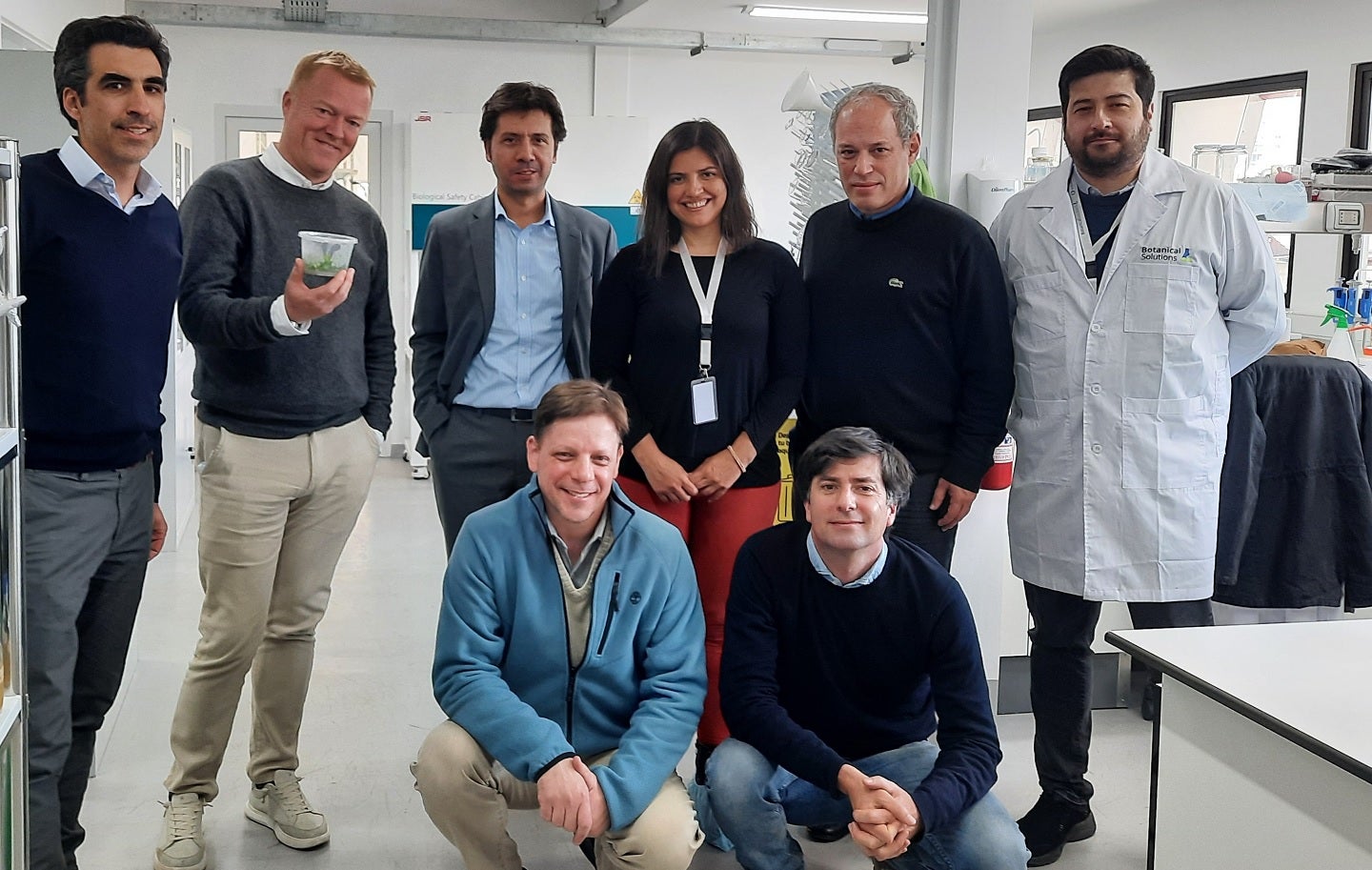 Croda Pharma has entered a strategic collaboration deal with Botanical Solution Inc (BSI) to expedite the production of sustainable pharmaceutical-grade vaccine adjuvant QS-21.
QS-21 is a potent component of adjuvant systems used in vaccines for diseases such as RSV, malaria and shingles, as well as in new vaccines and immunotherapy treatments such as cancer.
Croda Pharma and BSI will share their knowledge to bring QS-21 to market from quillaja Saponaria plant cell culture, which is made from the soap bark tree.
This is a sustainable source of QS-21, in contrast with conventional approaches that harvest mature trees.
The partnership will allow Croda Pharma to further tackle the issue of the limited sources of QS-21.
Croda Life Sciences president Daniele Piergentili stated: "[This] provides an opportunity to build a scalable and truly sustainable supply chain of QS-21 to the pharmaceutical industry.
"The plentiful supply of QS-21 enables the production of next-generation adjuvant systems for new vaccine development."
The company stated that the collaboration aligns with its strategy to "empower biologics delivery" and follows an announcement on its earlier investments which continue its manufacturing capabilities' expansion in the UK and the US, enabling the development of therapeutic drugs and next-generation vaccines.
Croda Adjuvant Systems managing director Peter Tygesen stated: "BSI's unique and innovative processes for growing quillaja saponaria biomass in their labs and then extracting the QS-21 from these young plants are a game-changing approach.
"We look forward to partnering with BSI and creating a robust, scalable, and sustainable supply chain for QS-21, enabling our customers to work with this gold standard vaccine adjuvant."