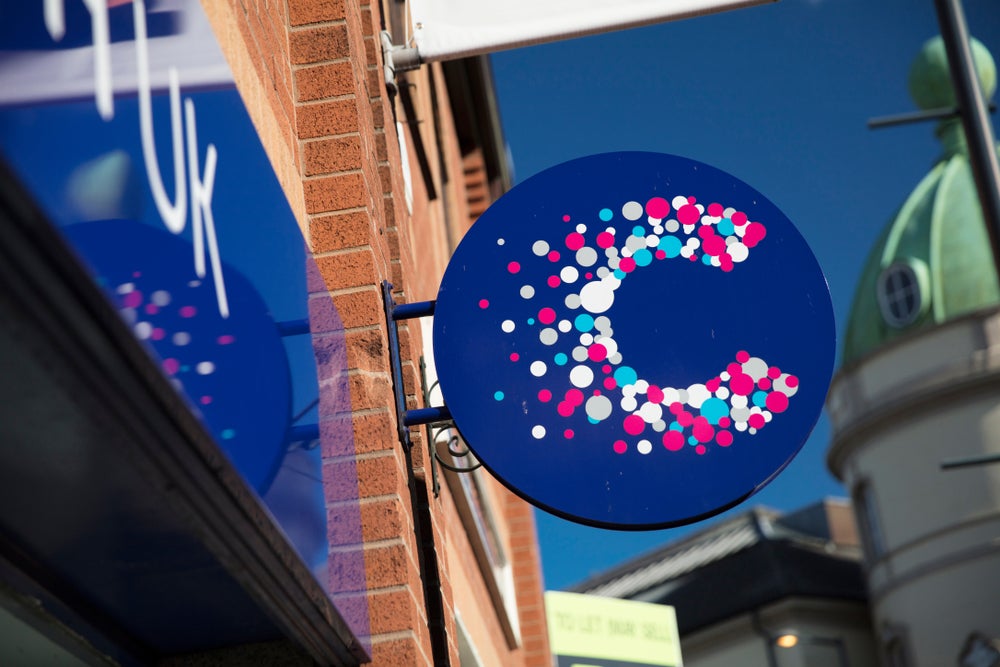 Cancer Research UK (CRUK) has signed a clinical development collaboration with California-based Teon Therapeutics.
Teon's work focuses on developing a portfolio of immunotherapies for cancer that modulates and antagonises metabolic signalling pathways in the tumour microenvironment, which is responsible for suppressing the body's anti-tumour response and promoting cell proliferation.
The company's lead, first-in-class product, TT-702, does this by antagonising the adenosine A2B receptor. A2B is overexpressed in various tumour and immune cells; when it is activated by the presence of adenosine in the tumour microenvironment, it causes tumour cells to grow and suppress immune T cells.
According to the terms of the agreement, CRUK will sponsor the first Phase I/II clinical study of TT-702. The trial will be carried out by a team of researchers at the Institute of Cancer Research (ICR), London, and the Royal Marsden NHS Foundation Trust. The study is expected to begin in the second half of 2021.
The team will assess the safety and efficacy of TT-702 in a range of different cancer indications, including difficult-to-treat tumours, like prostate cancer and triple-negative breast cancer. It will be tested as both a monotherapy and in combination with existing immunotherapies.
ICR professor of experimental cancer medicine and Royal Marsden consultant medical oncologist Professor Johann de Bono said: "We are excited to begin clinical trials of this new anti-cancer drug in several types of cancer.
"This new agent targets the evasive strategies cancer takes against the human immune response, exposing cancer cells to the immune system for destruction."
CRUK's Centre for Drug Development will share clinical insights from the trial with Teon to help guide the future development of TT-702. The company will receive results of the trial from CRUK in return for undisclosed milestone and royalty payments.
CRUK director of drug development Dr Nigel Blackburn said: "We are delighted to be working with Teon to advance TT-702 into human trials, and the drug makes an exciting addition to our growing portfolio of innovative anti-cancer agents.
"Finding new ways to target difficult-to-treat cancers remains a research priority for CRUK, and despite the challenges from the Covid-19 pandemic, we are continuing to leverage new partnerships like Teon, so we can bring potentially life-saving treatments closer to patients who need them."
Teon chief operating officer and president Ken Horne added: "The partnership with the Centre for Drug Development provides an ideal route for Teon to pursue early-phase clinical development of TT-702, and leverage the incredible resources that CRUK brings."
This CRUK partnership comes within a fortnight of Teon closing a $30m Series A round, which was led by Oceanpine Capital. Teon plans to use the Series A funding to further advance TT-702 into clinical trials, as well as build up the rest of the company's pipeline. Other promising products in Teon's portfolio include TT-816, which targets transcription factor UDT1, and EP4-targetting TT-038.