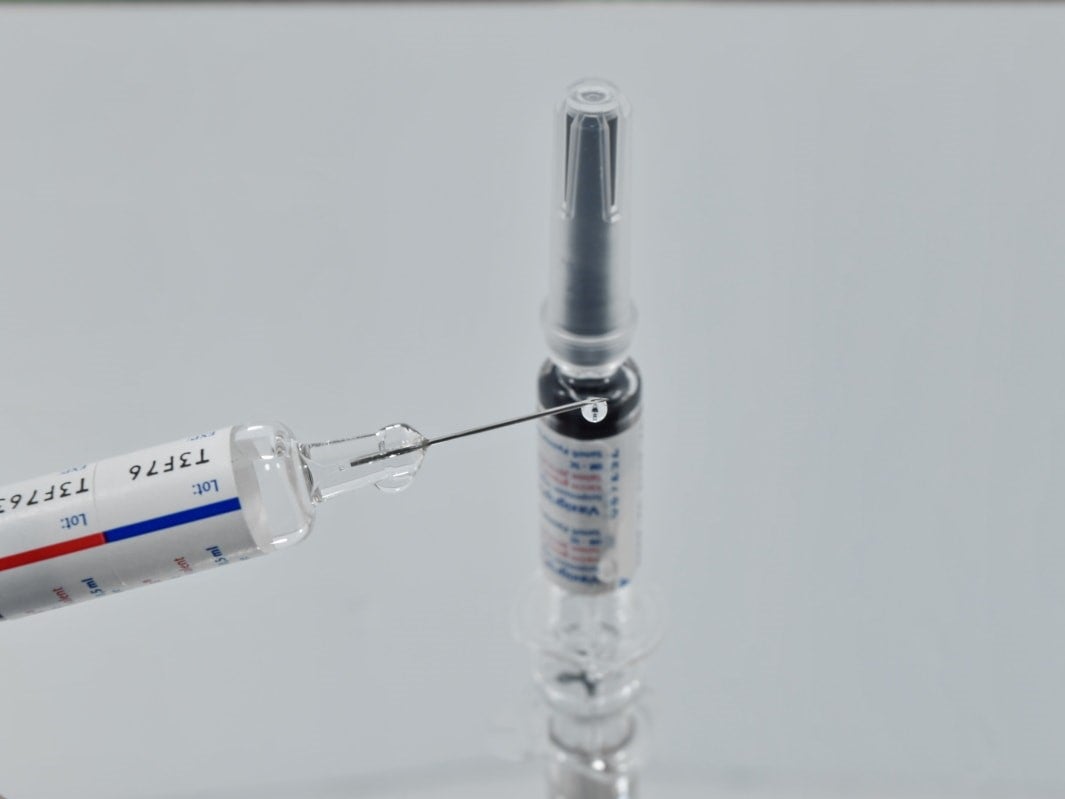 Vaccitech has signed a partnership with Cancer Research UK (CRUK) to clinically advance VTP-600, the former's immunotherapy vaccine candidate, for patients with non-small cell lung cancer (NSCLC).
According to the terms of the agreement, CRUK's Centre for Drug Development will be responsible for sponsoring and managing a Phase I/IIA clinical study of the drug combined with the current standard of care and first line treatment of chemotherapy and programmed cell death-1 inhibitors.
VTP-600 has been developed by the oncology-focused collaboration Vaccitech Oncology (VOLT), which is between the Ludwig Institute for Cancer Research, a network of cancer research scientists, and Vaccitech.
It leverages Vaccitech's proprietary viral vector technology platform, comprising of Chimp Adenovirus and Modified Vaccinia Ankara (MVA). It creates two viral vectors, which are engineered to express tumour-associated antigens MAGE-A3 and NY-ESO-1 – these two targets were previously validated by the Ludwig Institute.
The VTP-600 vaccine is designed to stimulate the immune system to produce sustained levels of CD8+ T cells for cancers that produce the two targeted antigens, which includes NSCLC.
Vaccitech CEO Bill Enright said: "We are delighted to enter into a clinical development partnership with two of the world's most prestigious cancer research institutions.
"We believe that this partnership is an important validation of our prime boost platform's utility in oncology as well as infectious disease."
Ludwig Institute for Cancer Research executive vice-president for technology development Jonathan Skipper added: "Previous clinical trials of experimental cancer vaccines targeting MAGE and NY-ESO antigens have demonstrated that these antigens are highly specific to cancer and capable of eliciting strong immune responses.
"We believe that Vaccitech's highly effective T cell induction platform should provide a potent immunotherapeutic that, in combination with checkpoint blockade, is capable of inducing sustained levels of cancer antigen-specific CD8+ T cells and the desired therapeutic effect in patients."
CRUK director of drug development Dr Nigel Blackburn commented: "This partnership with VOLT is an important step to help accelerate this promising immunotherapy and could help more people survive lung cancer, which remains very hard to treat.
"This novel approach using a modified adenovirus to prime the immune system and alert it to the presence of cancer cells could offer a completely new way to treat the disease."
VOLT will hold the option to license the results of the CRUK study in order to continue the clinical development and commercialise VTP-600.