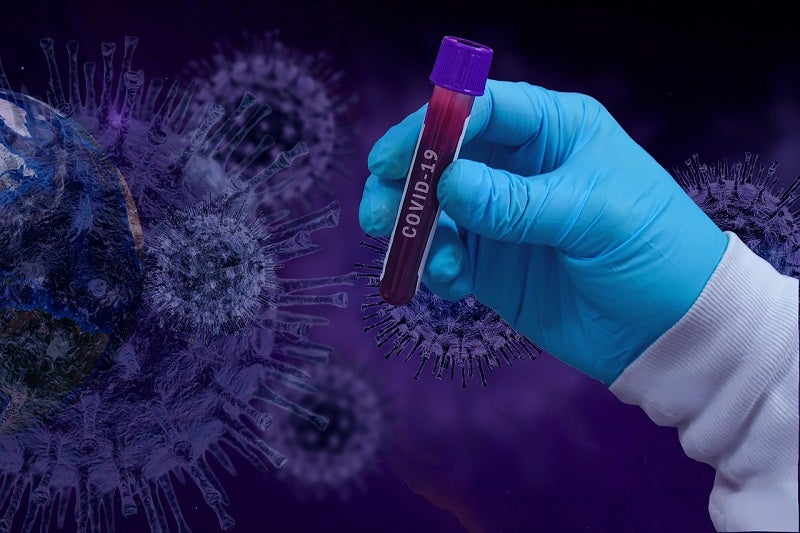 The Council of Scientific and Industrial Research (CSIR) in India has proposed the testing of sepsis treatment drug as a vaccine for Covid-19.
CSIR is currently testing the mycobacterium w drug for gram-negative sepsis as part of randomised clinical trials to treat severely ill Covid-19 patients.
For the drug, already available commercially, the trials are currently conducted by CSIR in partnership with Cadila Pharmaceuticals.
As reported by The Times of India, six drugs are currently available for a possible Covid-19 vaccine from India, with three of them already reaching human trials.
The Drug Controller of India has given its consent to three different clinical trials that were proposed by the CSIR.
CSIR director-general Dr Shekhar Mande told the newspaper: "First is for critically-ill patients and will include some 50 patients.
"The second is for hospitalised patients but those who are not in ICUs (moderate infected), and the third is on those who are at risk of developing the virus. For this category, it will function as a vaccine."
PGIMER, AIIMS-Delhi and AIIMS will conduct the clinical trials for the drugs. PGIMER is currently studying the drug in only critically ill adult Covid-19 patients after securing ethical approval.
As part of the trial, which will continue for a period of six months, half of these patients, selected on a random basis, will be given mycobacterium w injection for three days in a fixed-dose. The remaining half will receive a saline placebo.
The PGIMER spokesperson said that the trial will measure the organic functioning of the subject during their complete stay at the hospital and see if the treatment group has a faster recovery of organ dysfunction.