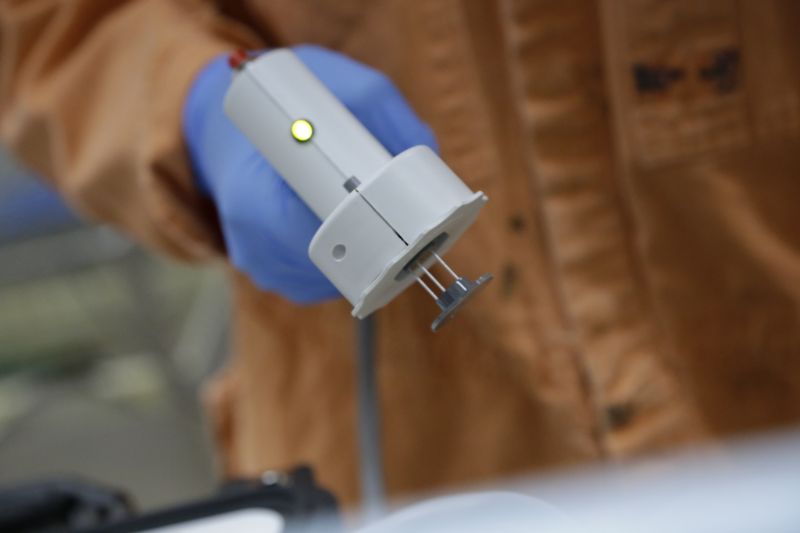 The Commonwealth Scientific and Industrial Research Organisation (CSIRO) in Australia has begun the first stage of testing of two potential Covid-19 vaccines.
Estimated for completion in three months, the testing is taking place at CSIRO's Australian Animal Health Laboratory (AAHL) in Geelong.
CSIRO joined the Coalition for Epidemic Preparedness Innovations (CEPI) in January to fight the Covid-19 outbreak.
With the World Health Organisation (WHO) consultation, CEPI selected vaccine candidates from the UK's University of Oxford and Inovio Pharmaceuticals in the US for the first pre-clinical trials at CSIRO.
The plan is to test more coronavirus vaccine candidates in the future.
In addition to vaccine testing, CSIRO is working to scale up vaccine candidates at its biologics production facility in Melbourne.
CSIRO chief executive Dr Larry Marshall said: "Beginning vaccine candidate testing at CSIRO is a critical milestone in the fight against Covid-19, made possible by collaboration both within Australia and across the globe."
"CSIRO researchers are working around-the-clock to combat this disease which is affecting so many – whether it's at the Australian Animal Health Laboratory (AAHL) or at our state-of-the-art biologics manufacturing facility – we will keep working until this viral enemy is defeated."
The tests aim to assess the efficacy of vaccine candidates, along with the best approach to administer the vaccine for better protection, including an intra-muscular and nasal route.
AAHL director Trevor Drew said: "We have been studying SARS CoV-2 since January and getting ready to test the first vaccine candidates as soon as they are available.
"We are carefully balancing operating at speed with the critical need for safety in response to this global public health emergency."
CSIRO already produced a stock of SARS-CoV-2 for pre-clinical studies and research based on the virus strain isolated by the Doherty Institute.
Furthermore, CSIRO created a biological model, which showed that ferrets react to the novel coronavirus. Researchers are now analysing the course of infection in animals to help determine whether a vaccine will be effective.
CSIRO researchers also found that SARS-CoV-2 is evolving into different 'clusters' and are evaluating any possible effect on vaccine development.
Last month, researchers at the Murdoch Children's Research Institute in Australia announced a clinical trial to test the use of tuberculosis vaccine BCG against Covid-19.
Free Report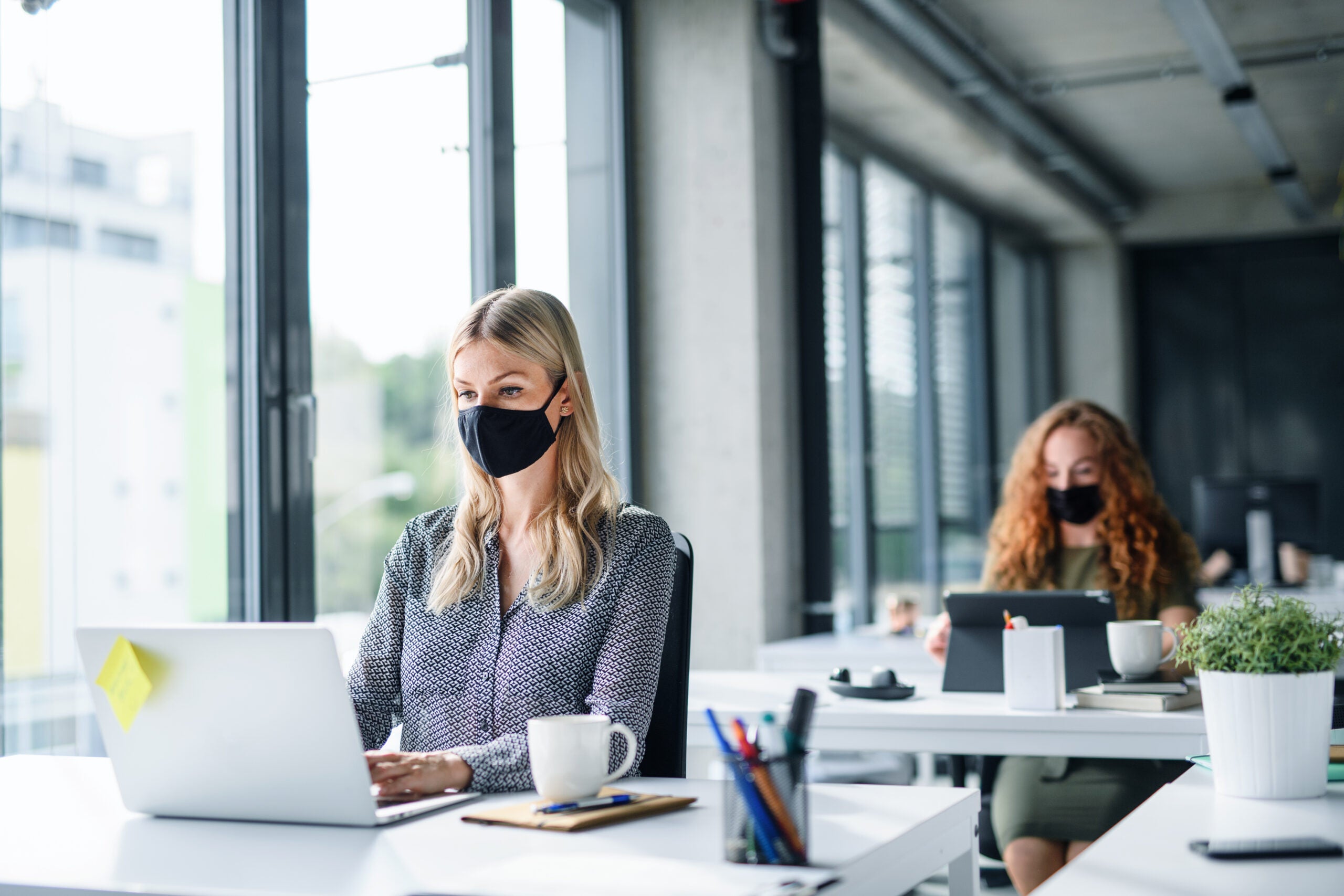 Navigate your business through the 'new normal'
COVID-19 continues to dominate headlines the world over. It has already affected our lives forever. The way we work, shop, eat, seek medical advice, and socialize will all be different in the future. Quite how different remains to be seen, but all industries must plan for multiple eventualities.
Faced with an explosion of conflicting information on how to plan and implement successful recovery strategies, decision-makers are in dire need of a single, reliable source of intelligence. 
GlobalData's COVID-19 Executive Briefing gives you access to unparalleled data and insights to successfully navigate the uncertain road to recovery across the world's largest industries. Understand every aspect of this disruptive theme by delving into:
 COVID-19 infection update, with statistics on the spread, testing by country, as well as the latest data on vaccines and therapeutic developments

 
Economic impact overview, covering stock market indices, GDP, unemployment rates, policy responses & GlobalData's economic recovery scorecards

 

Sector developments, with access to sector insight summaries, cross-sector indices and the leaders and laggards in each industry vertical

 
Whatever your company's imminent strategic plans, the long-lasting impact of COVID-19 must not be overlooked. Find out how to futureproof your business operations – download our report today.
by GlobalData