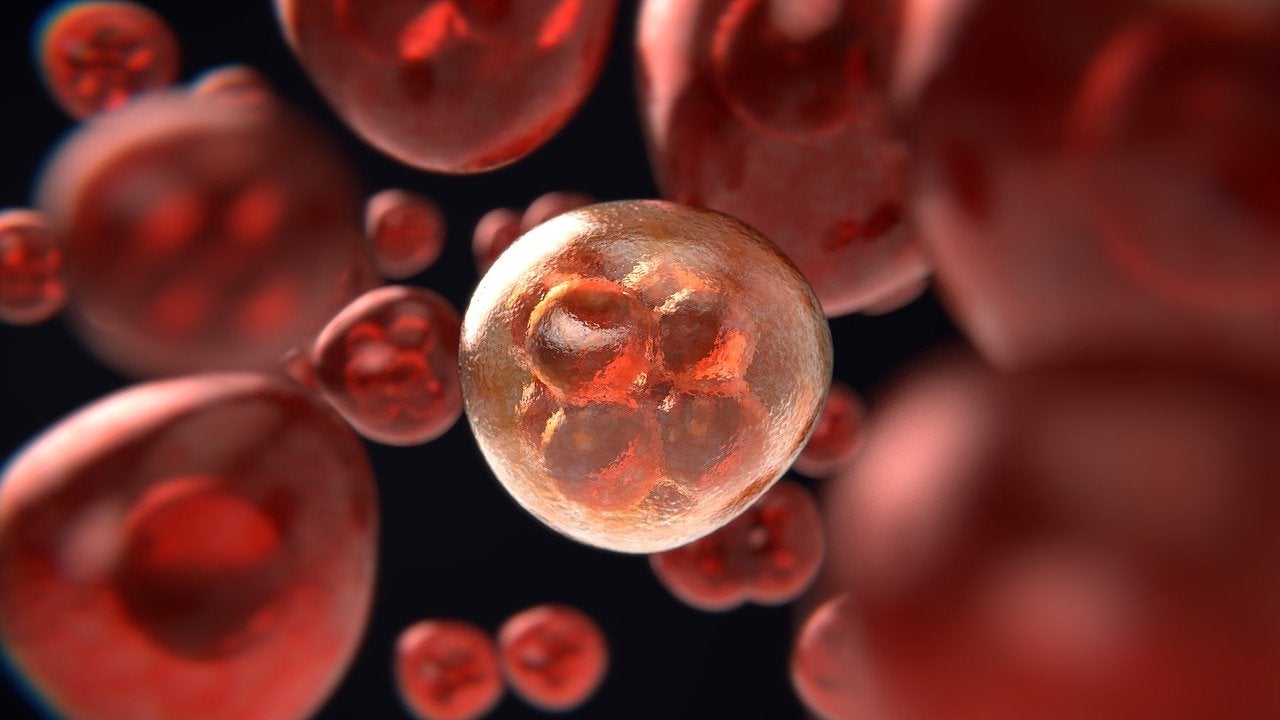 CStone Pharmaceuticals and LegoChem Biosciences (LCB) have signed a licensing agreement for the development and commercialisation of a potential antibody-drug conjugate (ADC), LCB71.
Under the deal, LCB will receive an upfront payment of $10m and is eligible to receive up to $353.5m in cumulative milestone payments, plus tiered royalties.
With the agreement, CStone will add LCB71, a drug candidate with monotherapy and combination applications for a range of cancer indications, to its pipeline.
Furthermore, CStone will gain the exclusive global right to lead the development and commercialisation of LCB71 outside the Republic of Korea.
CStone Pharmaceuticals chairman and CEO Frank Jiang said: "We are very pleased to form this partnership with LegoChem Biosciences, a leading ADC platform company, to obtain global rights to an asset with highly differentiated attributes in an exciting new field of oncology.
"The agreement adds the first ADC to CStone's development pipeline and bolsters our precision medicine franchise with a new modality."
LCB71 targets receptor tyrosine kinase-like orphan receptor 1 (ROR1), a high-potential ADC target for several solid and haematological malignancies. 
Many types of cancers express ROR1 protein, including various forms of leukaemia, non-Hodgkin lymphoma and breast, as well as lung and ovarian cancers.
LCB71, which is entering Investigational New Drug (IND) enabling studies, has a tumour-activated pyrrolobenzodiazepine (PBD) prodrug toxin that addresses the toxicity issues related to traditional drugs.
In several preclinical cancer models, the drug candidate showed complete tumour inhibition signalling at the potential intreating several solid and hematologic malignancies. 
It also uses site-specific conjugation for a precise drug antibody ratio. 
This supports serum half-life and improves its pharmacokinetic profile while enabling homogeneous production and large-scale manufacturing.