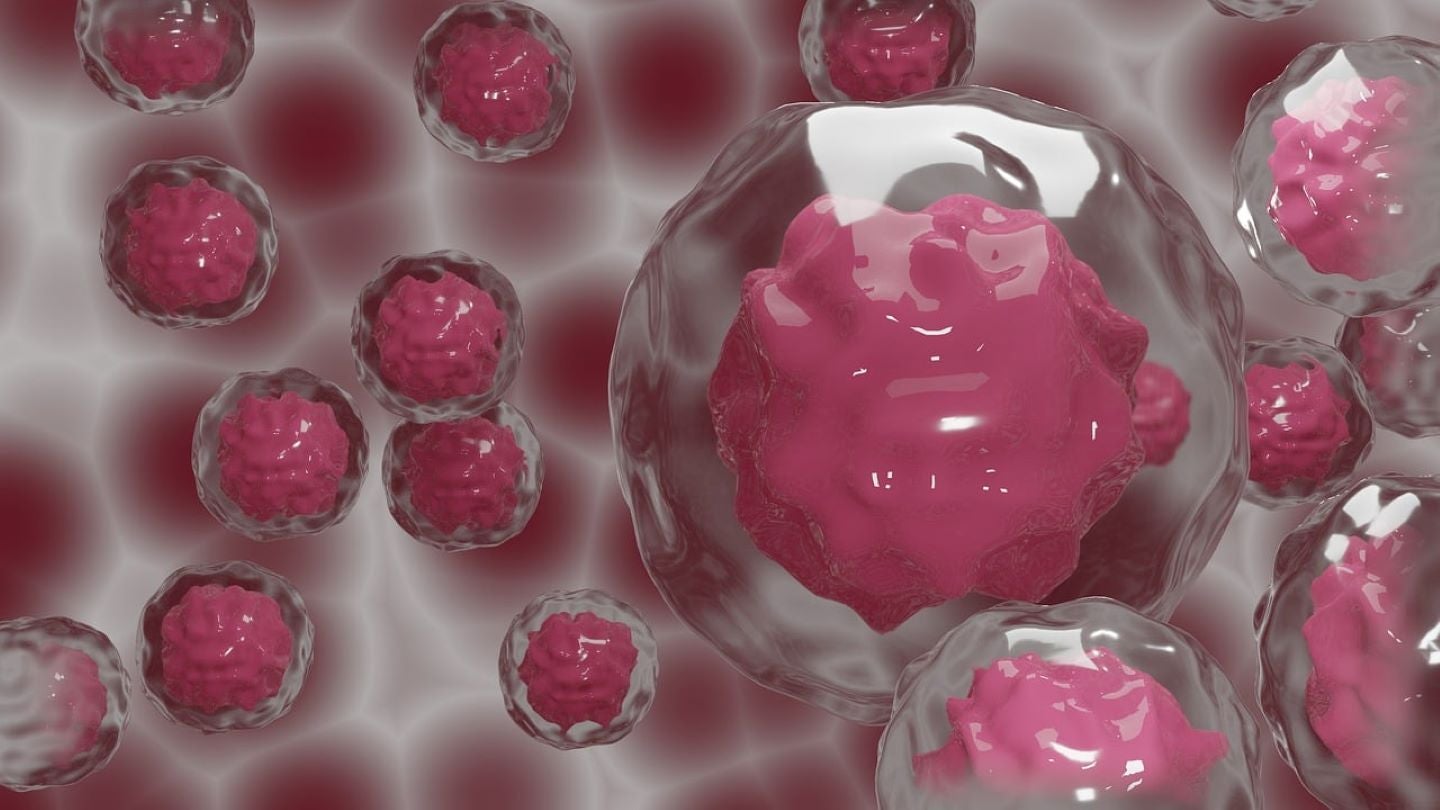 Biotechnology company CTRL Therapeutics has announced $10m in seed financing to boost the development of a next-generation cell therapy platform to treat solid tumours.
Led by General Catalyst, the financing round was supported by Intermountain Health, FACIT, and other investors.
The company will use the funding to further optimise and validate its technology platform, alongside expanding its team to support its initiative of offering curative therapies for cancer patients.
CTRL Therapeutics founder and chief technology officer Dr Shana Kelley said: "The field of cell therapy has been limited by the lack of tools to isolate and expand tumour-reactive cells that are efficacious against solid tumours."
CTRL is engaged in the development of a next-generation platform to extract circulating tumour-reactive lymphocytes from blood to fill gaps linked to existing cell therapy technologies.
The platform is being developed using inputs from tumour-infiltrating lymphocyte (TIL) therapies. It is expected to enhance the immune phenotype, quality and consistency of harvested therapeutic cells.
A study published in Nature Biomedical Engineering validated the ability of CTRL's cell processing platform to harvest tumour-reactive immune cells from the blood.
General Catalyst partner Elena Viboch said: "CTRL combines high impact, pioneering science that harnesses natural biology with experienced leadership that is well versed in platform optimisation and clinical development.
"We are excited to partner with the CTRL team to propel the development of next-generation cellular therapy for solid tumours, and to ultimately bring accessible, safe and effective therapeutics to patients affected by cancer."
Cell & Gene Therapy coverage on Pharmaceutical Technology is supported by Cytiva.
Editorial content is independently produced and follows the highest standards of journalistic integrity. Topic sponsors are not involved in the creation of editorial content.