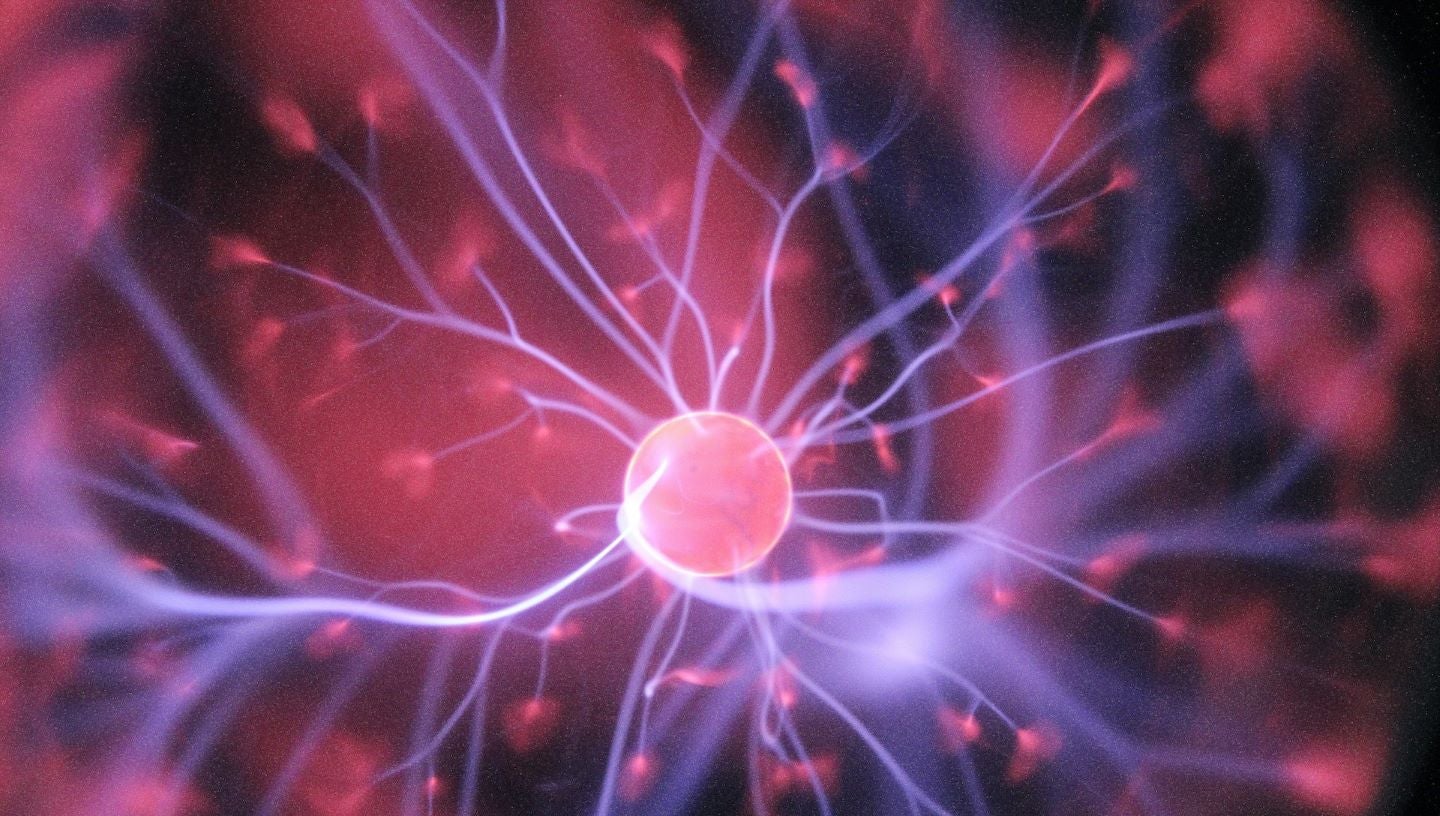 China-based clinical-stage company Cure Genetics has entered a partnership and licensing deal with biotech company Frametact to develop gene therapy for familial neurological ailments.
Cure Genetics' VELP platform will be used to develop new adeno-associated virus (AAV) vectors.
Frametact will make upfront and milestone payments totalling $60m to Cure Genetics.
Cure Genetics is eligible to receive sales-based royalty payments on net revenue.
The partnership will merge Frametact's broad capabilities in neurological diseases with the technology of Cure Genetics in developing AAV vectors and in vivo screening.
The parties will join forces to develop therapies for familial neurodegenerative ailments such as Parkinson's, Alzheimer's and Huntington's disease.
This partnership follows an earlier collaboration with Boehringer Ingelheim in January 2021 to develop new AAV vectors and represents another step forward for Cure Genetics with a global company.
It validates the VELP platform's advancement worldwide and also signifies a leap forward in the internationalisation of Cure Genetics.
The company focuses on the development of cell and gene therapies for solid tumours, as well as genetic ailments.
Cell & Gene Therapy coverage on Pharmaceutical Technology is supported by Cytiva.
Editorial content is independently produced and follows the highest standards of journalistic integrity. Topic sponsors are not involved in the creation of editorial content.