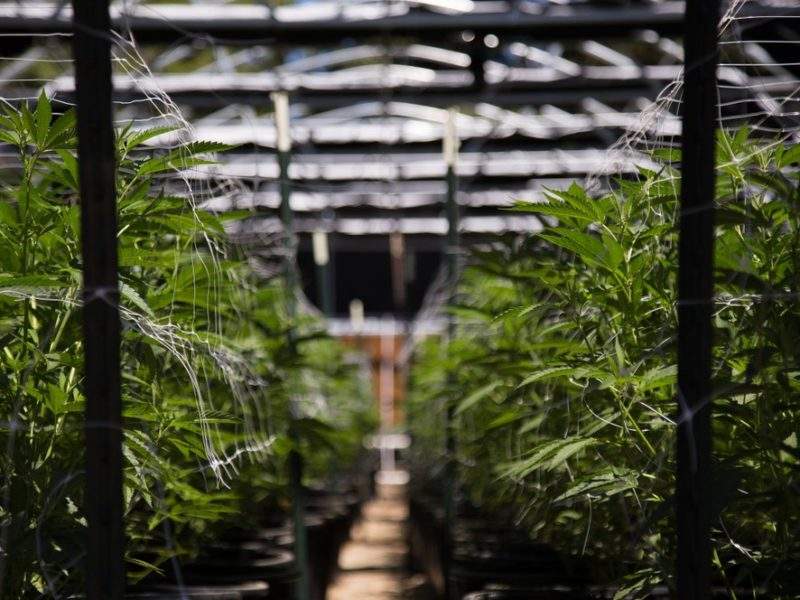 California-based drug delivery and development company Cure Pharmaceuticals has signed an agreement to acquire Israeli cannabinoid-focused company Therapix Biosciences' non-pain assets.
In payment Cure will issue common shares to Therapix. making it a significant shareholder, and Therapix's CEO and chairman Ascher Shmulewitz will be appointed to Cure's board of directors.
The purchase is subject to the completion of related conditions, which include Cure raising additional financing linked to the acquisition and a proportion being transferred to Therapix.
Therapix's non-pain drug pipeline include clinical and pre-clinical stage products based on dronabinol, a biosynthetic version of tetrahydrocannabinol (THC), the psychoactive molecule in cannabis. Dronabinol has been approved by the FDA alone and for drug combinations; it was first approved in 1985 under the brand name Marinol to treat the loss of appetite experienced by patients with AIDS.
The company's drug development programmes include THX-110 and THX-130. THX-110 is a combination of dronabinol and palmitoylethanolamide, an endogenous fatty acids in a class of proteins that regulate genes and targets the symptoms of Tourette Syndrome. Therapix applied for orphan drug designation for the programme from the US Food and Drug Administration (FDA) in 2016. However, the FDA responded saying more clinical data was needed.
THX-130, which targets mild cognitive impairment and Traumatic Brain Injury, is a combination of a very low dose of dronabinol with sublingual and nasal delivery methods.
Cure CEO and chairman Rob Davidson said: "The proposed acquisition has the potential to build on our existing relationship with Therapix and create unique value by combining Therapix' promising clinical programs with Cure's proprietary drug delivery technology and manufacturing capabilities. Furthermore, this transaction is a further step in Cure's efforts toward up-listing to the NASDAQ."
Schmulewtiz said: "Integrating these clinical and preclinical assets within Cure's operational infrastructure will lead to differentiated therapies and execution efficiencies. Our clinical programs are already showing positive results and we believe this is an important step in accelerating our progress toward helping patients in need."
The sale of its non-pain assets will allow Therapix to focus on its pain programmes.