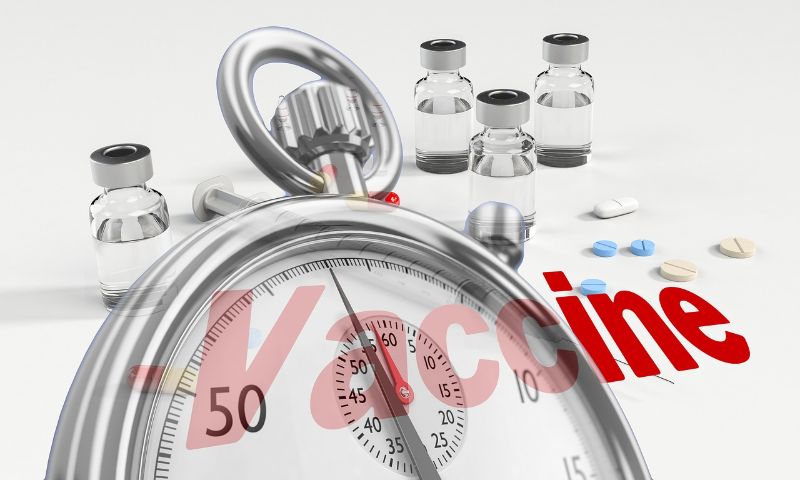 Visit our Covid-19 microsite for the latest coronavirus news, analysis and updates
---
Follow the latest updates of the outbreak on our timeline.
German biopharmaceutical company CureVac is working on the development of an mRNA-based vaccine to protect against Covid-19 coronavirus infection.
According to the company, mRNA's mechanism of action makes it a potent molecule to offer a quick and efficient solution in case of outbreaks, such as the novel coronavirus pandemic.
CureVac is using its vaccine platform and expertise to develop an effective and safe Covid-19 vaccine.
Recently, the company reported encouraging vaccination data from its Rabies programme, with two doses of one microgram providing complete protection in humans.
These results could offer hope for meeting global supply-demand in a pandemic scenario.
Since 2006, the company has been manufacturing mRNA-based vaccines and therapeutics. It is currently looking to boost its manufacturing capacity to supply up to billions of doses during outbreaks.
CureVac chief technology officer Mariola Fotin-Mleczek said: "Nature has invented mechanisms to activate our immune system against infectious diseases. With our unique messenger RNA technology, we mimic nature and give our body the information on how to fight against the virus.
"The combination of mRNA science, disease understanding, formulation and production expertise make CureVac a unique player to fight against any infectious disease, no matter whether they are seasonal or pandemic."
According to media reports, US President Donald Trump offered to buy exclusive access to a Covid-19 vaccine currently in development by CureVac.
Furthermore, German newspaper Die Welt said, citing German government circles, that the German government is working to fight the takeover.
However, CureVac noted that the company is working with various organisations globally to develop a coronavirus vaccine candidate. It refrained from commenting on 'speculations' and rejected 'allegations' of acquisition offers for the company or its technology.