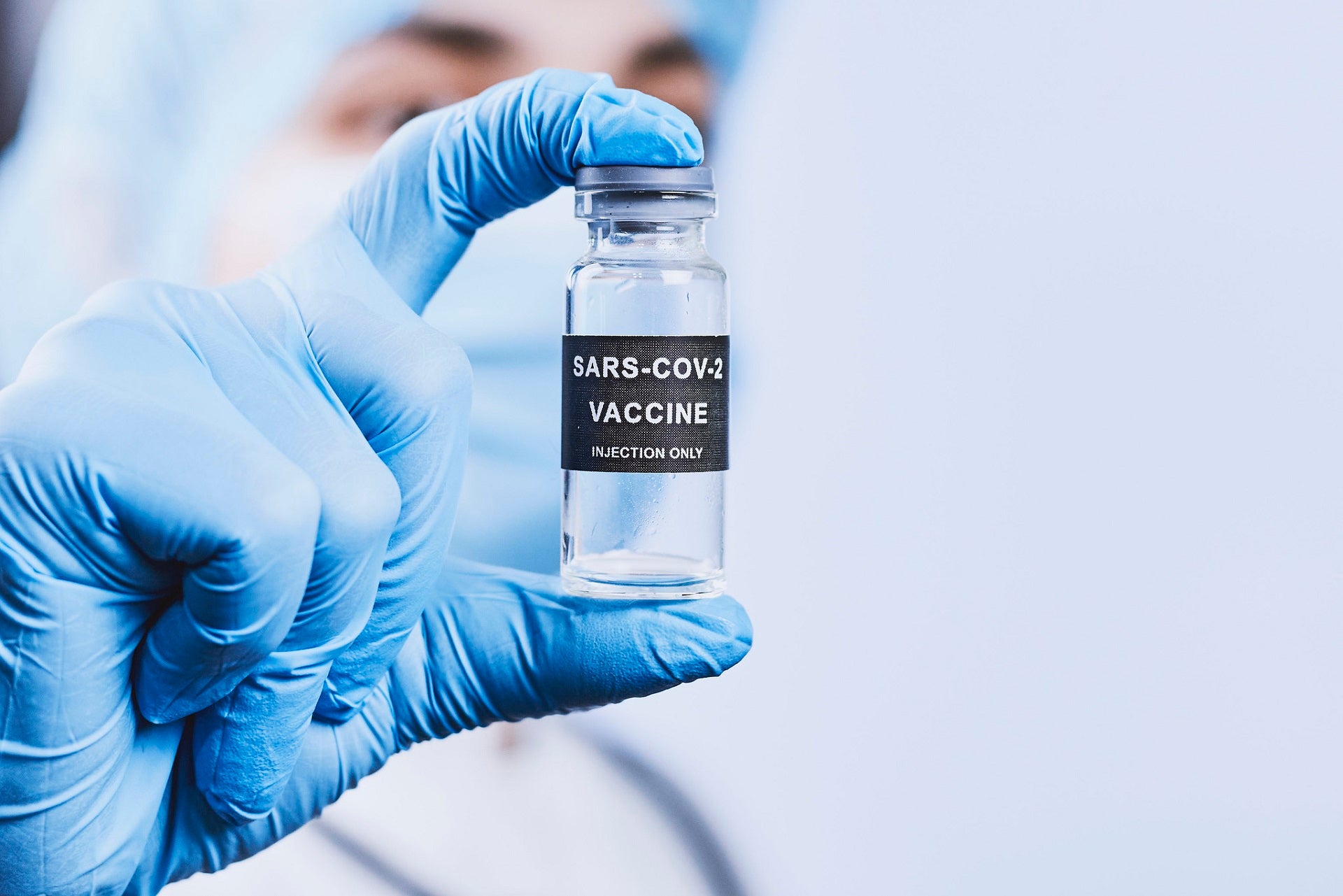 German biopharmaceutical company CureVac has decided to abandon its Covid-19 vaccine development and focus on its collaboration with GlaxoSmithKline (GSK) to develop second-generation messenger RNA (mRNA) vaccine candidates.
The company will also withdraw the application to the European Medicines Agency (EMA) for the approval of its first-generation Covid-19 vaccine candidate, CVnCoV, due to potential overlap with timelines regarding approval for a second-generation candidate.
The earliest potential approval of CVnCoV is expected in the second quarter of next year, by which time the candidates from the company's second-generation vaccine programme are expected to have progressed to late-stage clinical development.
In the coming months, CureVac and GSK expect to enter clinical development and expedite the development and manufacturing of the broad second-generation programme.
The companies aim to secure regulatory approval for an improved Covid-19 vaccine next year.
CureVac CEO Franz-Werner Haas said: "The global fight against Covid-19 continues, and we remain committed to making a difference with a safe and efficacious vaccine.
"This goal has not changed, but the requirements to effectively address the virus and emerging variants have changed.
"In the ongoing transition from acute pandemic to endemic, our decision to withdraw CVnCoV from the regulatory approval process and focus our efforts on second-generation mRNA vaccine candidates reflects expected changes in public health needs that our second-generation can potentially address."
CureVac said that results from an early-stage pre-clinical trial had proven the strong potential of the second-generation vaccine candidate, CV2CoV, compared with its CVnCoV.
GSK vaccine research and development head Rino Rappuoli said: "We welcome CureVac's focus on the promising second-generation mRNA vaccine technology we are developing together as it has shown strong improvement compared to CureVac's first-generation candidate, CVnCoV, in pre-clinical testing.
"To complement the development of this second generation non-modified mRNA technology, we have also initiated the development of modified mRNA technologies as part of our collaboration."