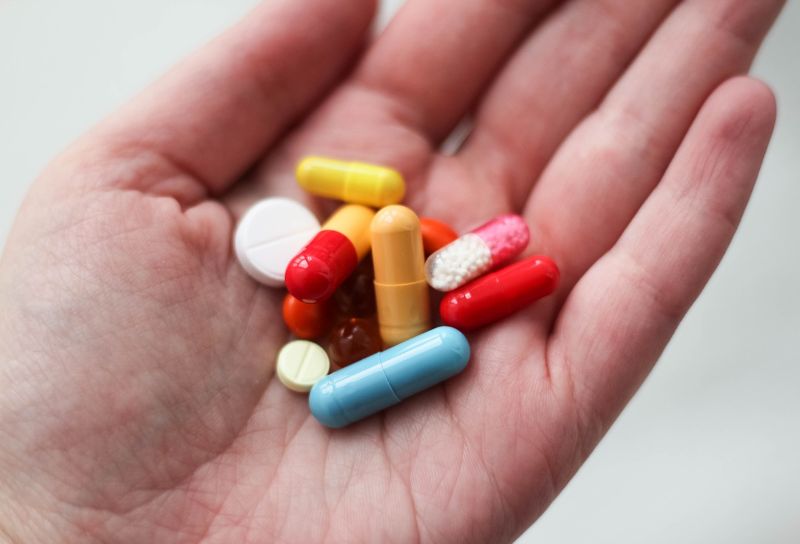 Biopharmaceutical firm CureVac has signed a collaborative research agreement with US-based Yale University to discover new therapeutic candidates for the treatment of pulmonary diseases.
The partners will focus on the development of messenger RNA (mRNA)-based lung therapy candidates.
CureVac's technology uses mRNA as a data carrier to trigger the production of disease-fighting proteins in the human body.
Commenting on the agreement, CureVac CEO Dan Menichella said: "CureVac's next-generation mRNA delivery vehicle, the CureVac Carrier Molecule (CVCM), can reach targets in the lung and other organs and is well suited for repeated administration.
"We look forward to uncovering potential new therapeutic candidates with Yale University to help provide solutions to those with the greatest medical need."
Led by Geoff Chupp, the Yale University research team will be responsible for discovery research on lung disease targets.
CureVac will carry out preclinical and clinical development of candidates identified by the Yale researchers. Also, the company will fund the discovery research and holds an option to acquire any rights associated with the candidates.
Chupp noted: "We are very excited about the opportunity to merge our expertise in genomics of lung disease with CureVac's expertise in mRNA therapeutic development to develop novel therapeutics for lung disease."
The number of programmes covered by the agreement has not yet been disclosed.
CureVac is involved in the development of treatments for cancer and rare diseases, antibody therapies and prophylactic vaccines. The company has secured nearly $420m in equity investments to date.
The company has also partnered with multiple organisations, including Boehringer Ingelheim, Eli Lilly, Bill & Melinda Gates Foundation and CRISPR Therapeutics, to work on new therapies.
In March, CureVac allied with the Coalition for Epidemic Preparedness Innovations (CEPI) to develop a transportable automated mRNA vaccine printing platform.