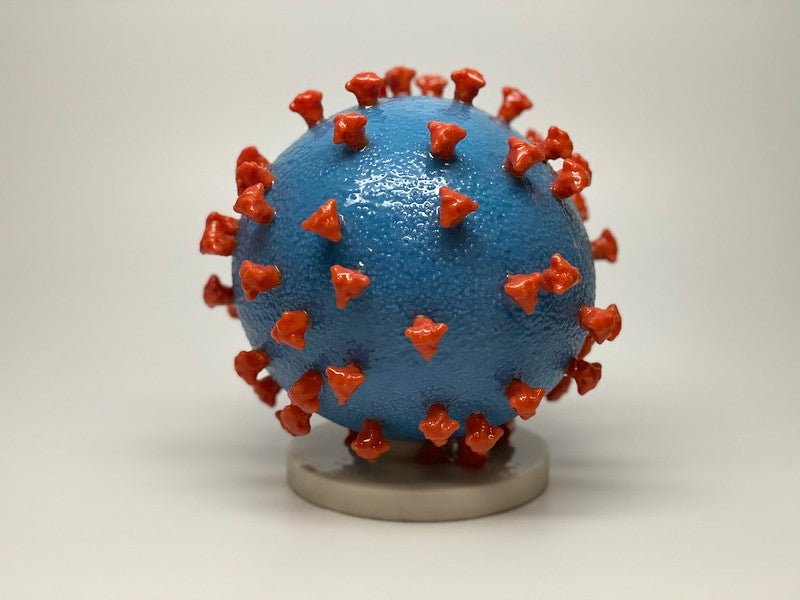 Biotechnology company CytoAgents has received a grant from the US' National Institutes of Health (NIH) to speed-up the development of GP1681 for the potential treatment of cytokine storm caused by Covid-19.
GP1681 is an investigational small molecule being developed to treat severe influenza, said to inhibit cytokine release in activated human immune cells.
This mechanism could help to treat infectious diseases such as influenza and Covid-19, known to be triggered by cytokine storm that causes an excessive immune response to attack the body.
GP1681 was found to safely regulate the natural immune response by mitigating different cytokines and targeting the underlying cause of severe symptoms related to cytokine storm.
The Phase II grant of $1.6m from the NIH's National Institute of Allergy and Infectious Diseases will be used to advance the research on GP1681, said the company. The drug candidate is expected to enter into Phase I and II clinical trials this year.
CytoAgents CEO Teresa Whalen said: "We thank and applaud the NIH for acting quickly to support the development of our game-changing new drug for cytokine storm.
"The NIH grant is an incredible validation of our science, as we build a platform for respiratory illness, ultimately creating a powerful, lasting solution for cytokine storm."
CytoAgentsis focuses on developing therapies to treat Covid-19, influenza, viral infections and diseases associated with acute respiratory distress.
The company's lead compound GP1681 leverages a host-directed approach to target the underlying cause of cytokine release syndrome, modulating the body's natural immune response to infection.